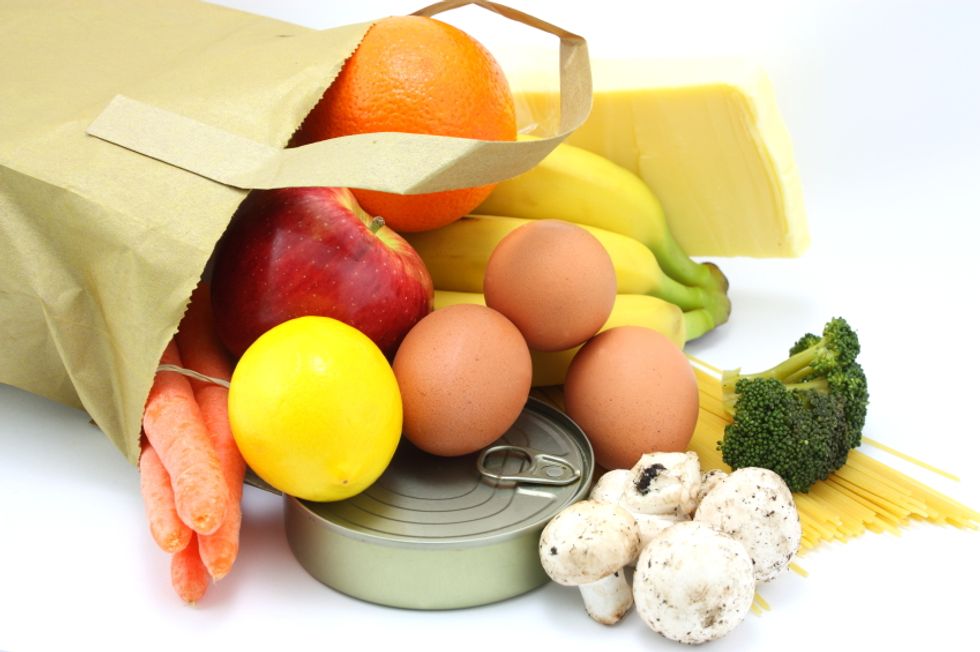 Penske Leader to Discuss Food Cold Chain on Industry Webcast
Bob Bos, a leading strategic account executive forPenske Logistics, will lend his expertise to next week's complimentary webcast, "Perishables on the Move: Road, Rail, Ocean and Air." It will be hosted by Food Logistics magazine and takes place on September 10 (1 p.m. ET/noon CT/10 a.m. PT). Click here to learn more and register.
---
Bos is based in California and works with some of Penske's largest customers, both domestically and internationally. Penske is a webcast sponsor.
By "Move Ahead" Staff