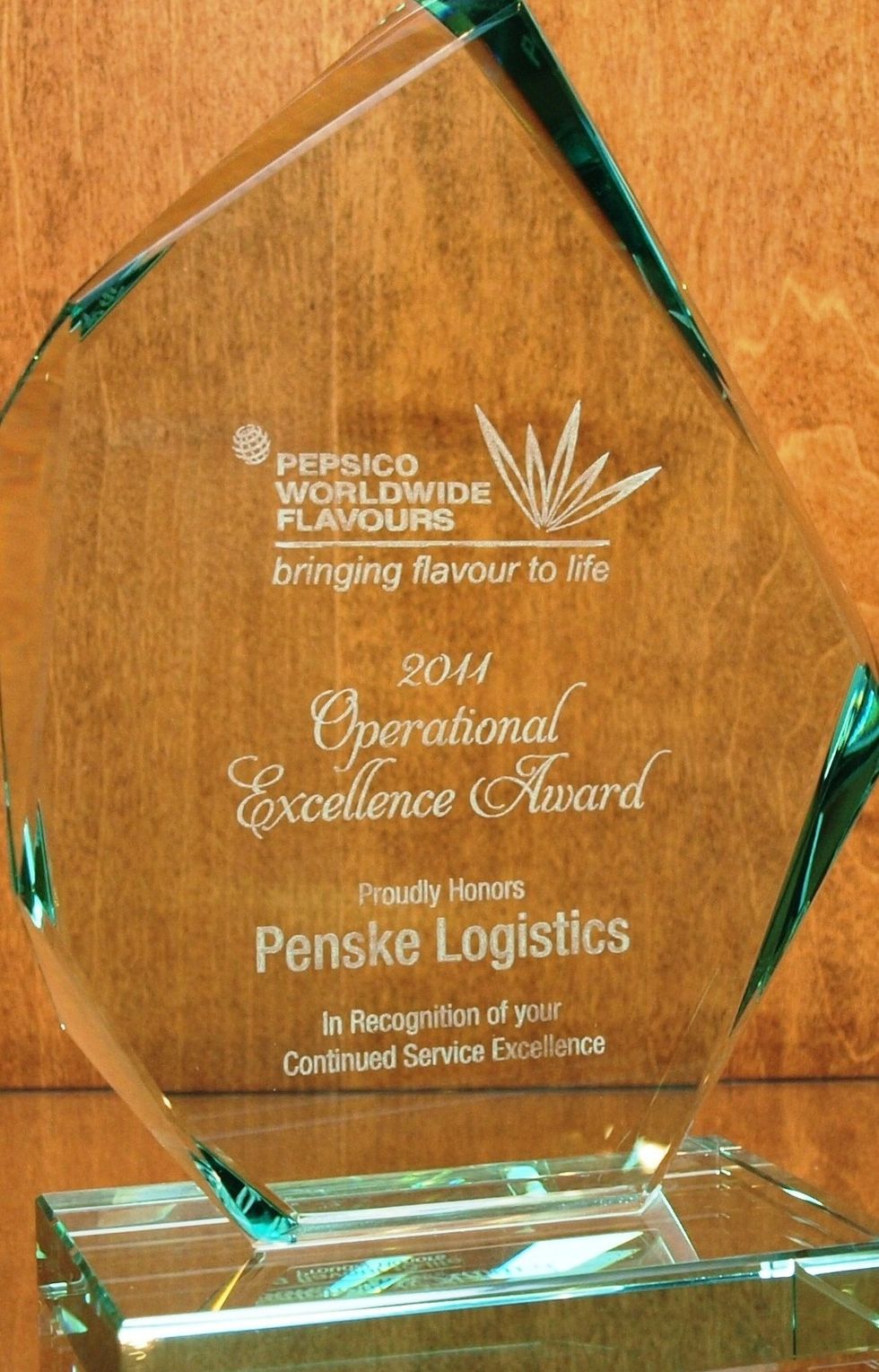 Penske Earns Excellence Award for Transportation Management
There are many moving parts in the supply chain that must be constantly in synch to ensure consumers can enjoy their favorite foods and beverages when and where they want them.Penske Logistics has leveraged its expertise in transportation management to help one leading beverage maker further improve its supply chain performance.
---
PepsiCo Worldwide Flavours recently honored Penske Logistics with its 2011 Operational Excellence Award for transportation management services.
"Penske Logistics is a critical business partner of PepsiCo Worldwide Flavours North America and we're delighted to honor its exceptional work with this award," said Laszlo Molnar, senior director, supply chain, PepsiCo Worldwide Flavours. "Penske has always distinguished itself as an organization dedicated to focus, passion and excellence, with both leadership and frontline expertise."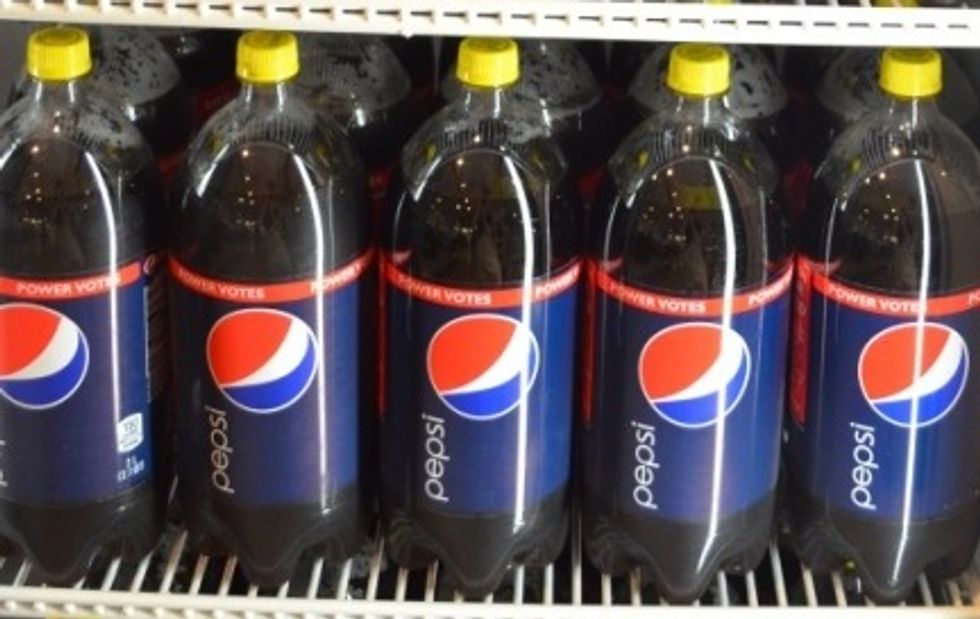 Utilizing its best-in-class route management techniques and technologies, Penske Logistics manages the inbound supply chain for PepsiCo's four distribution centers in the U.S. and Canada that handle carbonated beverages, as well as a manufacturing plant in Arlington, Texas. Penske Logistics works to ensure the raw materials for carbonated beverage production reaches PepsiCo's plants on-time, while monitoring supply pick-up, transit and timely deliveries.
"We are very pleased to receive this award from our long-time customer PepsiCo," said Dennis Abruzzi, senior vice president operations, east region for Penske Logistics. "Our teams collaborate very closely to ensure PepsiCo's supply chain transportation network, in the U.S. and Canada, operate at peak performance."
Penske earns excellence award for transportation management ow.ly/9PRoM #3PL, #logistics

— Penske News (@PenskeNews) March 23, 2012
By "Move Ahead" Staff