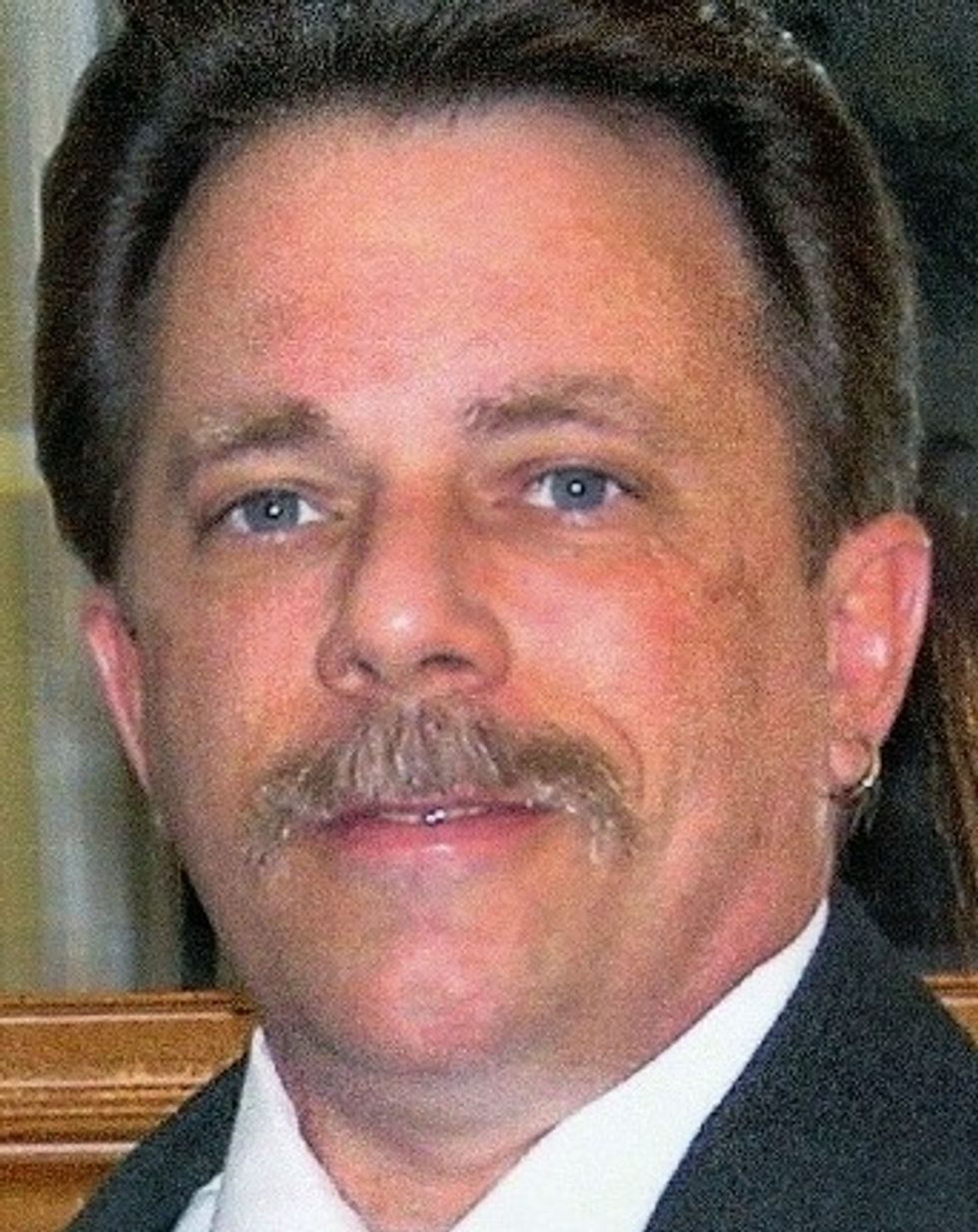 Penske Driver Nominated for America's Road Team
Every two years, America's Road Team searches for the country's top drivers. This year,Penske Logistics driver Neil Kirk has been nominated to be a part of the best of the best.
---
Created by American Trucking Assocations, America's Road Team is a national public outreach program led by a group of professional truck drivers – nominated by their employers – who share superior driving skills and safety records, along with a desire to spread the word about safety on the highway.
The 2011-2012 team has 511 years of experience and has logged more than 38.2 million accident-free miles. Being a voice for this safety team is a true honor for proud truck drivers like Kirk.
"It would be the greatest honor to represent the trucking industry as an American Road Team Captain," said Kirk, a professional truck driver for 28 years, four of those at Penske. "Trucking is the backbone of our great nation, ensuring that business have the means to continue operation and people have the resources they need to live."
Kirk delivers hospital supplies in and around the New York Metropolitan area. His supervisor, Paul Emmert, nominated him for his exceptional communication skills, his positive relationship with his peers, his exemplary attitude and, above all, his stellar safety record of almost 2.9 million accident/injury-free miles.
"The pride that Neil has for our industry shows every day, especially when I speak to Neil's customers, who have only compliments about the quality and professionalism he portrays daily," said Emmert, operations manager for Penske Logistics.
Safety and courtesy are Kirk's top priorities as a truck driver. He serves as an advanced instructor for professional driver training course Smith System, giving critical hands-on safety training to both the fleet's newest recruits and the more seasoned drivers.
"I know that possessing a heightened awareness toward safety is crucial for keeping the roads and highways a safe place for other drivers to work and, more importantly, their respective families to travel on," said Kirk, who is a two-time Penske Safety Performance Award winner.
As a driver-elected shop steward, Kirk leads his peers of 80 fellow drivers and helps maintain the drivers' morale.
"I understand the role that our attitude and dedication as a team has on the success of Penske and on the transportation industry as a whole," said Kirk, who also has been nominated for the Truck Renting and Leasing Association's (TRALA) Driver of the Year Award. "How we conduct ourselves on the job as truck drivers is what shapes the general public's impression of all professional truck drivers."
America's Road Team finalists will be selected Oct. 29, followed by the announcement of the 2013-2014 America's Road Team Jan. 8.
Are you a hard-working driver who shares Kirk's passion for safety? Visit http://gopenske.com/drivers for employment opportunities. The company offers competitive wages and a wide range of benefits. Penske is an Equal Opportunity Employer.
Editor's Note: In recognition of National Truck Driver Appreciation Week Sept. 17-21, Penske is celebrating our 2,900 dedicated drivers who ensure safe, prompt and seamless delivery of our customer's goods while maintaining the highest level of safety and customer service.
By Kandace Wertz