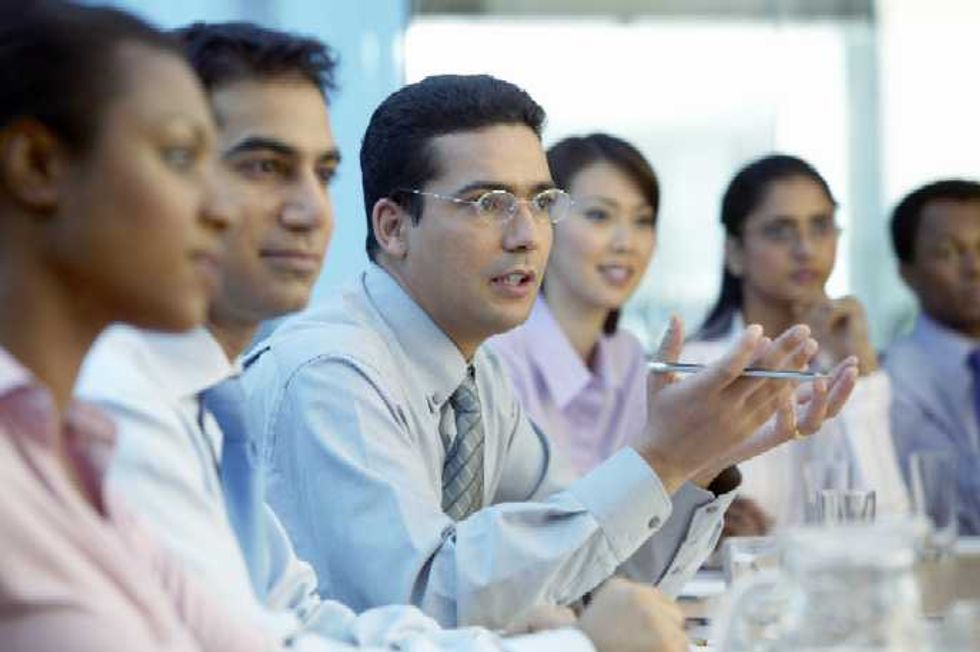 Penske Attending MSU Supply Chain Career Fair
Penske Logistics is seeking qualified candidates for its Supply Chain Leadership Program (SCLP) at theSupply Chain Management Career Fair from 2-6 p.m. Wednesday, Jan. 22, in the Breslin Student Events Center, Michigan State University, East Lansing, Mich.
---
The SCLP is a challenging two-year entry-level rotational program within the fast-paced logistics environment. SCLP participants take on supervisory roles during one-year rotations in two of the following logistics areas: dedicated contract carriage, distribution center management and transportation management.
For more information about Penske's open positions, visit the Penske careers page. Penske offers competitive wages and a wide range of benefits. Penske is an Equal Opportunity Employer.
By Kandace Wertz