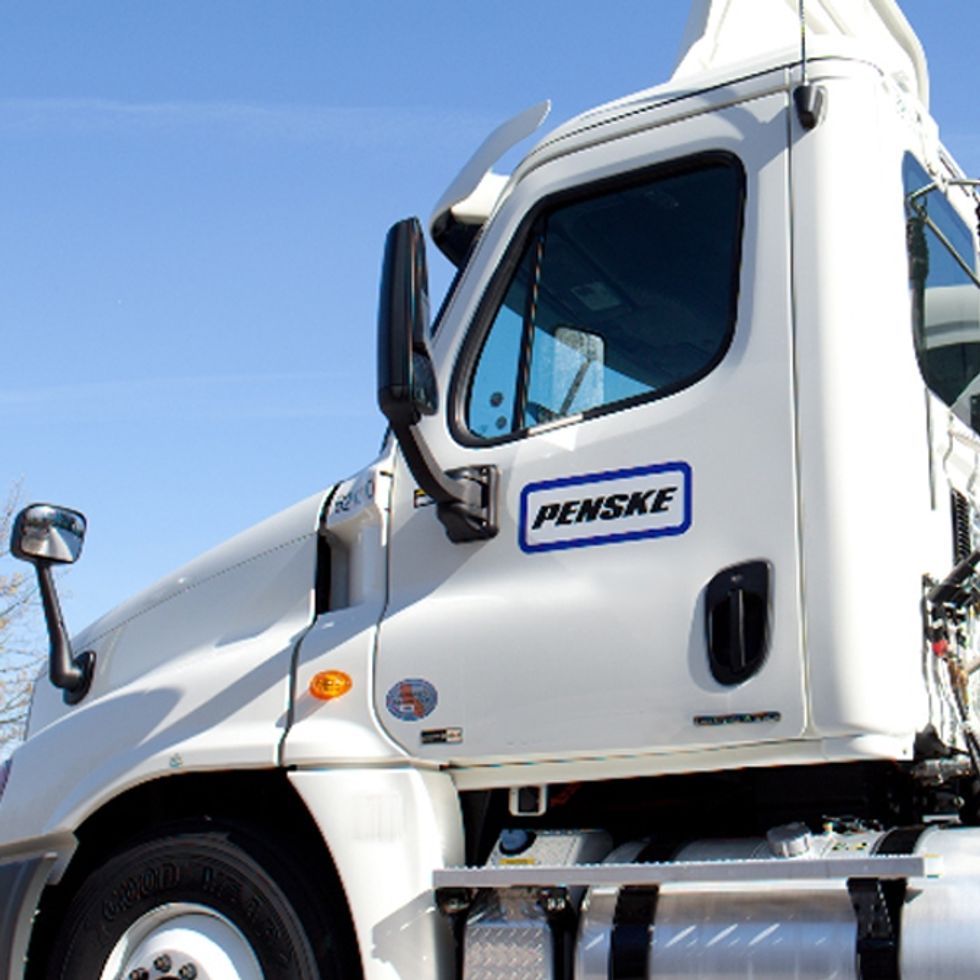 Penske a Top Sponsor of CSCMP Global Conference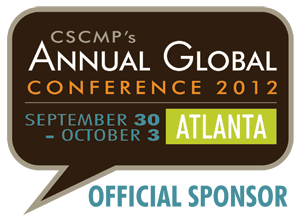 Penske Logistics' commitment to driving industry thought leadership will be evident again at this year's Council of Supply Chain Management Professionals (CSCMP) Annual Global Conference in Atlanta. The conference takes place at the Georgia World Congress Center from Sept. 30 to Oct. 3. Penske Logistics is a global event sponsor. Joe Gallick, senior vice president of global logistics sales, will serve as a panelist and speaker during two key industry sessions.
CSCMP State of Logistics Report Update - Tues., Oct. 2 at 9:45 a.m. ET, Room B406
---
During the conference, an updated version of the Penske-sponsored CSCMP annual "State of Logistics Report®" will be presented. Gallick again joins other prominent supply chain leaders at one of the conference's most heavily attended presentations. The report was originally unveiled in June at the National Press Club by transportation analyst Rosalyn Wilson. The longstanding industry benchmark report provides a big-picture view of the performance of the U.S. supply chain, economic outlook and key industry trends impacting freight across multiple modes of transportation.
3PL CEO Survey Trends Perspective – Tues., Oct. 2 at 3 p.m. Room B405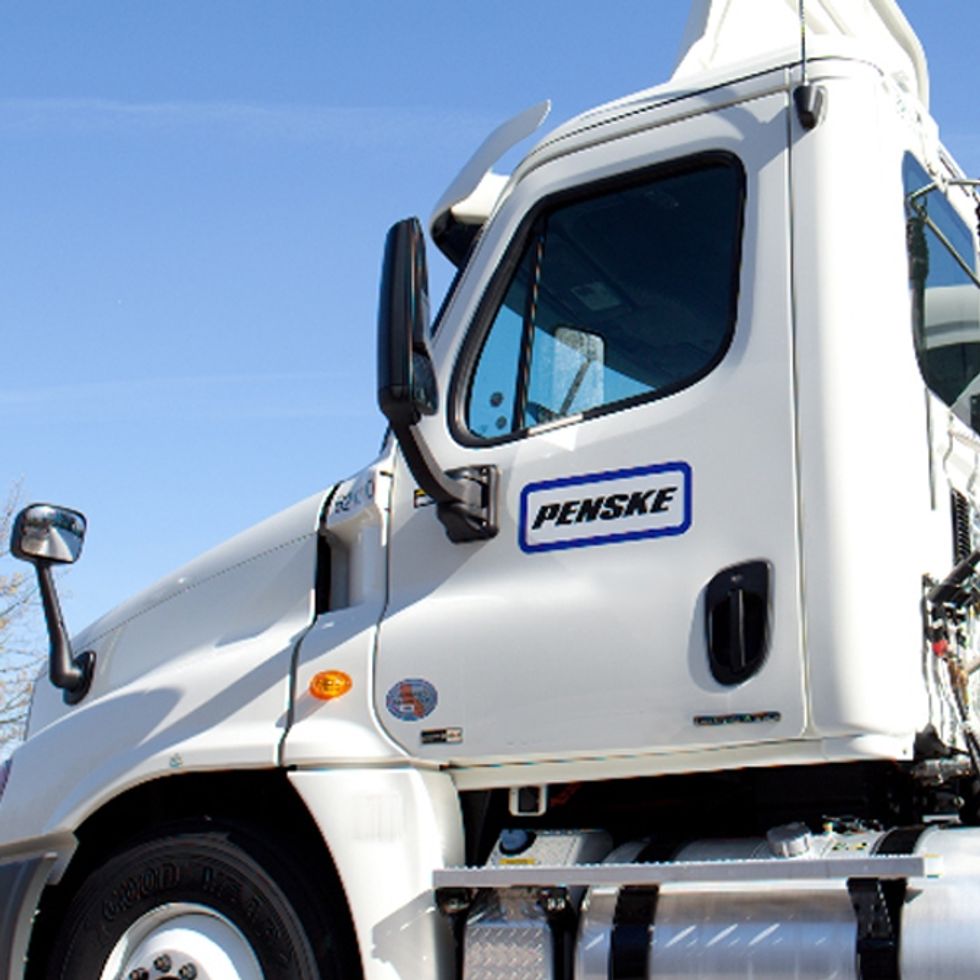 Dr. Robert Lieb's 19th Annual Survey of Third-Party Logistics Providers will make its annual conference appearance with Gallick co-presenting the study. Dr. Lieb is a noted supply chain professor at Boston's Northeastern University. Nearly three dozen supply chain CEOs from the around the world participate in this study which examines key trends impacting 3PLs and their customers in North America, Europe and the Asia-Pacific.
Penske Logistics a top sponsor of #CSCMP2012 global conference & presenting thought leadership too http://t.co/MAX1IoSD

— Penske Transportation Solutions (@Penske Transportation Solutions) 1346158634
By "Move Ahead" Staff