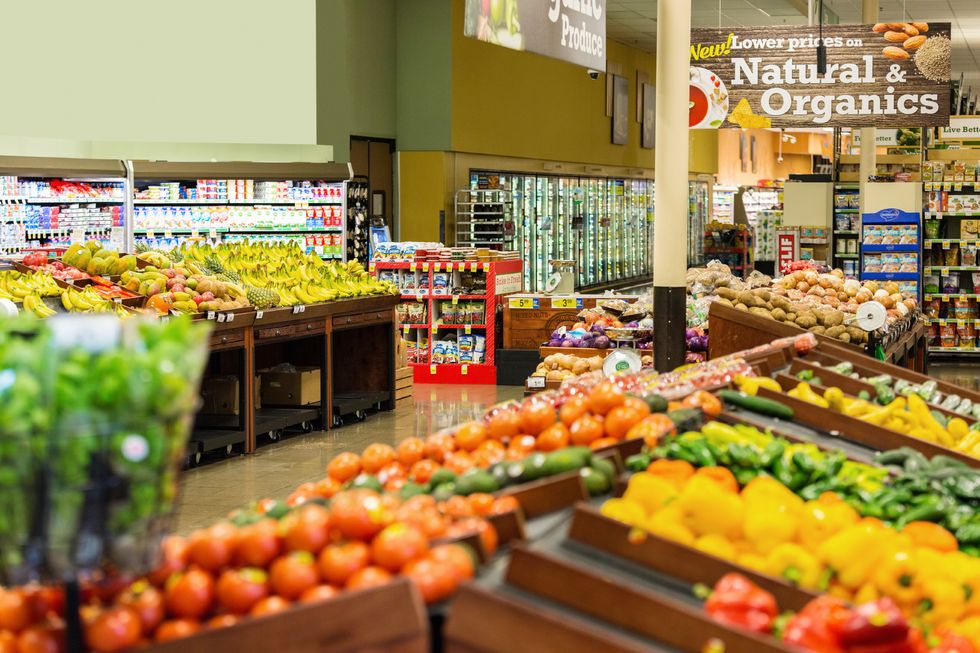 Optimizing the Fresh Supply Chain from Supplier to Store
As a result of growing consumer demand, increasing regulatory oversight and challenging economics, food suppliers, distributors and retailers are working to ensure that their fresh supply chains are operating as efficiently as possible.
---
Penske Logistics executives Andy Moses and Tom Scollard addressed this challenge at the Global Cold Chain Expo, held June 20 to 22 in Chicago. Their presentation was titled "Optimizing the Fresh Supply Chain: From Supplier to Store."
Moses, senior vice president of global products for Penske Logistics, focused on operations from the supplier to the warehouse or distribution center. He noted that Penske works to develop a collaborative relationship with its customers, which include regional and national food distributors, grocers, convenience stores and food and beverage retailers.
Among the key points he stressed were the benefits of transportation management systems (TMS) and warehouse management systems (WMS) that provide visibility across the supply chain. It's important to ensure that front- and back-of-the-house systems connect to provide seamless integration of data. The right technology can streamline warehouse operations and improve labor planning.
Moses said that a key area of interest at the Global Cold Chain Expo was food safety. The Food Safety Modernization Act (FSMA) includes guidance on employee training for sanitary practices and procedures related to equipment cleaning, temperature control and disclosure of prior cargo hauled in vehicles.
In addition to FSMA regulations, Penske has experience working with customers to develop food defense programs to help protect against contamination or tampering. These programs include elements such as physical security of facilities, extensive employee training, monitoring shipments and developing plans for communication with public health and law enforcement authorities if necessary.
Scollard, Penske's vice president of dedicated contract carriage, focused his presentation on the next stage of the fresh supply chain: transporting food to stores.
Fresh product is best handled by developing a separate cold chain, he said. Pull perishable items out of traditional distribution channels and adopt a rapid-replenishment approach. Make use of cross docks and smaller warehouses and trucks to deliver more frequently. With the emphasis on freshness, it's important to serve stores as often as possible.
To comply with cold-chain regulations, it's important to use newer equipment that's regularly maintained. Trucks should have on-board, real-time GPS-enabled tracking devices that can monitor and record temperatures within the trailer throughout a route, ensuring food safety from dock to customer. Using RFID (radio frequency identification) technology on pallets can provide quick, easy traceability in the event of a food safety crisis.
Scollard noted that on-time delivery is critical, because stores need to schedule labor and also want to get products onto shelves as quickly and efficiently as possible. For some customers, Penske drivers offer complete, streamlined fulfillment by delivering into the store itself and placing fresh goods on shelves.
A logistics partner also can help grocers and other retailers develop strategies to scale up rapidly to take advantage of spikes in demand due to seasonal promotions, holidays and even severe weather forecasts.
You can learn more about building an effective fresh supply chain by visiting the Food and Beverage section of the Penske Logistics website.
By "Move Ahead" Staff