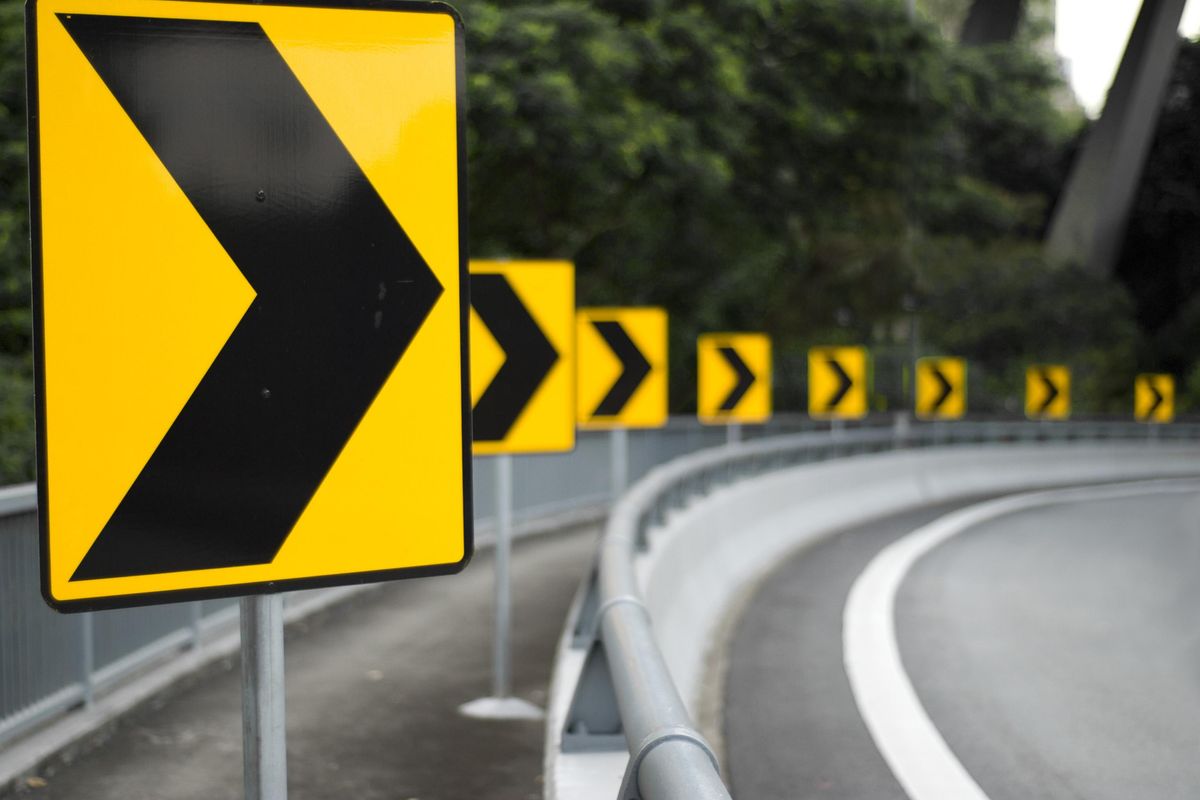 The Year Ahead Will Bring Opportunity and Increased Demand for Supply Chain Solutions
The past year was filled with disruption, but the lessons learned throughout 2020 will continue to drive supply chain optimization and investments as companies work to mitigate risk and avoid delays.
---
"There is an investor awareness that isn't going away after the pandemic around the importance of the supply chain and how some have performed well and some did poorly," said Paul Bingham, director of transportation consulting for IHS Markit.
Bingham was one of several supply chain experts who spoke during a Jan. 27 Council of Supply Chain Management Professionals(CSCMP) webinar looking at the year ahead.
Andy Moses, senior vice president of sales and solutions for Penske Logistics and a panelist during the webinar, said several unforeseen bright spots came out of the challenges of the past year. One was a significant investment in collaboration tools. "A lot of technology advancements and touchless work processes will be with us for years," he said.
The COVID-19 pandemic made companies invest in solutions they may not have otherwise, such as the ability to put employees to work at home or capital commitments with supply chain partners, Bingham said. "That will pay off for the economy and the supply chains," he said, adding that decision-makers are also looking ahead at how they manage risk. "I think there is going to be some better discipline coming out of it."
That discipline may be essential as capacity tightens. "One can imagine with fuller employment and people wanting to get out and spend money; we could have some issues with freight capacity," Moses said, adding that Penske expects continued tightening that should accelerate through the year. "Having multiple sources of capacity lined up is a prudent approach."
Economic recovery is well underway across the U.S., and the country could be back to pre-COVID state within the fourth quarter, Bingham said. He added that consumer confidence could come back stronger, which would drive supply chain needs.
Additionally, consumers shifted expenditures to retail products during COVID. "We think some of this change is permanent. This will affect the supply chain and the ability to serve them in ways that are going to be everlasting and evolving," Bingham said.
Avoiding Potential Disruptions
Because investors expect more effective risk management within the supply chain, Bingham said a new level of discipline will be involved.
Penske's customers want their busiest days to flow like normal days and have high performance expectations. "Having surge support and capability for key periods, whether they are seasonal or day-of-the-week or event-driven, is critical," Moses said.
By drawing on information and the power of artificial intelligence, Penske can leverage data to predict and help avoid disruption. "All of this is so much more tangible, hands-on and real-world today than even a year or two ago," Moses said, adding that he is optimistic about how Penske is using information to manage supply chains and sync up supply chain sourcing and transportation. "I see a lot of opportunities there."
Digitization and optimization are driving new growth in the supply chain overall, Brian Gibson, a supply chain management professor at Auburn University and chairman of the board for CSCMP said. "We've shown what an essential business and element supply chain management is in everyday life and for everyday consumers," he said. "We're up to the challenge, and we can handle just about anything in the supply chain. We've proven that over the past 12 months."
Recruiting and Retaining Drivers
As freight patterns shift and capacity surges, the driver shortage remains a top concern, Moses said.
The driver shortage has put more pressure on companies to become a shipper of choice. They willneed to make sure they are a desirable company that drivers want to come to; where they are treated with respect.
Moses praised the role drivers played during the pandemic, delivering food as well as health-care supplies. "Our drivers are our frontline heroes for us for the year," he said, adding that Penske's essential warehouse workers also played a critical role during COVID-19. "The resilience of the business community was on display all year long."