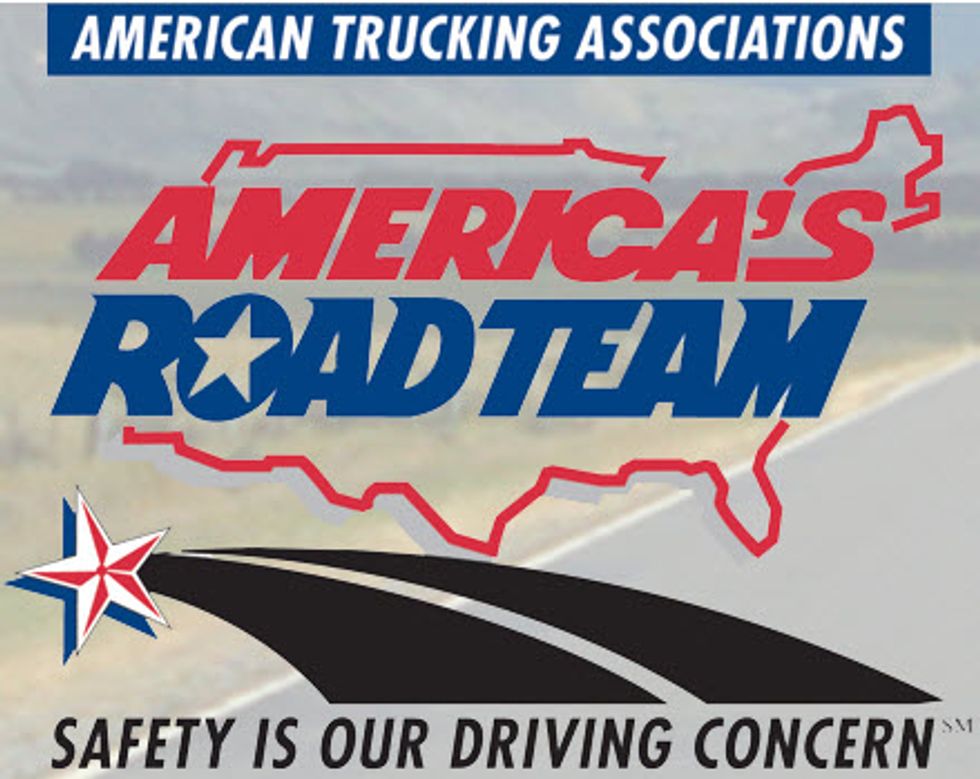 Neil Kirk Readies for ATA America's Road Team Nomination Process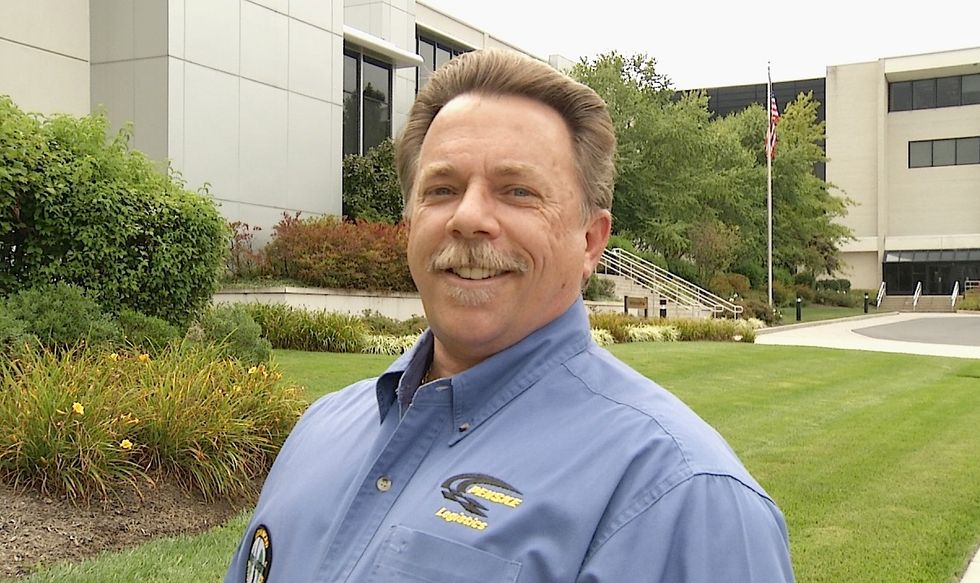 Neil Kirk will be the first to say you can't keep a good man down for too long. For the second time in his career, the experienced Penske Logistics semi-truck driver is one of 32 finalists for the American Trucking Associations America's Road Team, which is a national outreach program consisting of professional truck drivers who share superior driving skills and safety records. Kirk was a bit overwhelmed with the vetting process the first time through two years ago but he is making certain it won't happen again.
"I've been looking forward to this opportunity for two years," said Kirk, a truck driver in the New York City metro area, who became a Penske Logistics associate in 2008. "I'm better prepared this time around. Last time, I walked away bruised. I won't be nervous or intimidated now."
---
Kirk is always up for a challenge. He skillfully navigates his rig through traffic-congested New York City and delivers medical supplies to hospitals down the city's narrow alleys and tight loading docks on a daily basis.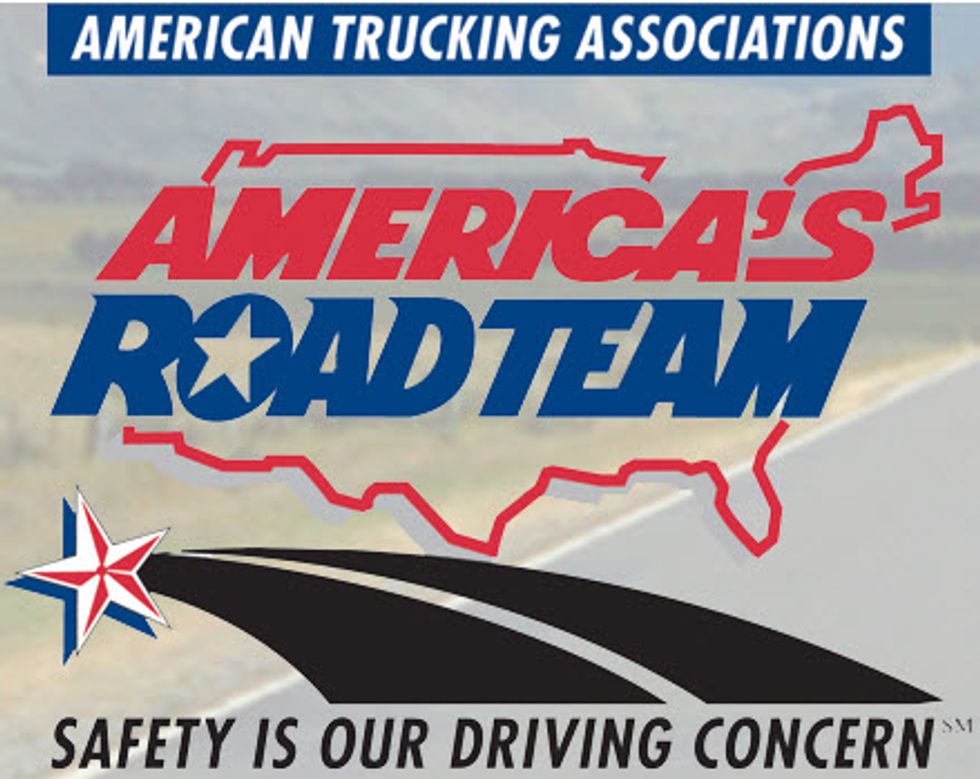 To aid his candidacy, Kirk has submitted a professional video and is fine-tuning his presentation skills for his in-person meetings with ATA judges in Arlington, Virginia. He will present 3-5 minutes on a subject in trucking in January, followed by a Q&A.
"I have the benefit of that first experience and I have grown personally from it," Kirk noted. "Now I can better articulate my positions in the industry."
Kirk went on to explain the experiences of U.S. senator Cory Booker and how he learned from losing his first mayoral race in Newark, New Jersey. "Booker doubled down and worked harder after his loss," Kirk said. Booker enjoyed success as Newark's mayor before being elected to the senate last year.
Kirk wanted to be more impactful in the industry so he has taken a part-time job as a truck driver instructor. "While the driving school teaches new recruits what is needed to pass the driving test, I talk to them about the industry, safety and the important role that trucking plays in our everyday lives," he detailed.
"I share with them how being a professional truck driver has changed my life for the better."
Kirk will no doubt be a strong candidate for America's Road Team this time around.
By Alen Beljin
Read more about Kirk here.