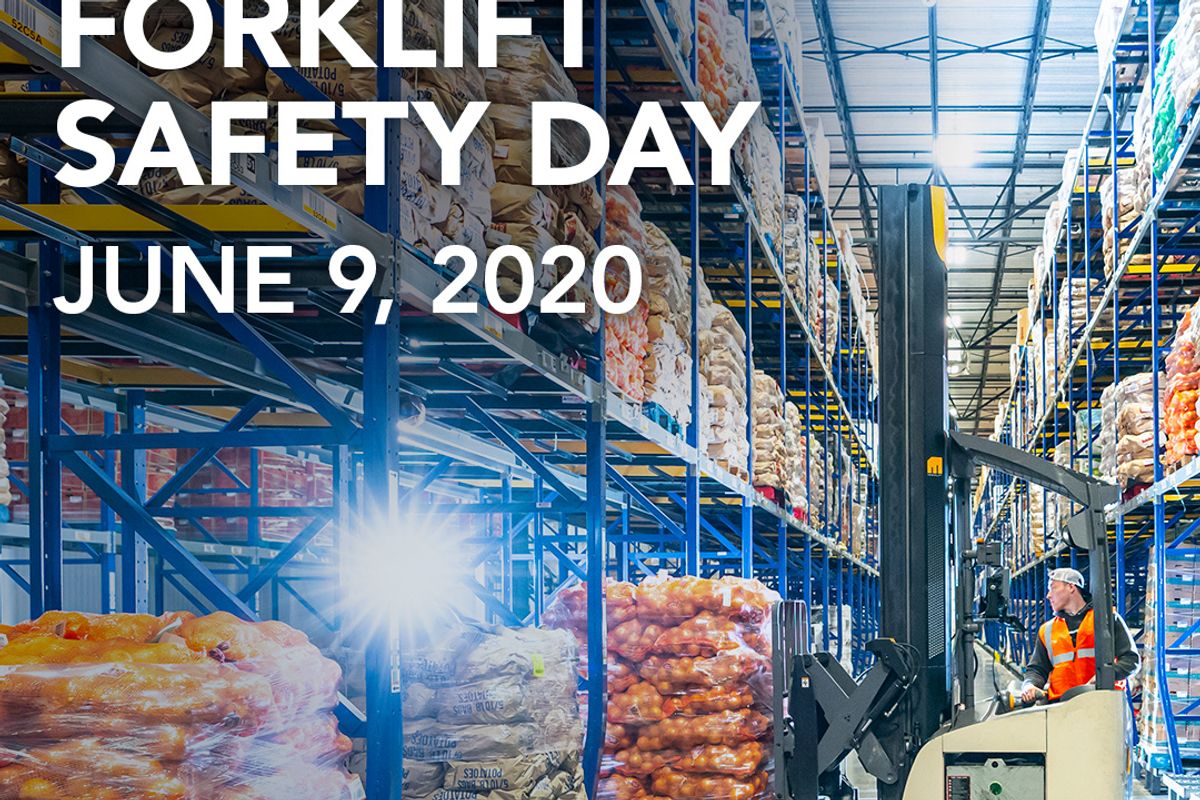 National Forklift Safety Day Drives Industrial Truck Safety
Across the supply chain, powered industrial trucks – more commonly known as forklifts – play a central role in helping to move millions of pounds of freight each year.
---
With more than 855,000 forklifts in operation, the safety of freight operators and associates on warehouse floors is top of mind for the industrial truck industry and for Penske Logistics, a leader in the supply chain space.
The Industrial Truck Association (ITA), made up of truck manufacturers and suppliers, created National Forklift Safety Day to bring attention to forklift safety. Today marks the seventh annual observance.
National Forklift Safety Day "is an opportunity to emphasize the critical importance of operator training, to promote greater pedestrian awareness, and to share resources about safe practices in the industries that use this indispensable material handling equipment," said Brian Feehan, ITA president.
The unique contribution of warehouse workers, including forklift operators, has been in the spotlight during the worldwide coronavirus pandemic. Warehouse workers joined professional truck drivers in helping to provide much-needed medical supplies and food to those who need them most.
"Forklift operators and other warehouse workers are essential to ensuring that the public can get food, hospitals can obtain medical supplies, and we all can receive the thousands of products that characterize modern daily life," Feehan said.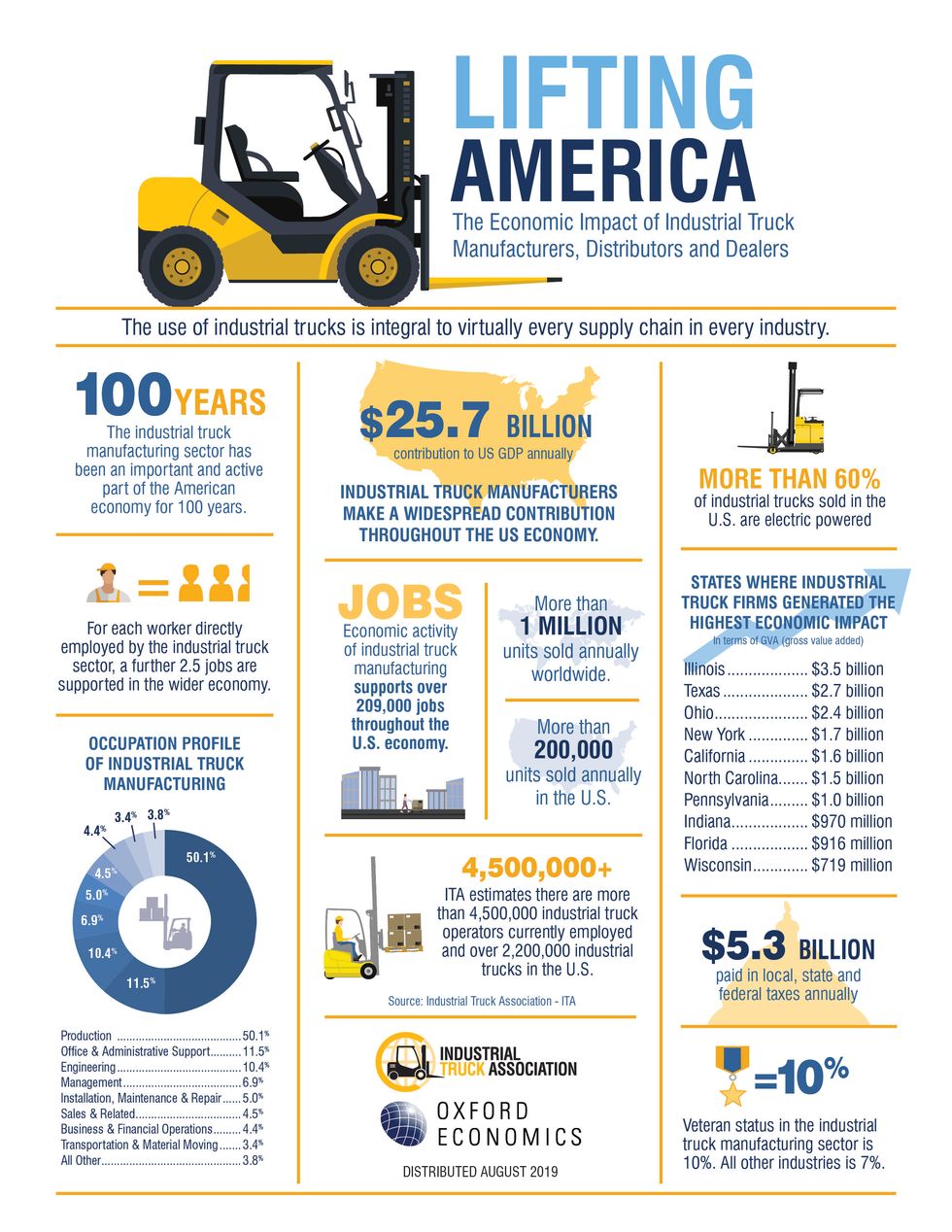 On A Safety Mission

The Occupational Safety and Health Administration (OSHA) says forklift operators and associates working around forklifts can be at risk for certain hazards, such as collisions, falls, tip-overs and strikes.
Safety of warehouse associates has been an important focus for Penske Logistics, which manages more than 34.8 million sq. ft. of warehouse space and operates more than 1,100 facilities.
"The key to safety success in the warehouse setting is engaging associates," said Jason Herr, vice president of safety for Penske Logistics. "Effective associate engagement is sustained through commitments from all levels of the Penske organization."
That commitment is focused on three areas: Commitment to Training (providing and delivering relevant Safety training in a timely manner), Commitment to Communication (frequent and consistent communication regarding safety expectations and performance) and Commitment to Continuous Improvement (using observations, inspections, and general performance monitoring to identify areas for safety improvement).
"I am excited to recognize National Forklift Safety Day – a day that brings attention to forklift safety and points out the vital part of the supply chain that is our warehouse associates," Herr said.
Penske Logistics thanks all of its forklift operators and warehouse associates for their dedication to safety.
For more information on forklift safety, visit OSHA's Powered Industrial Truck page for safety tips.
Penske Truck Leasing and Penske Logistics offer a range of career opportunities, including truck fleet maintenance technicians, truck drivers, fleet maintenance supervisors, operations management roles, logistics and supply chain operations roles, and many others. Visit https://penske.jobs/ for more information.
By Bernie Mixon