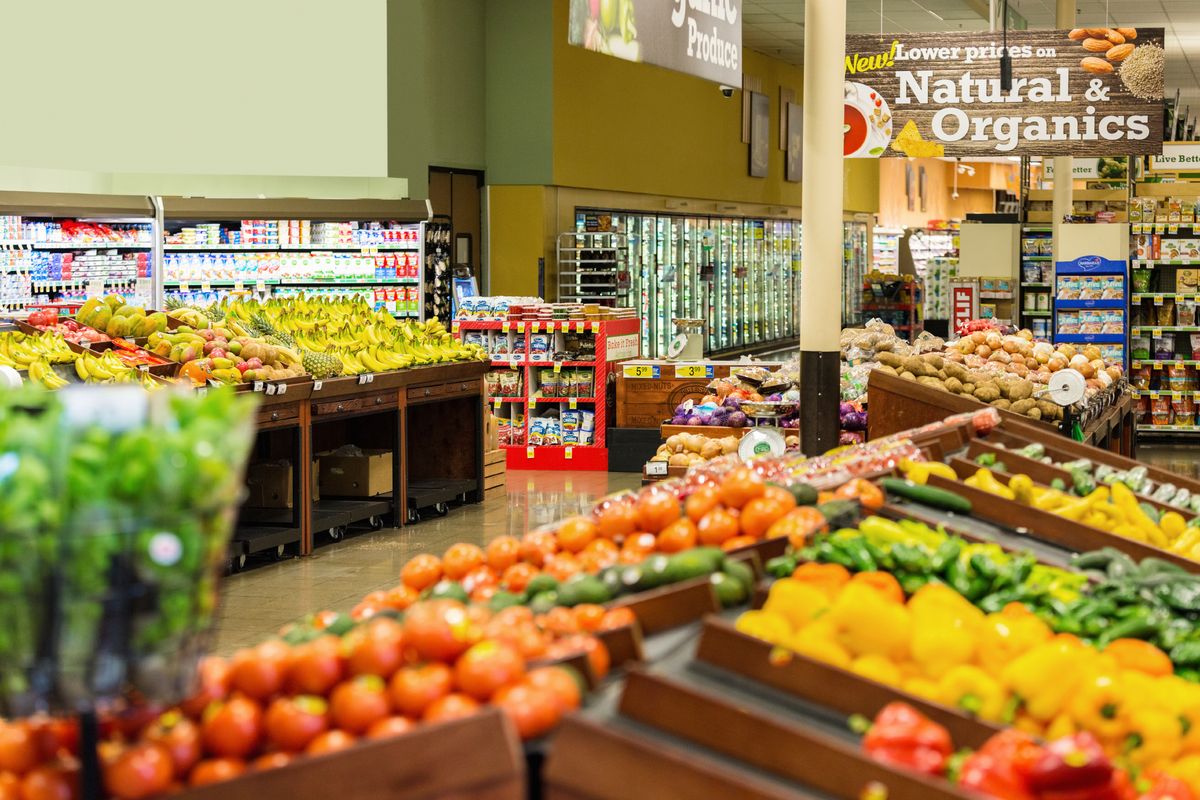 Look for Penske Logistics at Food Shippers of America Annual Conference
Penske Logistics is a first-time sponsor of the 2019 Food Shippers of America Annual Conference. The conference, in Palm Desert, California, hosts top shippers of food and food-related products, key professionals representing a wide range of distribution formats, from club stores to food service installations, and innovative motor, rail, and intermodal providers.
---
Penske Logistics helps its food and beverage customers solve the supply and delivery challenges unique to daily staples like milk, bread and eggs and more. From product pickup through store delivery, Penske provides:
Temperature controlled supply chain (uninterrupted cold chain for trucking and warehousing)
Flexible vendor pickups and just-in-time delivery
Sophisticated equipment tracking
An understanding of store and vendor requirements
Delivery coordination between vendors, DC and stores
Local sourcing of the freshest products and food safety standards
Conference attendees should look for complimentary copies of the 2019 Third-Party Logistics Study created and supported by Infosys Consulting, Penn State University, Penske Logistics and Korn Ferry.
Learn more about Penske Logistics' work with food and beverage customers here or look for Penske's representatives during the three-day conference (March 3-5, 2019).
By "Move Ahead" Staff