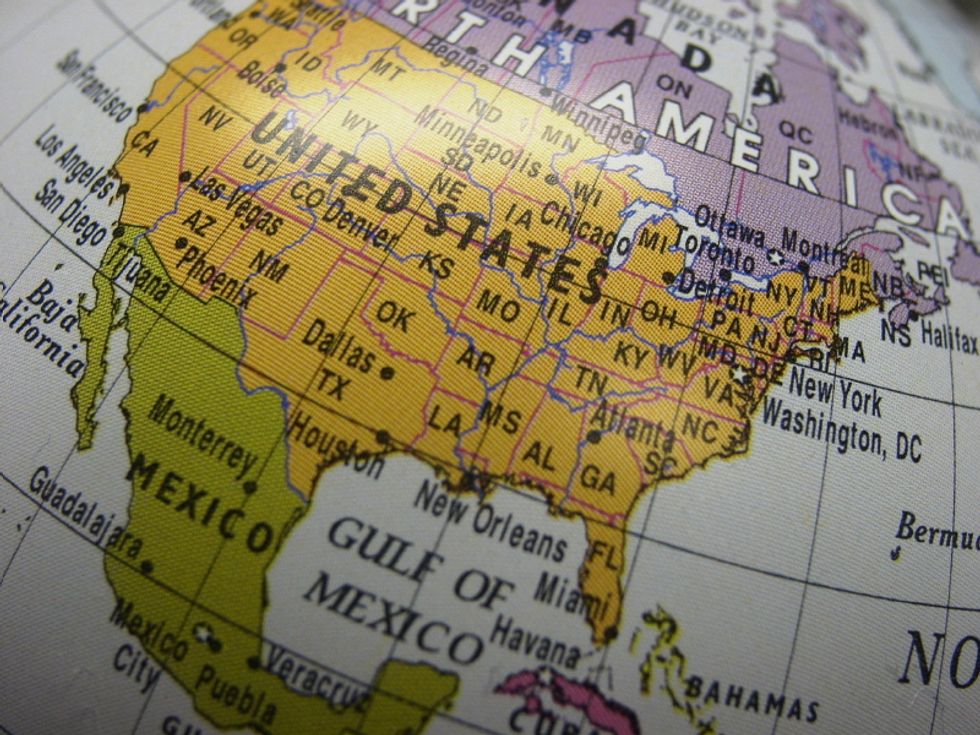 Interconnectedness of Mexico-U.S. Business Explored at Conference
Connections. That was the theme of the day at the Mexican Connection Conference today in Chicago, an event co-hosted by the Council of Supply Chain Management Professionals' (CSCMP) local roundtable and the United States-Mexico Chamber of Commerce. It was sponsored by Penske Logistics.
---
Held at the Blue Cross Blue Shield Building in downtown Chicago, industry leaders came together to share the importance of Mexico's commerce to the U.S.
Franciso Conde, director of special projects and communications for the North American Strategy for Competitiveness (NASCO), served as guest speaker. He described just how important it is to understand the connection between Mexico and the United States regarding trade and exportation.
"What is another name for tourism?" described Conde. "Exports. You come over here, you pay us the money and we pocket it. It's a huge business, about $13 billion dollars a year. It's one of the biggest businesses in the world.
"If Texas is not exporting well, you are not exporting well," he continued. "It is the leading exporting state in the country and it is doing one-third of the international trade in the United States than the rest of the world."
Conde continued by leaving the audience with a challenge.
He noted: "It's something I want to leave in your brain forever, if I get the chance to do it. If you put the 1.2 trillion in your GDP in Texas and 1.8 trillion GDP economy of a year of Mexico together, you suddenly have the number six economy on the planet earth."
Conde stressed how important it is to continue work in Mexico to help create business opportunities in the United States, a similar goal of Penske Logistics Mexico.
It was only last September that Penske Logistics appointed Michael Casidy managing director of Mexico. He has been with Penske Logistics for 15 years and was recently based in Texas. He currently is based in Saltillo, Mexico.
Casidy explained the importance of his job and the value of events like the Mexican Connection Conference.
"Today's conference was really focused on Mexico and basically how important Mexico is," Casidy said. "A lot of people look at the violence in Mexico but if you don't look past the violence, you are missing the big picture. Mexico is an emerging economy that is growing four to six percent a year.
"Everybody wants to be a part of it. They have multiple free trade agreements with many countries around the world," said Casidy. "You have a very high quality workforce in Mexico and the wages are lower so you build high-quality at lower cost. It's a win-win situation."
Casidy says the future of Penske Logistics Mexico and the country is bright.
"Mexico will continue to grow and Penske wants to be a part of that growth," he remarked. "Penske is investing heavily in Mexico right now to stay ahead of the growth curve, both from a human capital and from a technology standpoint, by bringing state-of-the-art supply chain solutions to Mexico."
By Veronica Adkins