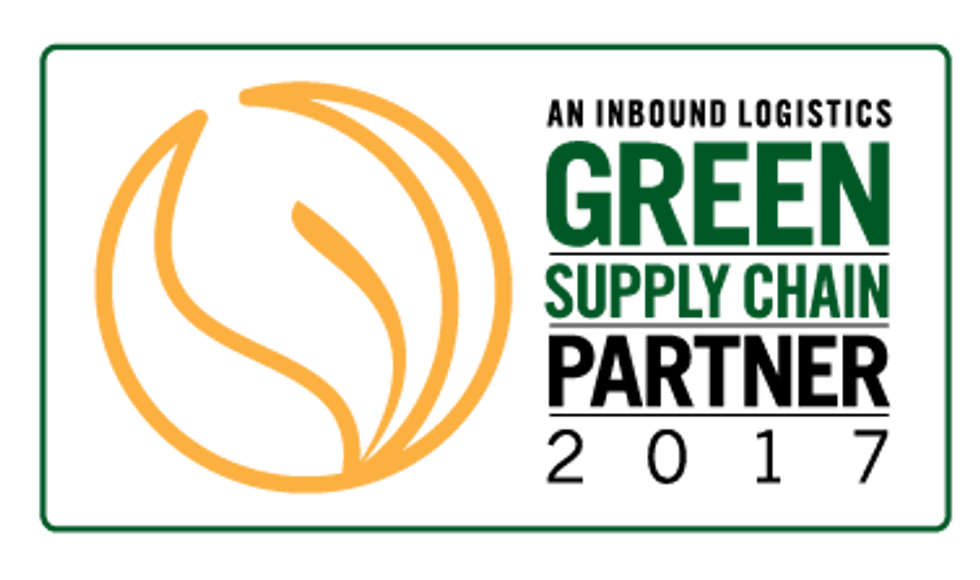 Inbound Logistics Selects Penske as 2017 Green Supply Chain Partner
Penske Logistics is recognized for its sustainability efforts and included on Inbound Logistics magazine's list of Green Supply Chain Partners (G75). According to the outlet, its annual G75 is a carefully curated list of 75 companies that go above and beyond to ensure their global supply chains are sustainable, and that their operations are socially and environmentally friendly.
---
Editors chose the G75 based on four benchmarks: measurable green results, sustainability innovation, continuous improvement, and industry recognition.
The entire ranking, along with information on Penske Logistics' sustainability best practices, are included in the June "Lean and Green" issue of Inbound Logistics magazine.
"Being an environmentally responsible member of the business community is important to Penske Logistics," said Mike Costanza, Penske director of environmental services. "We place an emphasis on sustainability and being recognized for our efforts reinforces our accomplishments."
By "Move Ahead" Staff