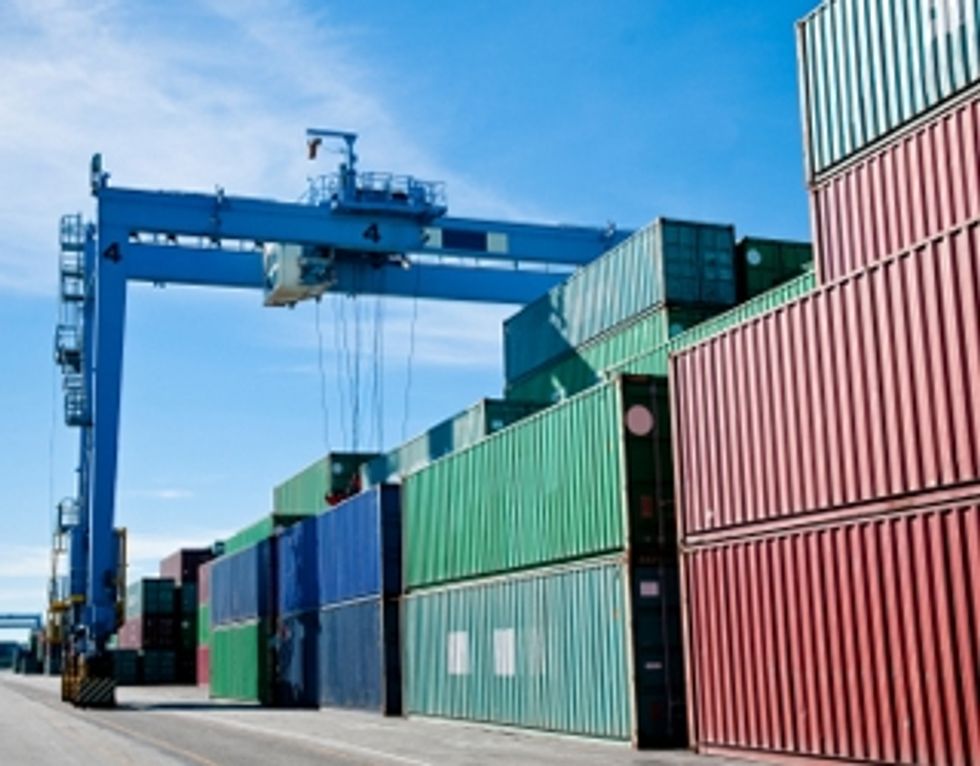 Top 5 Things to Look For in a Freight Broker
The critical nature of supply chains in today's business environment is taxing the already lean logistics staffs of shippers. Beyond just running the business, logistics teams are spending more time on analytical projects, what-if scenarios and network designs. The list goes on and on.
---
Getting things done requires capable partners and one area of attention is in carrier sourcing.
It takes a lot of time to manage and juggle relationships and contracts with more than a handful of carriers. In an effort to find capacity, many shippers are turning to brokers.
So let's think about the top five considerations in selecting the right broker:
Expect Carrier Management Excellence: Make sure the broker has the infrastructure and process in place to monitor the carriers they use, including financial condition, DOT carrier rating and insurance coverage and CSA scores. You want capacity sure, but you only want qualified carriers hauling your freight.
Seek Broad Coverage: Make the most of the relationship. Does the broker handle your once-in-a-while needs as well as the routine stuff? How about expedited moves? Drayage? Air charters? International shipments? Don't allow a single critical load to dominate your time in any given day. Find a resource who can handle all of your needs.
Tangible Capacity Helps: You've seen the ads from brokers who claim to have tens of thousands of carriers under contract. But can they guarantee you capacity? An asset-based broker like Penske has lots of carriers too, but we also have our own fleet that can be leveraged by shippers seasonally or in case of an emergency.
Find Unique Pockets of Capacity: Penske freight brokerage solutions represent some of the top private fleets in the nation. These are carriers who have networks like yours, who can use their warehouse and cross-dock networks to create win-win solutions. These carriers are also shippers, so innovative co-loading opportunities can be the result.
Character Counts: Aligning your business with a great brand like Penske, which takes a long-term relationship view to business, is always a good strategy.
By Andy Moses
Moses is senior vice president of global products for Penske Logistics and can be reached here. He is based at Penske's global headquarters in Reading, Pa.