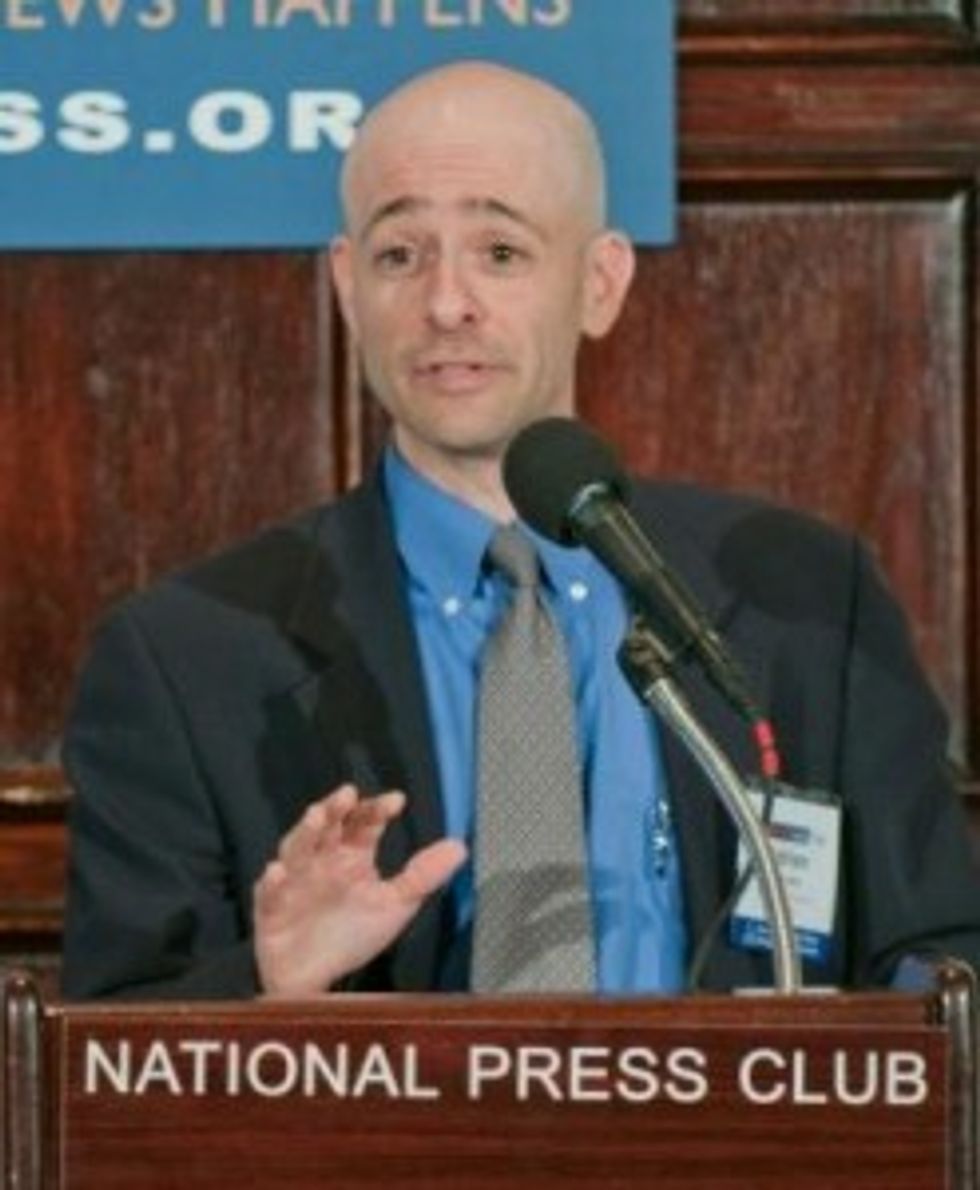 Guest Blog: Opportunity Knocks for 3PLs and Shippers. Will They Answer?
If I put myself in the shoes of a 3PL and read the recently published Council of Supply Chain Management Professionals (CSCMP) 22ndAnnual State of Logistics Report®, my overall takeaway is this: Opportunity knocks.
---
Manufacturers and retailers face many complex challenges in the years ahead:
Transportation infrastructures will be more gridlocked
Fuel prices will remain volatile
Customers will expect faster and more predictable lead times
Aging populations will create labor constraints
Mobile commerce will explode
Global trade activity will grow, but so will its costs and complexities
There will be more sources of financial and operational risk
Sustainability initiatives will have greater influence on supply chain networks
And the list goes on.
Unfortunately, many companies aren't ready to address these challenges, and the old ways of doing things will not work. As Albert Einstein famously said, "The significant problems we face cannot be solved at the same level of thinking we were at when we created them."
To succeed in this so-called "new normal" environment, companies need access to business intelligence information and tools to make smarter decisions faster. They need the ability to modify and enable new business processes, quickly and cost-effectively, in response to changing market dynamics and customer requirements. They must have flexible logistics networks to exploit new market opportunities and create a competitive advantage. They must take an end-to-end perspective of business processes—across functional groups and trading partners—instead of a fragmented view.
Companies will have to do all of these things and more. And 3PLs will need to support them, and in the best cases, actually serve as the catalyst for transformation and innovation.
This is the opportunity that knocks for 3PLs. Are they ready? And equally as important, are manufacturers and retailers ready to view 3PLs as long-term strategic partners, as sources of knowledge and advice, instead commodity suppliers of warehousing and transportation services?
And to borrow from Hillel's famous saying, if not now, when?
By Adrian Gonzalez
The moderator for the State of Logistics Report presentation on June 15, 2011 at the National Press Club, Gonzalez is president of Adelante SCM Corp.