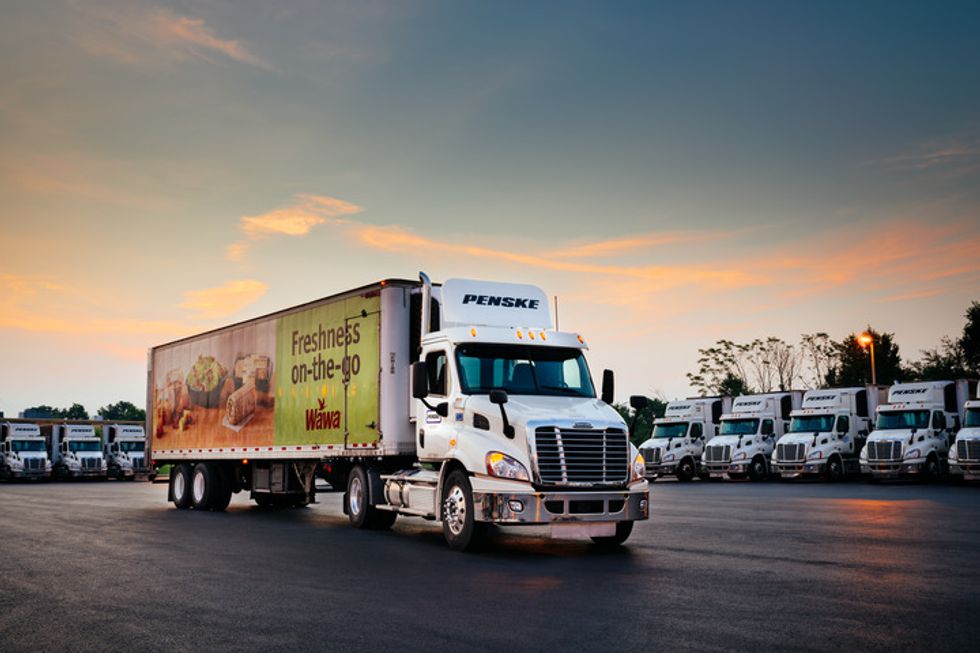 Food Logistics: Three Opportunities within Fresh Supply Chain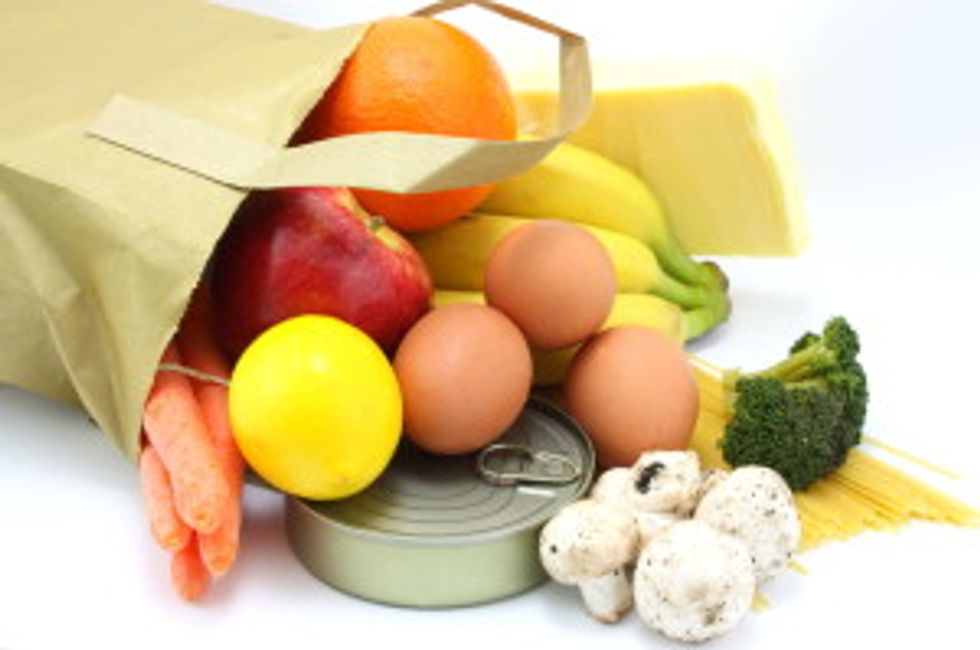 The fresh supply chain is evolving and consumers have more choices than ever when it comes to fresh foods. That shift is creating a number of opportunities within the fresh supply chain, said Andy Moses, senior vice president of global products for Penske Logistics.
Moses spoke during the Trading Partner Alliance Supply Chain Conference in New Orleans, Louisiana, earlier this year and outlined opportunities that exist within the fresh supply chain.
---
Alternative Delivery Methods
The grocery channel is competing with a growing number of retailers, including c-stores and pharmacies, that are offering the same types of fresh products. "They're competing with other channels where people can get in or out quicker or can get in and spend on higher margin items," Moses said.
In order to compete, alternative delivery methods are likely to increase. These can range from courier-type deliveries to those completed by professional drivers, he said.
No matter which method retailers turn to, they will want to maintain a focus on their brand. "If you're a big grocer, you have to consider someone is going to be showing up at the door of your customers and how well vetted that person is," Moses said.
Warehousing Capabilities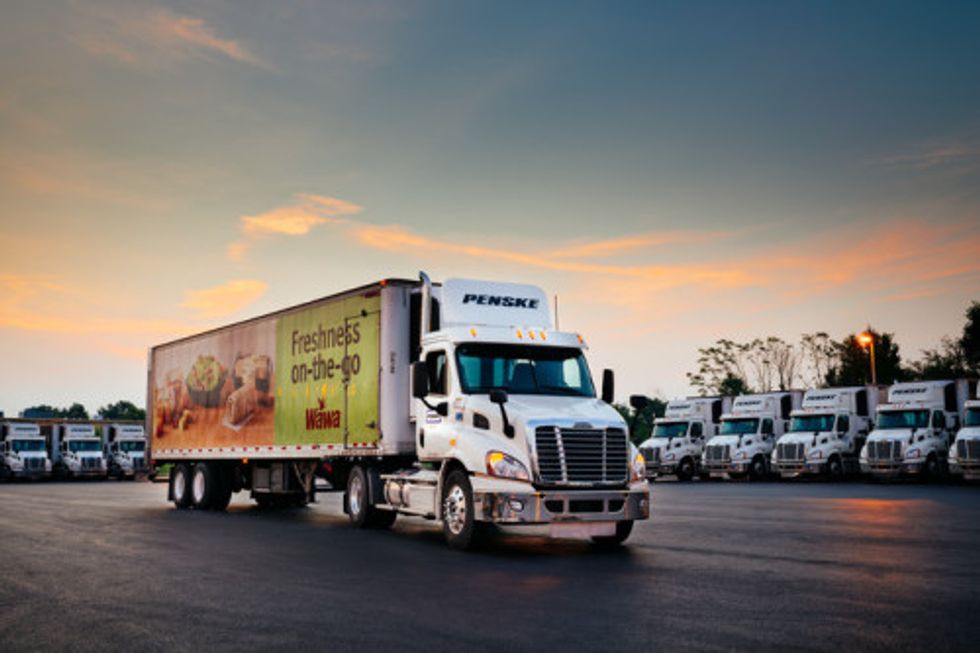 Not only are grocers considering alternative delivery methods, they are also increasing their fresh and grab-and-go offerings within the store. Both scenarios are having a ripple effect throughout the fresh supply chain, particularly within the warehouse.
"In warehouse you have pallet, case or each picking. With fresh, you get into more each-type picking," he explained. "Within the realm of omni-channel commerce, this has all kinds of implications."
Smaller, more frequent deliveries can change the way the warehouse slots and replenishes items. In addition, Moses added that some retailers are using their stores as the warehouse, which adds complexity to the supply chain.
Technology Applications
Moses said technology remains a top concern among partners within the fresh supply chain. "That is what is keeping their executives up at night," he remarked, adding that executives are concerned with the process, implementation and adoption challenges related to transportation and warehouse management systems.
Moses said while technology facilitates the seamless movement of goods, it isn't a core competency of grocers. Leveraging automation and the efficiencies TMS and WMS can provide can increase efficiency and profitability, he said.
By "Move Ahead" Staff