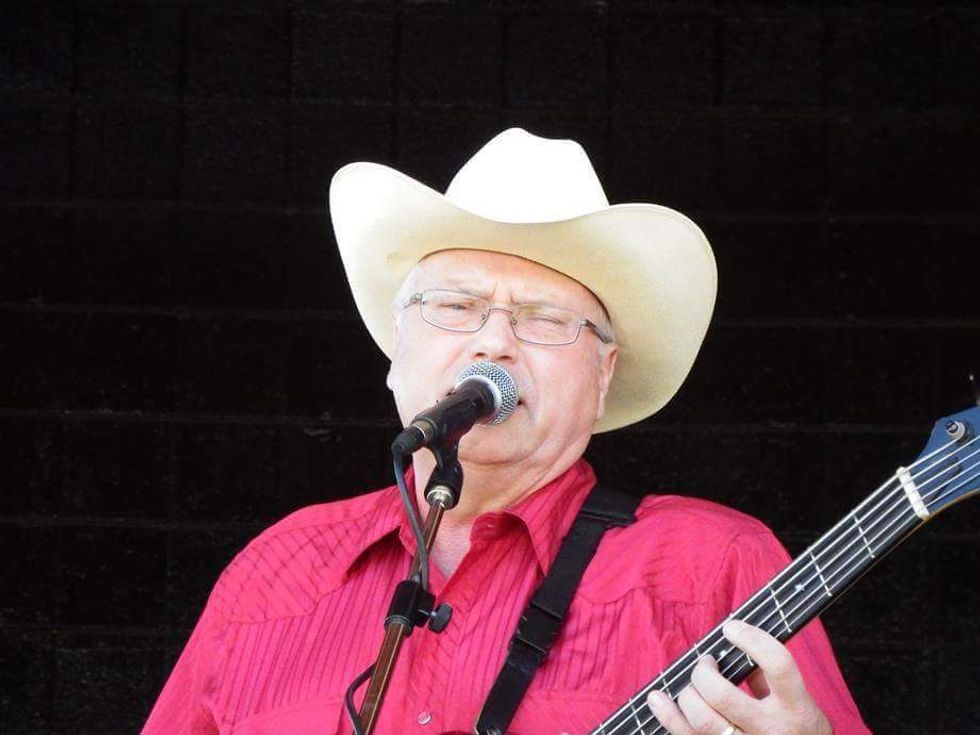 Floyd Tolman: Penske Logistics Country Music Singing Truck Driver
As the common saying goes, everyone has a story. Realistically, some life chapters are more interesting than others. In the case ofFloyd Tolman, a Penske Logistics truck driver in Georgia, his story includes a rich history as a country music singer and songwriter.
---
Decades of live performances across North America and countless hours spent in recording studios has prepared Tolman for his current challenge: trying to win the Overdrive-Red Eye Radio Trucker Talent Search. Click here to watch his video and vote (polls close on June 15).
Tolman, who delivers medical supplies for a Fortune 500 customer in the Atlanta market, performs a mix of covers and originals one or two times a month these days, mainly with his wife Janet. Before becoming a full-time truck driver in 1996, he earned a living from music for 16 years.
"My basic personality is not geared to be a performer," he explained. "I was terrified at first." In order to overcome his fear during early performances, Tolman played to an empty chair in the small venues - and that calmed him.
Musical highlights include:
His 1988 song "Alberta Cowboy" spent a few weeks on the Canadian Country Top 40 chart, reaching a high of 37
Tolman has self-published singles on his own label and has gotten U.S. country music radio airplay during the 1970s, 1980s and 1990s
He recorded his first single in 1974
Tolman has performed in Las Vegas, the West Coast, as well as across Canada
The mid-1990s were a turning point in his life. As the introverted Tolman explains it, he wasn't breaking through as an entertainer and it was then that he decided to "get a real job." Also a factor: "I was never a very good self-promoter."
Seemingly, fate also stepped in at that time: Tolman was diagnosed with vocal cord nodules and was told to stop singing for a year. "I needed a break (from music) so I started driving," he recounted.
Born in Utah, he loved driving around his father's dairy and wheat farms in Utah and Montana, so piloting big rigs was a natural fit. He joked: "They may have mooed, but they never booed."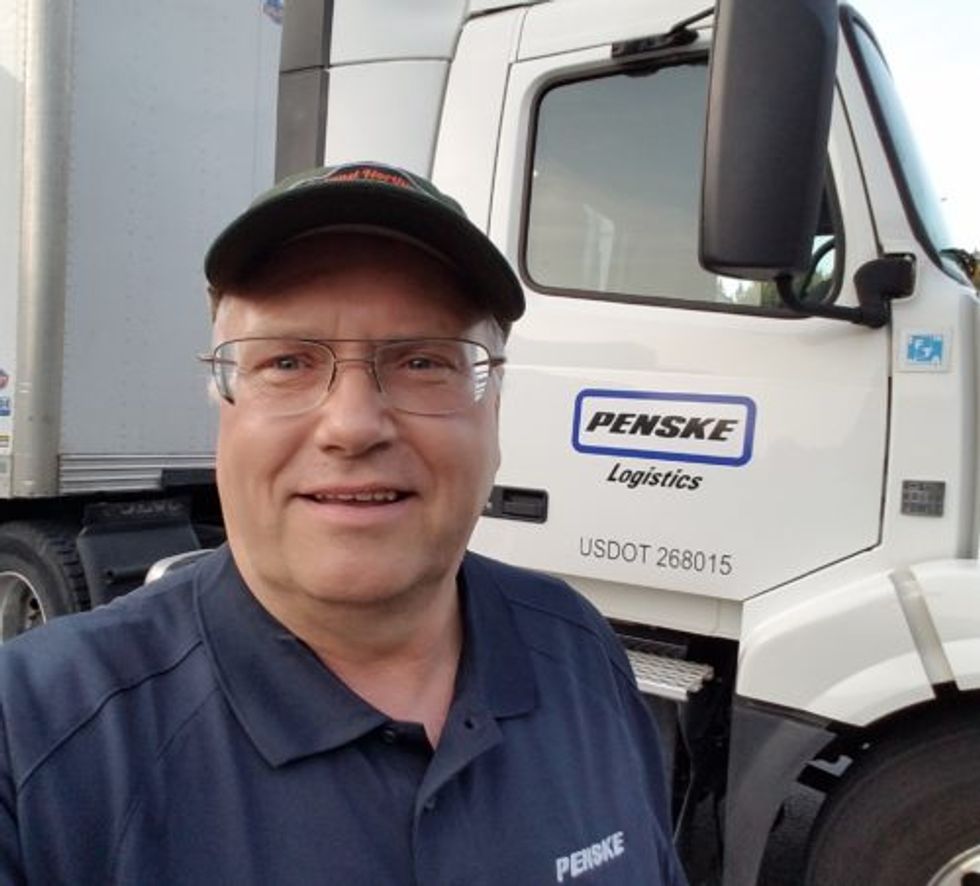 Once he turned to trucking, he logged many long-haul miles for small firms in Western Canada and in Utah (he has driven through the continuous U.S.). One could say Tolman was a real-life ice road trucker, operating tractors through Canada into Alaska.
Tolman continues to live a full life and today enjoys writing and performing music, driving third shift for Penske, being a part of the community and becoming a newlywed again.
While he tied the knot with wife Janet in 2014, he first met her back in 1983. Like two ships passing in the night, both of them went on to marry other people, divorce, and then got back in touch online in 2012. "When we reconnected, we found that we were so much alike."
The Tolman story does indeed have a happy ending, even if it went a little differently than first planned.
By Alen Beljin