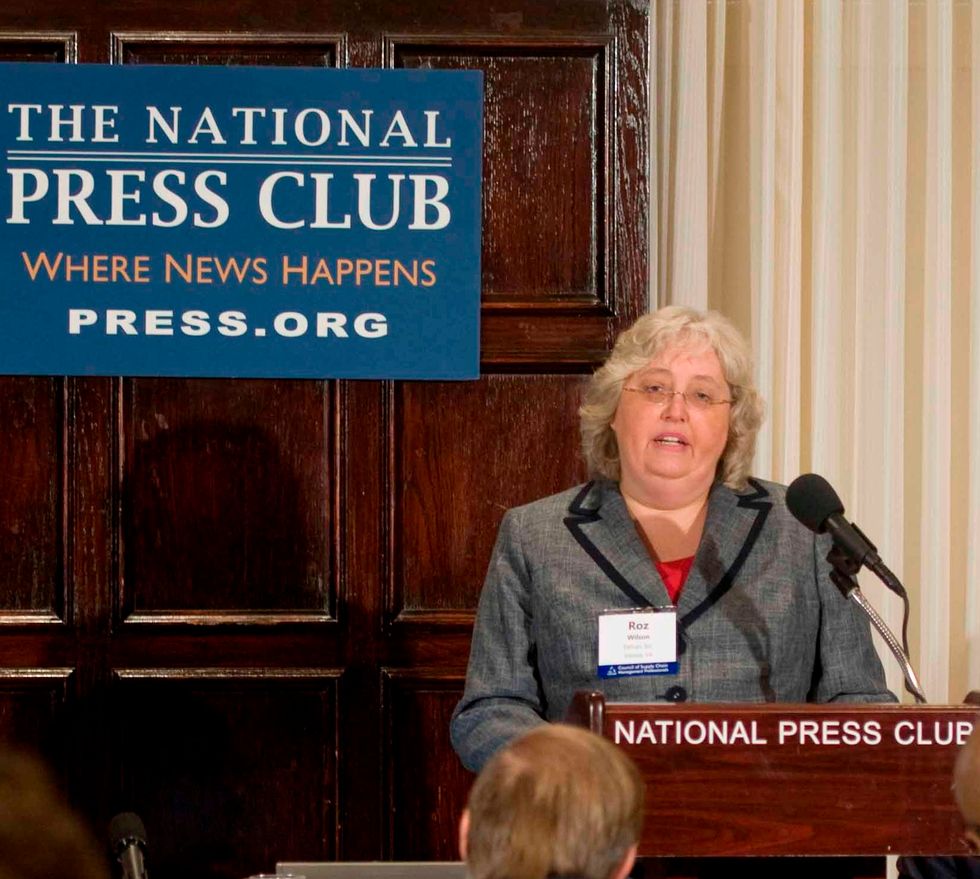 Expert Panel to Discuss CSCMP State of Logistics Report
The 25th Annual State of Logistics Report®, sponsored byPenske Logistics and introduced by the Council of Supply Chain Management Professionals (CSCMP), takes place June 17 at the National Press Club in Washington, D.C.
---
CSCMP's Annual State of Logistics report is among the preeminent supply chain reports in the United States. The report examines major trends, issues and economic data across all major transportation modes within the supply chain.
Industry analyst Rosalyn Wilson (pictured) is the report's author and she will provide the keynote address.
Following Wilson's presentation, a panel of industry experts will provide color commentary during a question and answer session facilitated by Kevin Smith of Sustainable Supply Chain Consulting. The panelists for the State of Logistics Report are:
• Marc Althen, president, Penske Logistics
• John Herzig, Jr., vice president, customer logistics service center, Bayer HealthCare
• Rick Jackson, executive vice president, Limited Brands/Mast Global Services
• Pat Ottensmeyer, executive vice president and chief marketing officer, Kansas City Southern
• Dan McNichol, transportation author
Rick Blasgen, CSCMP president and chief executive officer stated: "Part of our mission at the Council of Supply Chain Management Professionals is to develop and disseminate research that helps our members understand the factors that influence how they do their jobs.
"Companies that use the insights contained in this report will be better prepared for the business demands that lie ahead," he continued. "This research not only identifies macro trends and how they influence logistics and supply chain practices, but also details how supply chain leaders can capitalize on changes in the economy."
The State of Logistics Report® has tracked and measured all costs associated with moving goods through the U.S. supply chain dating back to 1988. You can follow the conversation about the State of Logistics Report on Twitter using the hashtag: #SofL14.
By "Move Ahead" Staff