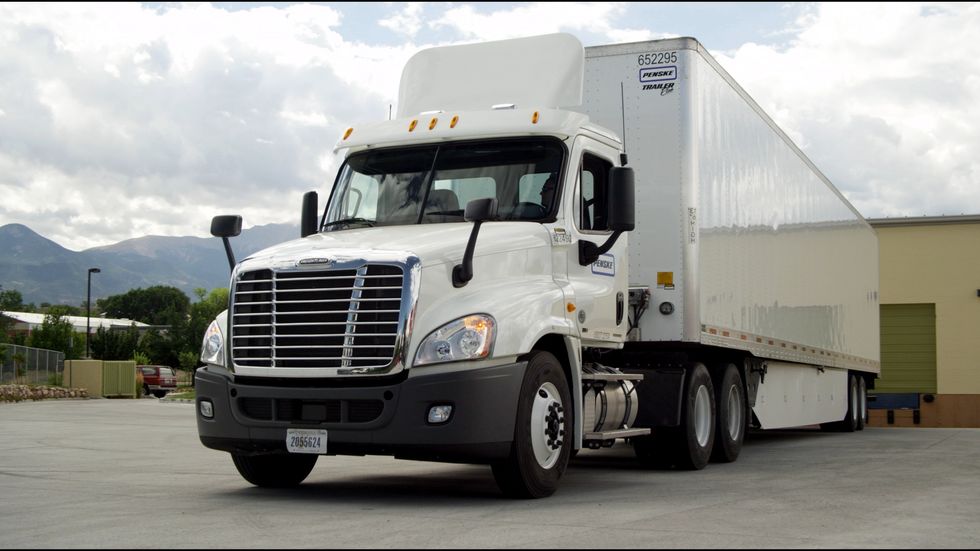 Dedicated Contract Carriage Comes of Age in the Supply Chain
As a mode of transportation (when compared with private truck fleets or the use of common carriers) dedicated contract carriage is still a relatively new choice for shippers. But it has been nearly 40 years since the Interstate Commerce Commission deregulated the trucking industry, and given the inevitable evolution in markets, I'd say DCC is coming of age.
---
Trends
Numerous logistics trends are now converging and those trends point to a bright future for DCC. First there are increasing service and product demands on manufacturers, retailers and distributors, driven by consumer buying behaviors.
Transportation is just becoming more complex, given the proliferation of more SKUs. And the delivery of all these SKUs has to be sorted out in multiple channels, with clear segmentations emerging from a service perspective.
A transportation strategy is ultimately required for each channel or segment. Demands from consumers dictate high-service level requirements from shippers, which is a key strength of DCC.
Technology
With all this going on with freight, naturally technology is looked upon as a part of the solution. But just how much supply chain technologies can any shippers' organization really master?
And for that matter, can shippers' IT organizations do it fast enough? After all, they have to tend to their front-end business tech that positions these shippers to remain competitive.
Whether you're in food, retail, industrial, medical or any major industry, your IT likely has its hands full positioning the business while worrying about cyber security.
Choices
So let's go back to the beginning and think this through. One path is to use common carriers to handle deliveries. In theory it is a simple premise: just tender a bill of lading and wash your hands of the rest.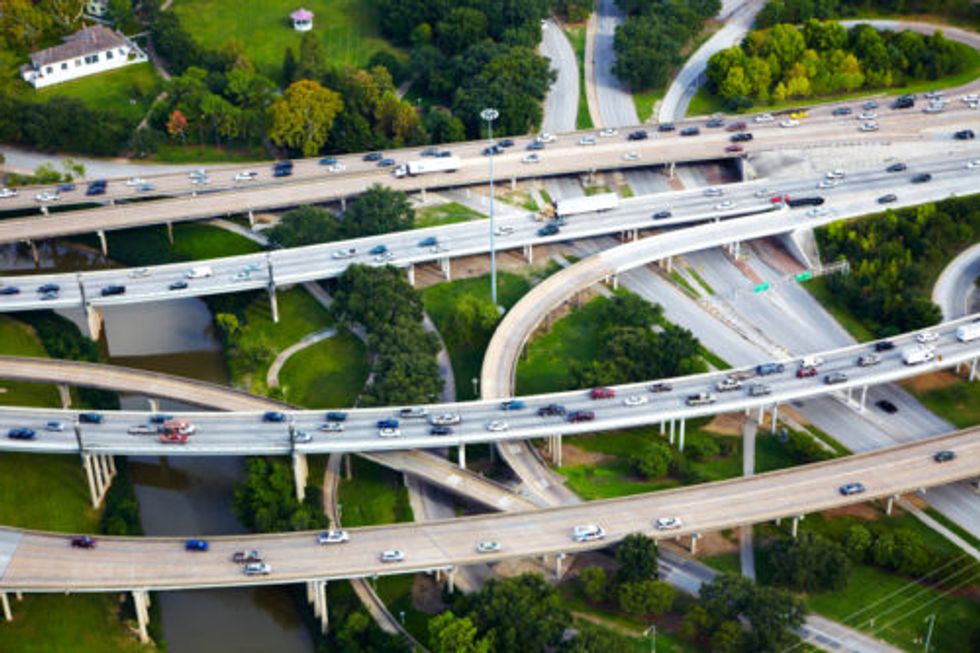 Well there are a few problems with that strategy. Freight capacity in the market naturally ebbs and flows on a cyclical or seasonal basis. And getting back to that fickle consumer, if you come up short of capacity during a surge period in your business, it's a safe bet the in-house logistics team will be held accountable.
Well if the common carrier path falls short as an option, operating a private fleet is another option. Without a doubt, a well-run private fleet is a tried and true source of reliable transportation capacity.
Looking ahead, Father Time seems to be having a say in this matter. With the average age of professional truck drivers heading towards AARP territory, changing demographics tend to be working against any private fleet that lacks a strong recruiting arm.
Fleets we talk with are finding an alarming percentage of their drivers in their 50s and 60s. Clearly, to claim space as a well-run private fleet, its' going to take some scarce corporate resources around recruiting and technology.
And if that's not enough, just think about safety. A professionally managed safety effort is a must in today's litigious society.
Dedicated
OK so let's now compare DCC as a choice for shippers. Providers like Penske have legions of IT specialists working to employ state-of-the-art technology in the supply chain.
Regional operating strengths create synergy across multiple shippers operations, driving down costs and leveraging counter seasonality to the benefit of all.
Recruiters dot the landscape, and these driver recruiters offer a nice value proposition to prospective drivers. This includes late model equipment with the latest safety features.
The intersection of technology and process create viable data streams for engineers to optimize. Well-crafted commercial agreements align the shipper and third-party logistics providers like Penske, creating a win-win environment when KPIs and goals are met.
In my book DCC is here to stay.
This blog post was authored by Andy Moses, senior vice president of global products for Penske Logistics. Moses and Tom Scollard, the company's vice president of DCC, will be speaking at the upcoming CSCMP EDGE conference in Atlanta.