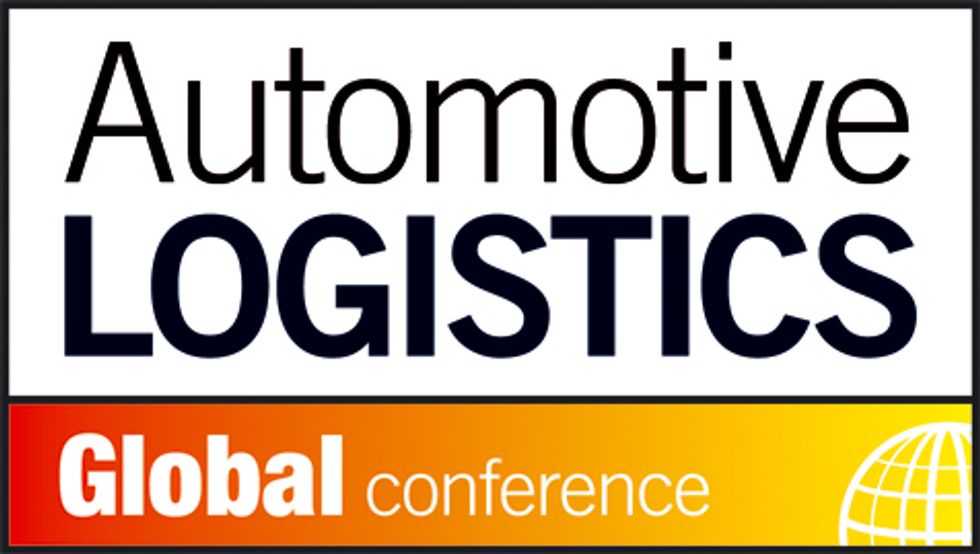 Conference Highlights Automotive Logistics Trends
The automotive supply chain is highly complex and constantly evolving. This month executives from around the industry will gather at the Automotive Logistics Global Conference in Detroit to discuss many of the auto industry's top issues.
---
Jeff Bullard, senior vice president for the central region at Penske Logistics will participate in a panel discussion about the opportunities and challenges of supplying automotive plants in Mexico. Leading automakers and tier-1 automotive suppliers rely on Penske Logistics for a variety of supply chain and logistics solutions around the globe.
This year's Automotive Logistics magazine Global 2014 conference will be held September 16-19 at the MGM Grand in Detroit. Last year's event brought together over 450 senior logistics executives, including 170 OEMs and tier ones, who shared information, ideas, and solutions with their peers, tier suppliers and logistics service providers.
Penske Logistics is a major sponsor of the Automotive Logistics conference.
By "Move Ahead" Staff