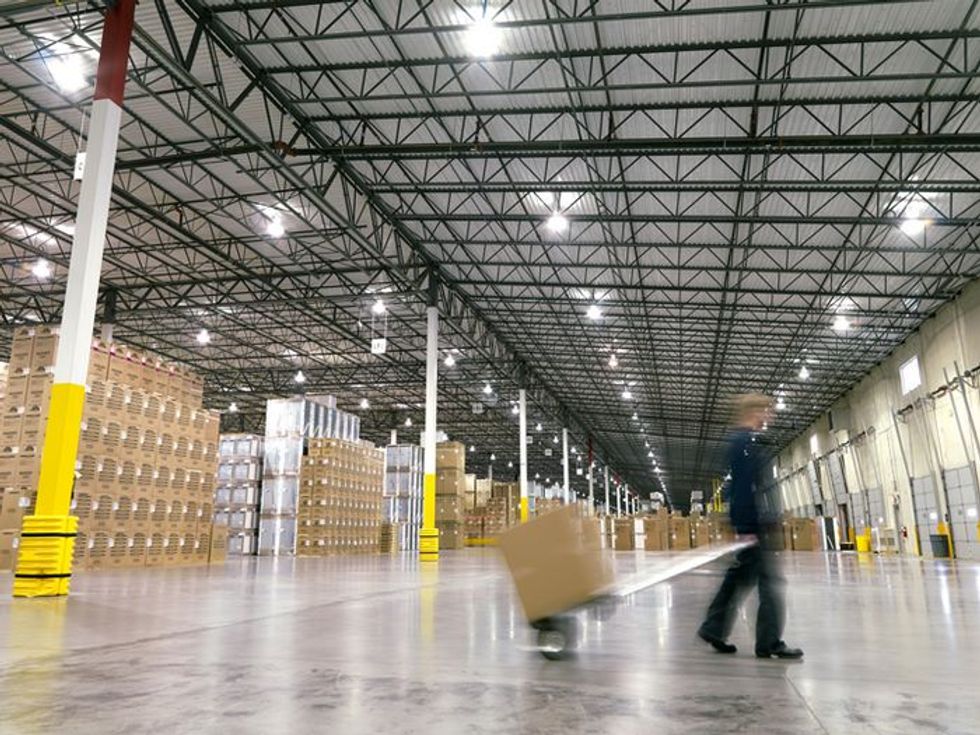 Best Practices for a Successful 3PL Relationship
This is the first of a three-part series.
---
To increase the value of 3PL partnerships, shippers and logistics providers can work together to foster a long-term relationship that results in sustainable gains and efficiencies.
A true partnership requires a mutual understanding of goals, objectives and trust. When both parties get to that point, information and ideas can flow back and forth, allowing both sides to adapt quickly when necessary and boost overall service.
"Many shippers believe that 3PLs carry a silver bullet but unfortunately that is not the case," explained Joe Carlier, Penske Logistics senior vice president of sales. "Collaboration and joint ownership not only drive out cost and increase efficiency over time, but also fosters long term, mutually beneficial relationships."
To help obtain a true partnership, supply chain partners can adhere to these four best practices.
Improve communications. To improve all segments of the supply chain and ensure goods remain on the move, motor carriers, shippers and logistics providers can increase their communication and collaboration.
Today's technology has provided greater visibility into all aspects of the supply chain and shippers and logistics providers have mountains of data they can put to better use.
All parties in the supply chain can come together and ask, 'What kind of information can I get you today that will help you do your job better?'
With electronic on-board recorders, GPS and RFID (radio-frequency identification) technology, partners in the supply chain typically know where inventory is all along the way.
By sharing that data, they can increase their functionality and ensure all parties have accurate and timely information.
Implement proper measurement systems. Shippers, carriers and 3PLs want to ensure they're efficient and meeting their targets.
Putting proper measurement systems in place and having all parties agree to those measurement systems allows those involved in the supply chain to monitor the chain itself and the total delivered costs.
For the systems to be effective, shippers and 3PLs must ensure they're both using the same language and working toward the same goals. The parties can also turn to benchmarking tools to measure how they are stacking up compared to their peers.
Be honest. For collaboration to be effective, both sides need to be upfront about their strengths and weaknesses and ensure all data they share is accurate. That honesty will boost the relationship and build trust.
Discuss risk mitigation. Whether it is a natural disaster or a labor dispute, outside factors can disrupt the supply chain.
To minimize risk, supply chain managers can work with their partners to create contingency plans that include alternative sourcing arrangements and transportation sources.
By working together, 3PLs also can help identify additional capacity, which may be the difference between continuing operations and temporary shutdowns.
There are a variety of ways that Penske Logistics can help improve your business. Contact your local representative for more information.
By "Move Ahead" Staff