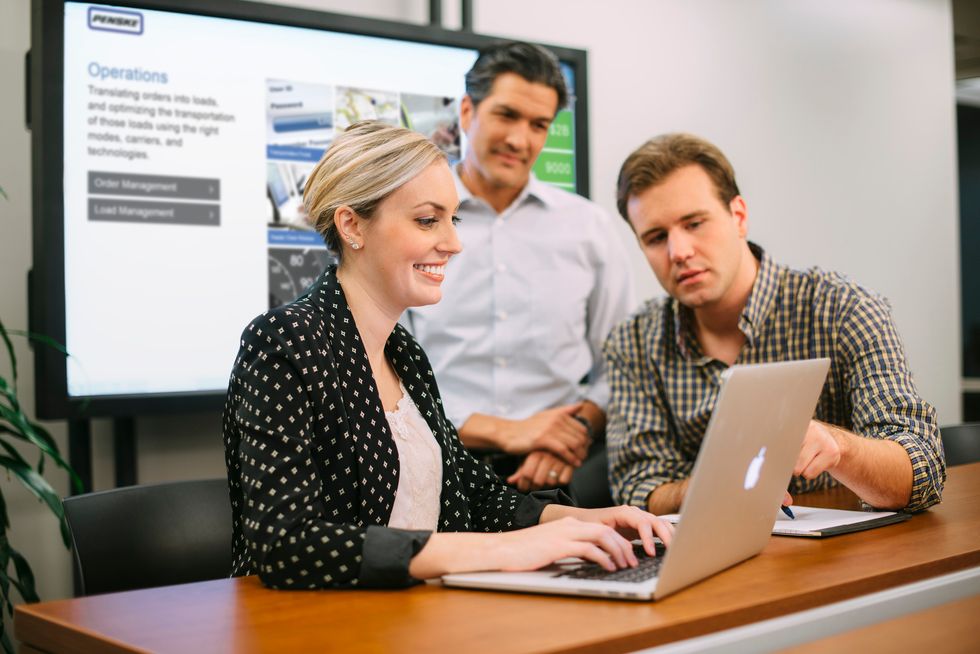 An Education in STEM, a Career in Supply Chain Management
The importance of supply chain management in boardrooms has accelerated in recent years with no end in sight. This in turn is fueling rapid growth among companies like Penske Logistics. In fact, the third-party logistics industry continues to grow at a much faster rate than the overall economy.
---
Careers
In the 2016 Third-Party Logistics Study: the State of Logistics Outsourcing, recruiting firm Korn Ferry forecasts that the demand for supply chain jobs will continue to increase.
All of this has relevance to careers and opportunities for enterprising young people looking to be in a hot field that offers quick career growth. Colleges have picked up on this trend in recent years, and have started adding degree programs in logistics and supply chain management.
And yes, firms like Penske directly recruit from these programs. But what if you didn't major in supply chain management? What if you majored in one of the STEM disciplines (science, technology, engineering and mathematics)?
Now is a great time for STEM graduates to seek out a career in supply chain management. So let's consider how skills obtained in a STEM program might apply nicely to a supply chain career.
Problem Solving
In logistics our challenge is to find the best way to accomplish a given task. For example, how can I deliver fresh sandwiches on a daily basis to every store in a convenience store chain, using the fewest trucks and drivers?
Or maybe a consumer goods manufacturer wants to know how many warehouses they would need to serve every zip code in the United States, within 24 hours of an order being placed? And along the way, they'll want to know how much space they would need in those warehouses, to support a given volume of business.
Data Science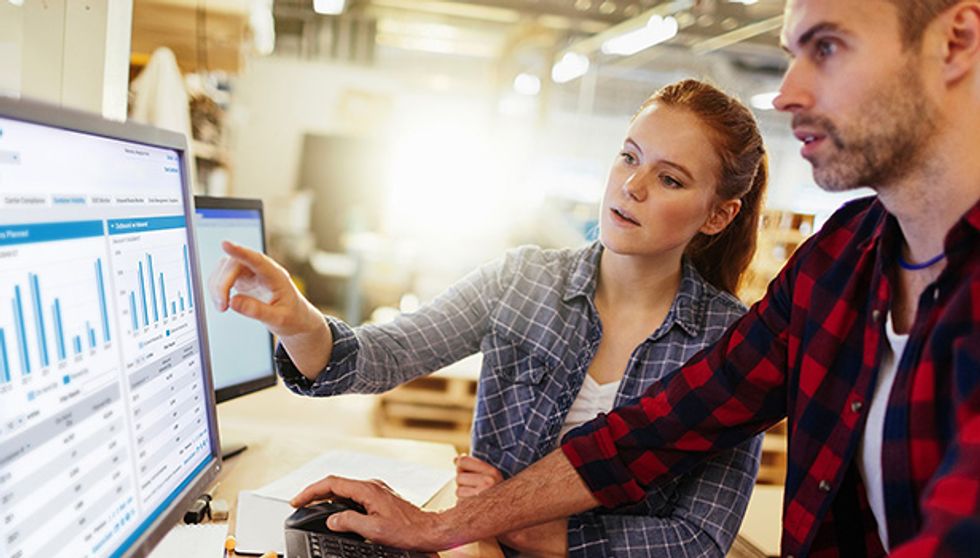 Today our customers want a lot more information than just a recap report. Of course they want to understand what's happening in their supply chain day-to-day. The best corporations want 3PL partners who leverage data, to predict what might happen tomorrow and beyond. They're looking for an edge, and within all the data lies opportunity.
Automation
The future of the supply chain field includes more automation, robotics, artificial intelligence, machine learning and the Internet of Things. Yes, logistics processes have improved dramatically in recent decades, but they are far from defect-free so we have to leverage the power of automation to continue industry advancement.
In closing, let's review the top four reasons that STEM graduates would be well served to consider a career in logistics and supply chain management.
Supply chain management is relevant to virtually every industry vertical, so the pool of prospective employers is significant
The need for physical goods and services, and the necessity to optimize these flows, won't ever go away
Supply chain management combines tactical execution and strategic thinking, an amazing training ground for anyone building a career
Corporate boards are well aware of how important these factors are, so a path to senior management awaits talented young supply chain professionals
This blog post was written byAndy Moses, senior vice president of global products forPenske Logistics.