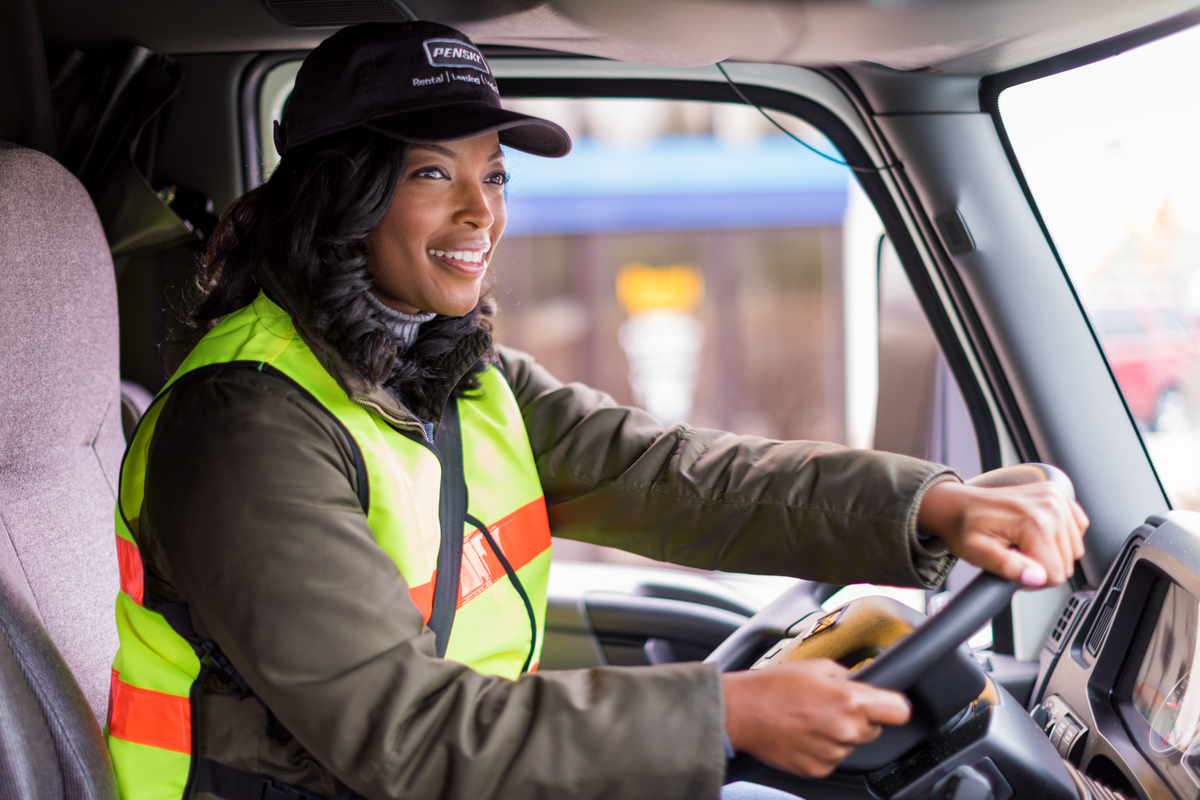 Shippers Seek Out 3PLs for Their Ability to Hire and Retain Drivers
The driver shortage remains a critical concern within the trucking industry. Penske has more than 10,000 drivers, and Jeff Jackson, senior vice president of operations, dedicated contract carriage for Penske Logistics, said shippers are increasingly turning to third-party logistics operators for their expertise in driver hiring.
---
Over the past year, Penske Logistics centralized its driver hiring. The Driver Hiring Center handles all the administrative functions around the hiring process. Recruiters operate like sales associates. "We use a customer relationship management platform, and when applicants come in, we treat them like a sales lead," Jackson said.
The Driver Hiring Center has also improved the onboarding process. Recruiters focus on communication to ensure new hires understand the job and its requirements, which ultimately improves retention. Centralizing hiring has also improved the timeliness and ease of driver communication. "Previously, we'd have an operator on a dock trying to call a driver back to hire them. Now we have a whole team dedicated to the process," Jackson said.
What's more, Penske improved the cycle time to hire by 40 percent. "During all of this, we reduced our need for temporary labor, as well as improved our turnover over the past year," Jackson said.
To help reduce turnover, Penske's in-house data science team has built a predictive analytics model that helps anticipate when a driver is at risk of leaving. The system looks at various data points, such as driver earnings, shift schedules and workload. Penske's team then engages the driver to attempt to address issues in order to minimize the risk of drivers leaving.
"We're at an 85 percent hit factor," Jackson said, adding that Penske has been piloting the program for the past year and is currently in the process of rolling it out company wide. "We think leveraging our data science expertise is going to really transform the way we do business."