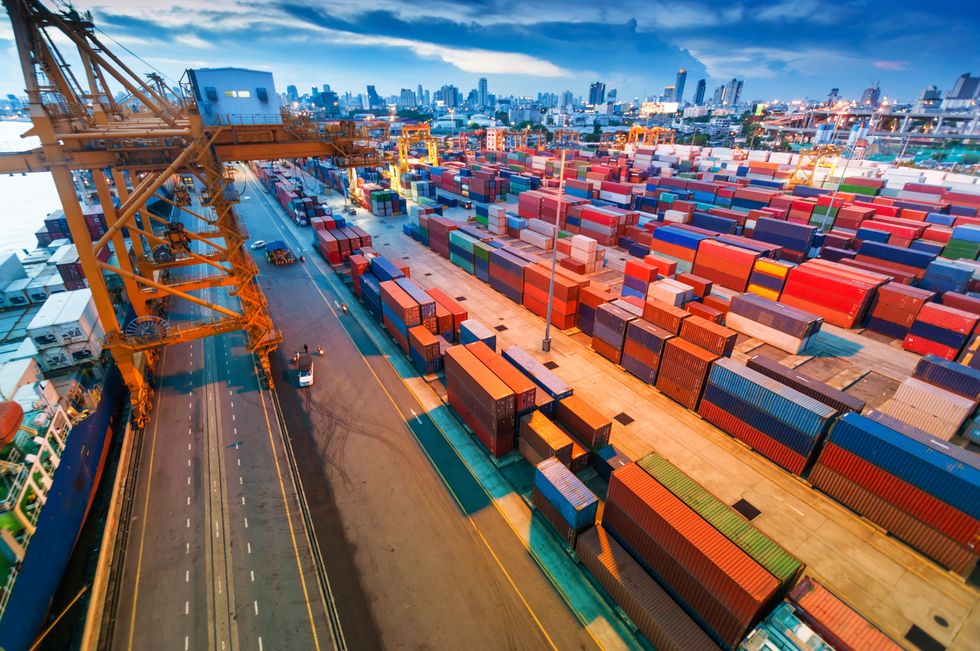 A.T. Kearney is New CSCMP State of Logistics Report Author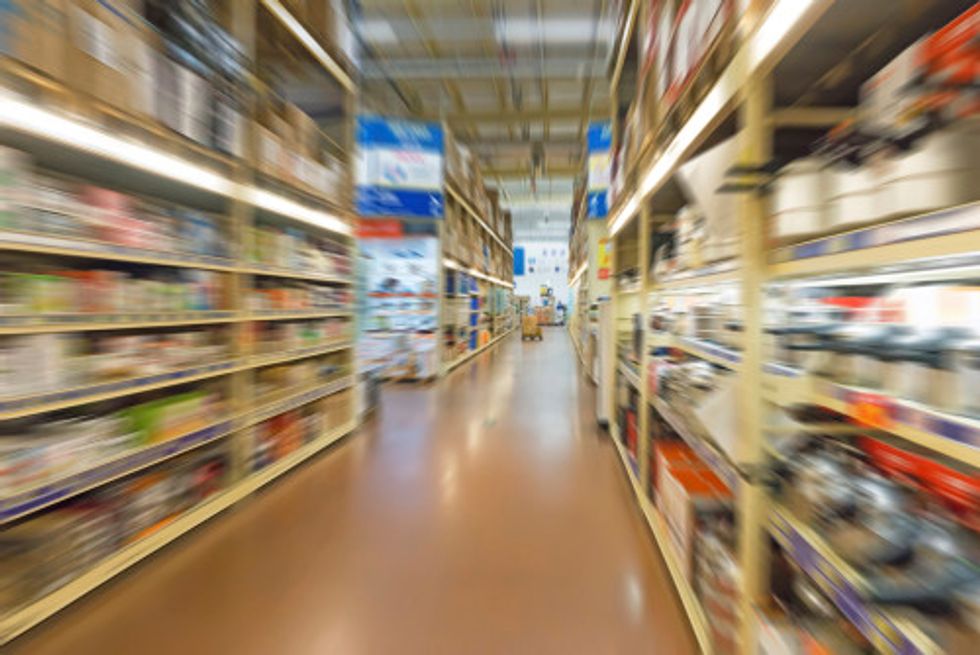 A.T. Kearney, a top global management consulting firm, is the new author and researcher of the 27th annual State of Logistics Report, the Council of Supply Chain Management Professionals (CSCMP) announced. Penske Logistics has been the report presenter since 2009.
The State of Logistics Report will debut at the National Press Club in Washington D.C., on June 21. The report has tracked and measured all costs associated with moving freight through the U.S. supply chain since 1988.
---
"We are thrilled to announce our partnership with A.T. Kearney as the author of this important report," said Rick Blasgen, president and chief executive officer of CSCMP.
"Along with our supporter, Penske Logistics, we will be able to bring to our members the most insightful and meaningful trends and perspectives in the logistics arena," he added.
A.T. Kearney has assembled a team with top-tier supply chain experience to produce the report. The addition of A.T. Kearney will enable CSCMP to improve the quantitative and qualitative value of the report.
Highlights will include:
A focused narrative detailing the economic environment impacting logistics
Interviews with industry leaders, including shippers, carriers and regulators
An in-depth spotlight on relevant trends and expected changes in 2016 and beyond
A well-informed, global and strategic point of view on the state of the industry
Penske Logistics is also a global sponsor of CSCMP's Annual Global Conference and supporter of their young professionals survey.
By "Move Ahead" Staff