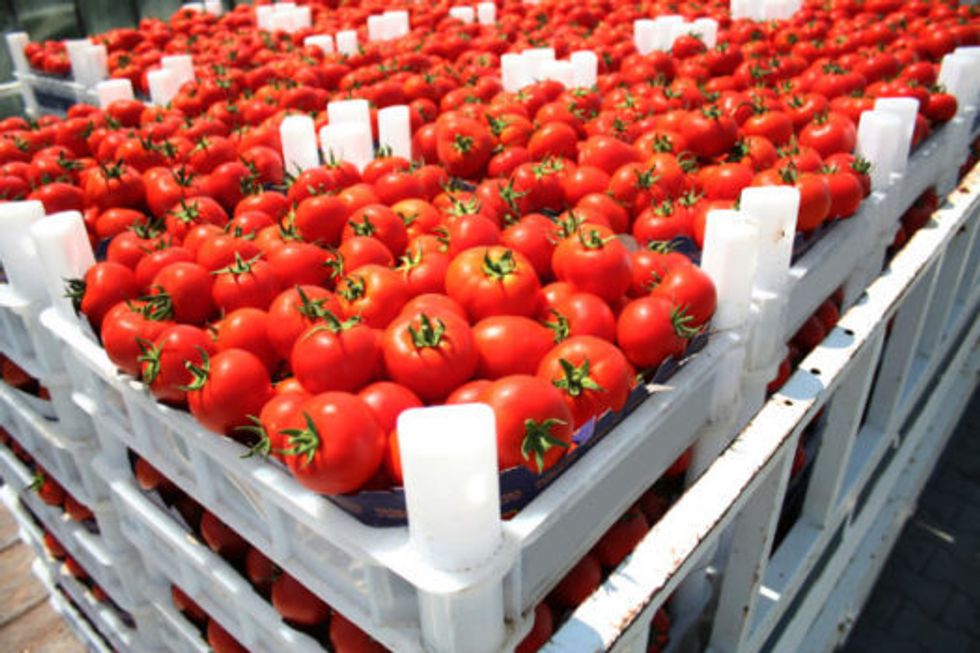 A Growing Number of Countries Turn to Mandates to Reduce Food Waste
The National Institutes of Health estimates that one-third of global fresh fruits and vegetables go to waste each year, and food waste is an environmental, economic and, in some cases, a political issue. To help minimize food waste, a growing number of countries are passing laws to spur food donation.
---
In France, retailers cannot legally throw away or spoil unsold food under a law passed earlier this year. Italy is considering a similar law, which would reduce the amount of rubbish taxes businesses pay if they donate food. The man who started the petition leading to the French law, French councillor Arash Derambarsh, is looking to get an EU-wide law banning supermarket food waste.
Supermarkets within the United Kingdom have already pledged to cut food waste by 20 percent within the next decade, and experts are calling on the government to take legislative action on the Food Waste (Reduction) Bill that was introduced in September 2015.
In the U.S., Agriculture Secretary Tom Vilsack and the Environmental Protection Agency Deputy Administrator Stan Meiburg announced the United States' first-ever national food loss and waste goal in 2015, calling for a 50-percent reduction by 2030.
Even without government mandates, businesses and non-profit organizations are working to reduce waste. Starbucks recently announced its commitment to donate unused food through its new program, FoodShare. Through FoodShare, Starbucks will donate ready-to-eat meals to food banks from its 7,600 company-operated stores in the U.S.
The company expects to provide nearly five million meals to those in need in the first year and has pledged to scale up the program over the next five years to eventually donate all unsold food in the U.S.
Starbucks is not alone. Kroger donated 54 million pounds of food in 2015 and New Seasons Market, which operates 13 stores in Portland, is attempting to enforce a no-waste policy for produce.
The Daily Table in the U.S. and Wefood in Denmark have opened supermarkets that sell food nearing the end of its lifespan for reduced rates.
Reducing food waste shows strong corporate social responsibility and can cut costs. The NIH reported that a considerable share of food losses are caused by non-optimal cold chain processes and management, which means the supply chain can be a key player in extending the shelf life of products.
An improved shelf life could give retailers more time to sell products and consumers more time to use what they buy while also increasing the availability and the quality of products for sale at the retail level.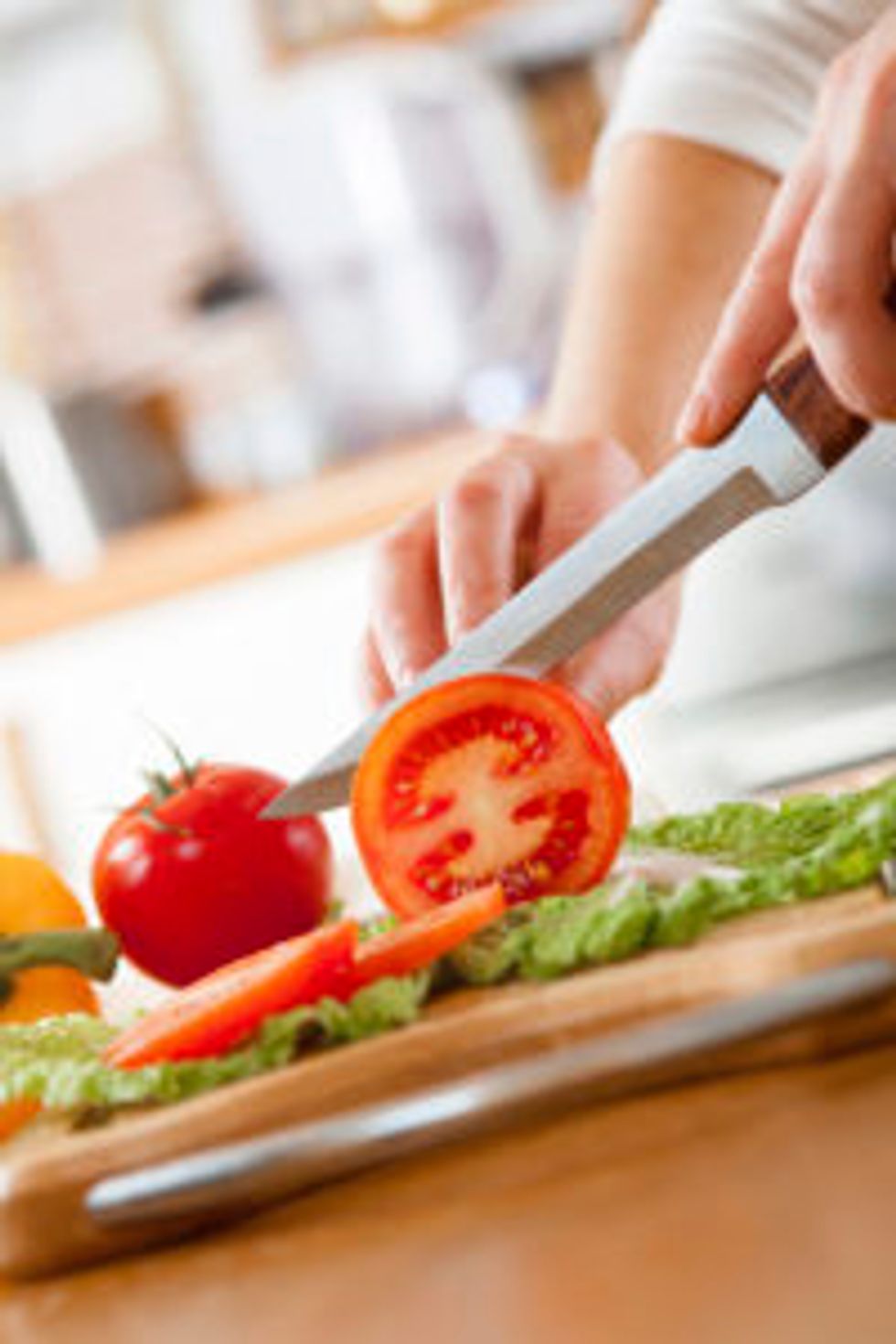 Penske Logistics works with food distributors, grocers and retailers to ensure that their supply chains transport fresh products quickly and efficiently, to maximize opportunity for sale and reduce waste. One key factor is to spec newer, well-maintained trucks with temperature tracking devices to preserve the appropriate shipping environment.
It is also important to optimize routes, so that food and beverage products spend less time in transit and more time in stores. With increasing consumer demand for fresh produce, this can involve using smaller distribution centers closer to the point-of-sale, to enable shippers to make shorter, more frequent replenishment trips. Instead of maintaining an excess inventory of perishable goods, retailers can collaborate with logistics experts to develop plans to scale up rapidly to meet peak demand times, such as holidays or inclement weather situations.
For more information about the food and beverage supply chain, please visit the Penske Logistics website.