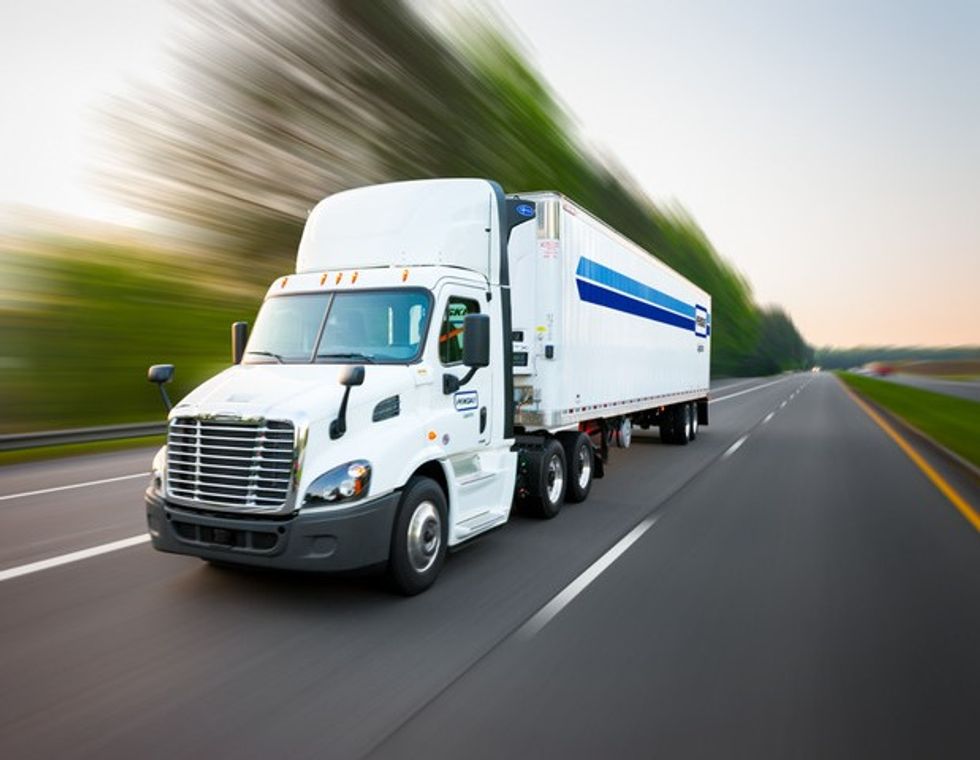 2016 CSCMP State of Logistics Report Panelists, Presented by Penske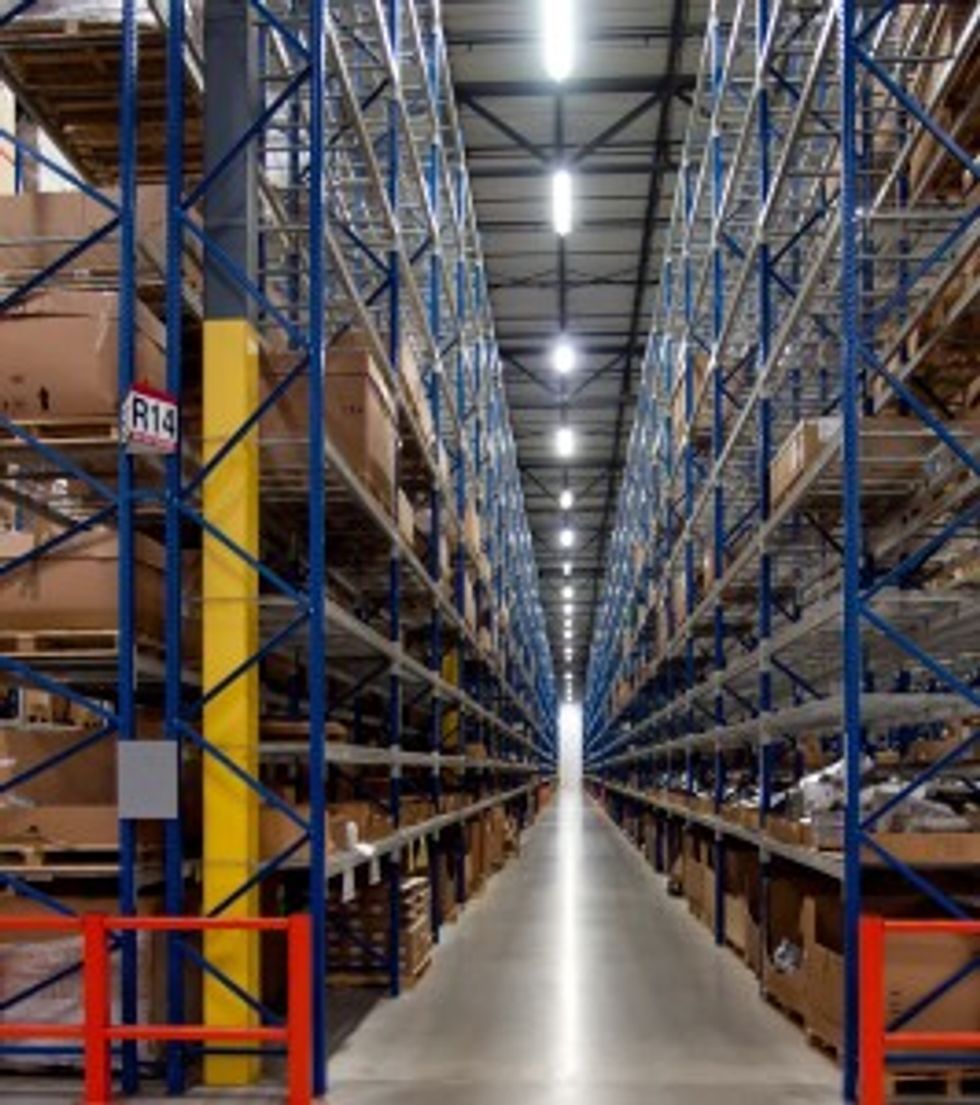 This year's State of Logistics Report will have a new look and feel. The Council of Supply Chain Management Professionals (CSCMP) publication, presented by Penske Logistics for the eighth straight year, will feature a new author and researcher, A.T. Kearney, and distinguished new panelists. The 27th edition will be made public on June 21 at the famed National Press Club.
Sean Monahan, A.T. Kearney partner and operations practice leader – Americas, will for the first time serve as the report's lead author and also sit on the panel.
---
The report will include: a narrative detailing the economic environment impacting logistics; insight from interviews with industry leaders; an in-depth spotlight on relevant trends and expected changes in 2016 and beyond; and a strategic point of view on the global state of the industry.
Monahan noted: "We have assembled a team of A.T. Kearney experts in supply chain, distribution and logistics to develop the State of Logistics Report. Our objective is to develop a document that provides CSCMP members with industry trends, insights and implications that will help them in their jobs every day."
Joining Marc Althen, Penske Logistics president, on the panel is: Rick Camacho, vice president global supply chain operations, Hershey Company; Rick Gabrielson, vice president transportation, Lowe's Companies; Brian Hancock, executive vice president and chief marketing officer for Kansas City Southern Railway Company; and Ron Marotta, vice president international division, Yusen Logistics.
Kevin Smith, CSCMP chairman of the board of directors, returns as moderator.
Rick Blasgen, CSCMP president and chief executive officer stated: "We've assembled an excellent panel of thought leaders to present this year's report. Our panelists represent a broad range of companies, industries, viewpoints, and expertise, reflecting the true end-to-end supply chain."
Here is a summation of the 2015 State of Logistics Report.
By "Move Ahead" Staff