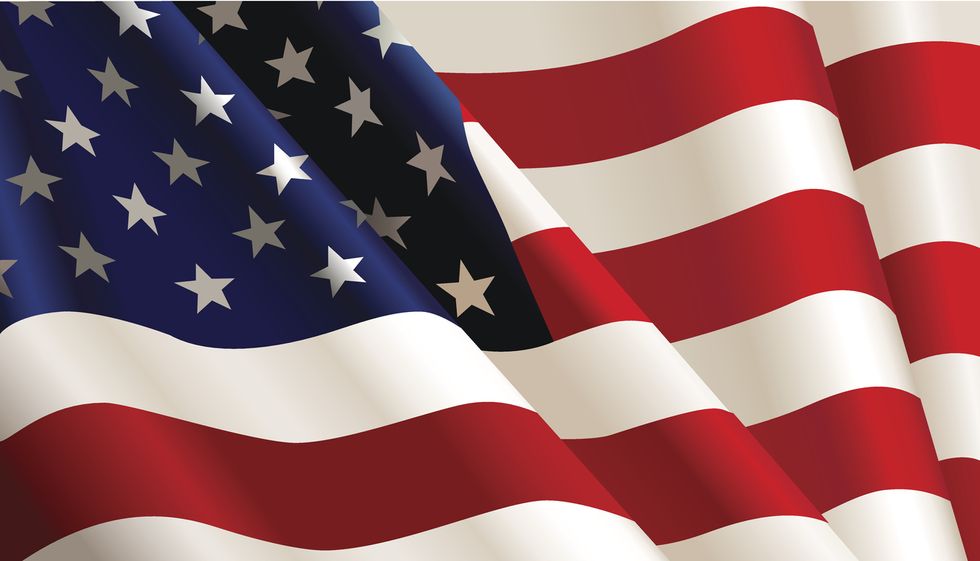 Thank You for Your Service – An Associate Spotlight
As Veterans Day inches closer, Penske Truck Leasing's Senior Vice President of the Southeast Region Joe Hill always finds time to reflect on all of the sacrifices men and women in the armed forces have made so we can live the lifestyles we live today. It's a day that carries a lot of significance and meaning for him.
---
"On Veterans Day, it's important to honor those who have served and are currently serving," said Hill.
This day runs deeper with Hill, as it reminds him of the sacrifices he had to make when he was serving years ago.
"The choice to serve this country was an easy one for me," said Hill. Coming from a big military background, Hill was motivated to enlist in the U.S. Army at a young age.
"My father served in the Army for 32 years and his brother served in the Navy for about the same amount of time," said Hill. "And I can't forget about my other uncle who was in the Air Force for 12 years and my brother, Jon, who is currently an Admiral in the Navy."
Serving from 1983 to 1989, Hill was deployed in various locations across the globe. His time in the Army began in Fort McClellan in Alabama. Following intense training and communications school, he served in the 82nd Airborne Division, 82nd Signal Battalion.
However, for the majority of his career, Hill served as a paratrooper and specialized as a multichannel equipment operator. He would support other paratroopers in infantry by jumping out of planes with them and providing communications links back to their home bases and commanders.
As time went on, he eventually returned to civilian life and found a different kind of work.
Hill started working at Penske as a district rental manager in Denver doing similar, yet very different, duties that he enjoyed in the Army: leading a team and helping others.
Today, he is a senior vice president overseeing Penske operations in the U.S.'s Southeast Region.
With Nov. 11 around the corner, it gives Hill another chance to reflect on his service and appreciate the men and women who are serving in today's unstable parts of the world. He thinks about the number of skills and knowledge he harnessed from his time in uniform and realizes how much of that he uses in his current role.
"It's not just about you," said Hill. "It's about being selfless and helping each other. I think those are the things I've brought with me from the military to my work life."
"Serving is serving, whether it's our nation or our customers. When you work at Penske, you know we are all about our customers and our associates. We have a great sense of serving our community."
Hill is one of more than 1,700 associates who has served in the military. He wants those associates to know how much he appreciates their sacrifices and commitment, not just to our country, but also to the company.
"Thank you to all veterans, including those who make up the Penske team, for serving our nation."
By Chris Abruzzo