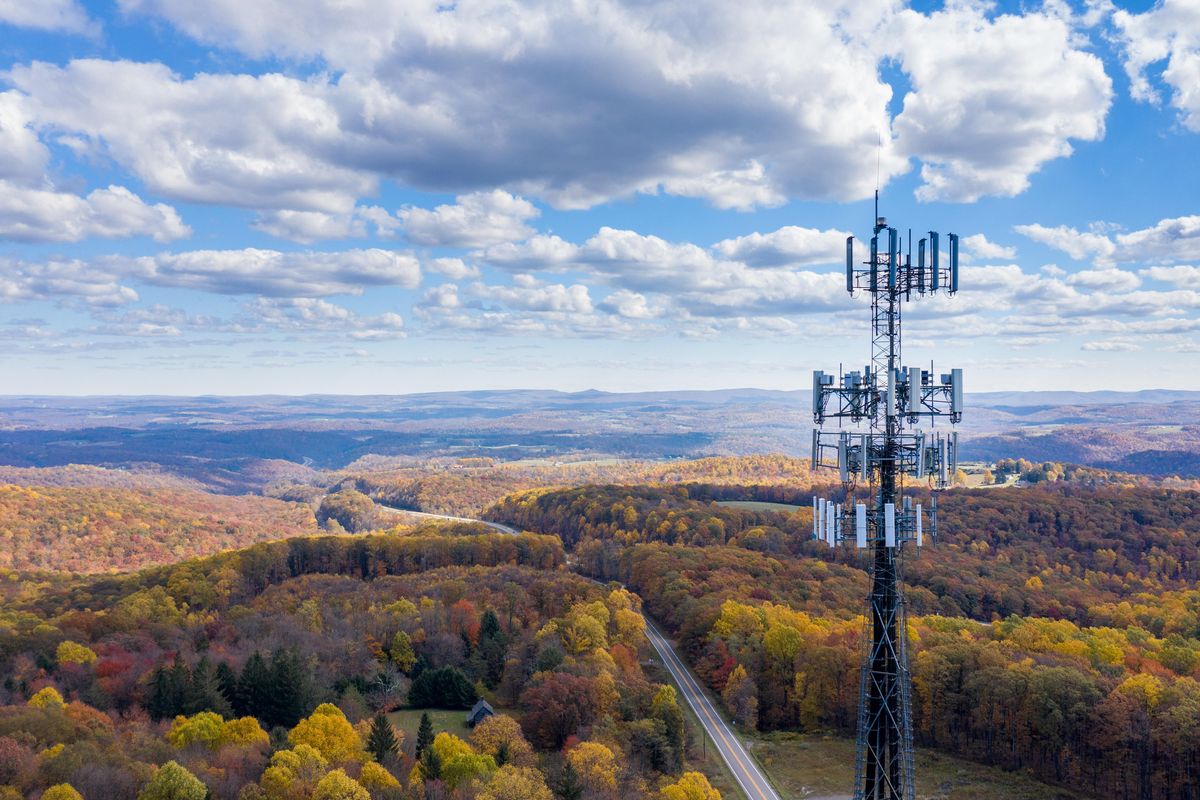 Sunset of 3G Continues to Affect Transportation Telematics Networks
Penske Truck Leasing customers who have not done so already are encouraged to transfer their fleet telematics systems to 4G or 5G networks, as 3G networks will be retired in the coming months by major U.S. mobile carriers.

---
The providers are expected to disconnect their 3G networks as early as February and as late as the end of 2022.
Here are the planned 2022 disconnect dates for the following carriers, according to the U.S. Federal Motor Carrier Safety Administration (FMCSA): AT&T 3G, February 22; Sprint 3G (T-Mobile), March 31; Sprint LTE (T-Mobile), June 30; T-Mobile 3G, July 1; Verizon 3G, December 31.
For Penske customers who are not yet using telematics, Penske can aid fleets in evaluating service providers. The connected fleet team provides consulting services at no charge. Contact Penske at success@penskeconnectedfleet.com or dial 844-426-4555.
By "Move Ahead" Staff