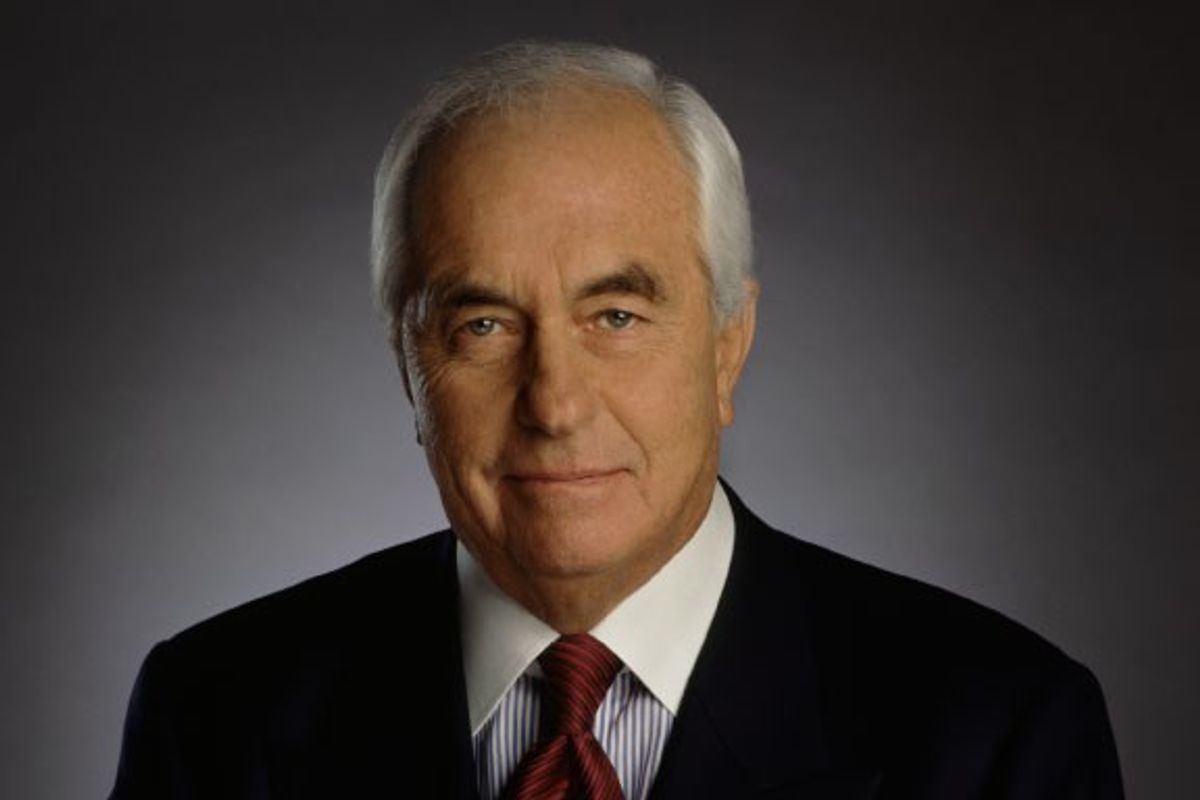 Roger Penske Inducted into The Automotive Hall of Fame
Roger Penske, Founder and Chairman of Penske Corporation, was recently inducted into The Automotive Hall of Fame along with automaker Elwood Haynes, former Ferrari Chairman Luca di Montezemolo, and industrialist Ratan N. Tata.
---
"To me, it's a real honor (to be inducted)," Mr. Penske told Mike Brudenell from The Detroit Free Press. ... "But, most of all, it's about the people who have supported me — my family, my business partners and all my employees. I think that is the most important thing."
Mr. Penske was inducted for his accomplishments in building a leading international transportation services organization that includes: Penske Automotive Group, Penske Truck Leasing, Penske Logistics, and Team Penske, one of the most successful automotive sports teams in history.
Story Credits:
Video: The Automotive Hall of Fame | Photo: Team Penske | Quote: Detroit Free Press
"Move Ahead" Staff