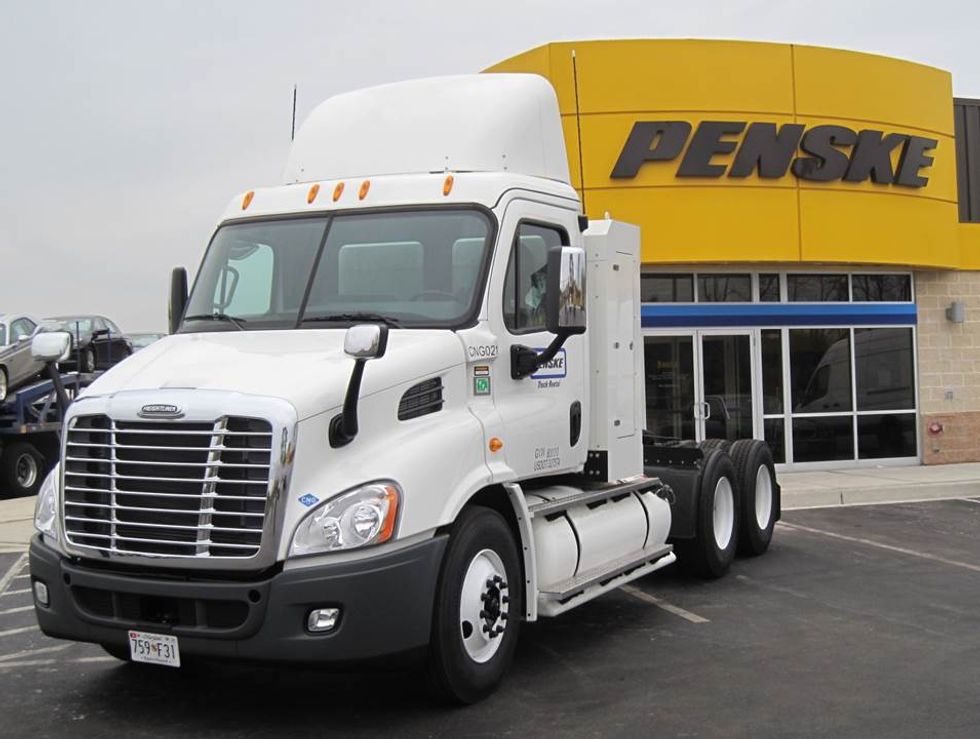 Penske's Platinum Presence at Alternative Clean Transportation Expo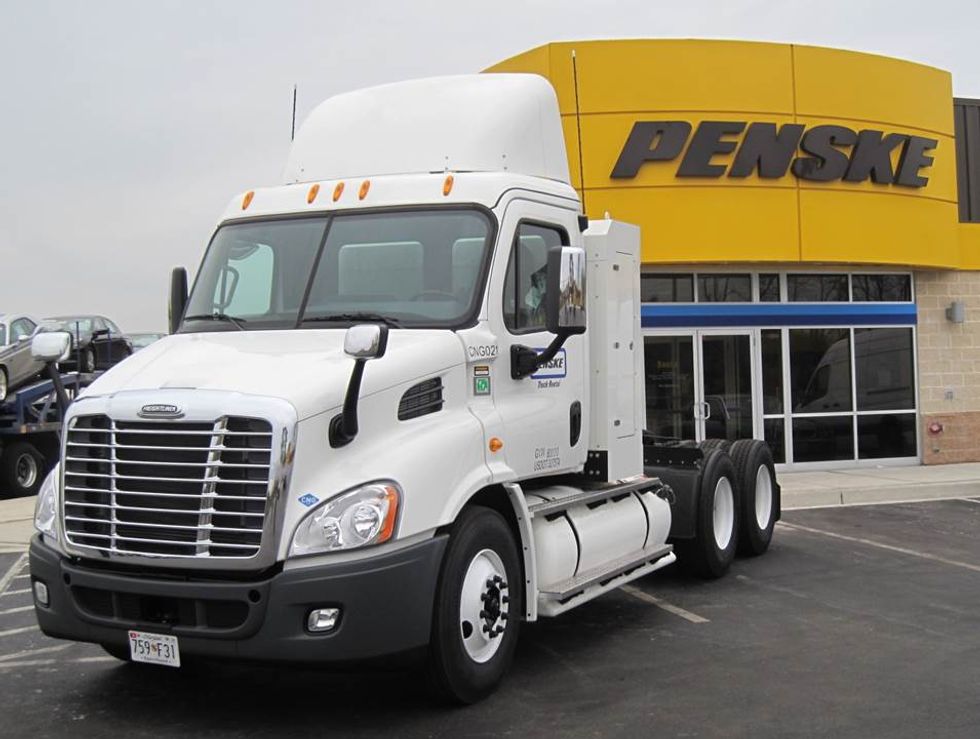 Once again in 2015, Penske Truck Leasing and Penske Logistics will be highly visible at this year's Alternative Clean Transportation (ACT) Expo taking place in Dallas, May 4-May 7, at the Kay Bailey Hutchinson Convention Center. A platinum sponsor, Penske will appear on multiple panels and be an exhibitor.
The company will have a compressed natural gas (CNG) tractor on display in booth 626. On Thursday, May 7, a full-service Penske Truck Leasing facility equipped to service CNG vehicles will be one component of an off-site Expo tour.
---
Here are the panels that Penske experts are slated to appear on:
Monday, May 4.

Jennifer Sockel, senior vice president of human resources, Women in ACT Summit, Creating a Culture for Success: Companies that Lead

Tuesday, May 5

. Matt Krasney, director of alternative fuels, Breakout Session 1.3-Driving the Heavy Duty Trucking Industry: Regulations, Efficiency and Advanced Technologies

Wednesday, May 6

. Drew Cullen, senior vice president of fuels and facilities services, General Session Executive Roundtable: Global Energy and the North America Clean Transportation Market
Penske Truck Leasing is a transportation industry leader in the areas of spec'ing, operating and maintaining fleets of traditionally-fueled vehicles as well as alternative-fueled vehicles that includes natural gas, propane, electric and diesel-electric hybrids.
Penske Truck Leasing is an affiliate partner in the U.S. EPA SmartWay program and Penske Logistics is a partner in the trucking carrier and logistics categories. Penske Truck Leasing is also an affiliate partner in the Canada SmartWay Transport Partnership, which is administered by Natural Resources Canada. In the U.S., Penske Truck Leasing is a consecutive winner of the SmartWay Affiliate Challenge Award. In 2013, Penske Logistics was given a SmartWay Excellence Award.
By Alen Beljin