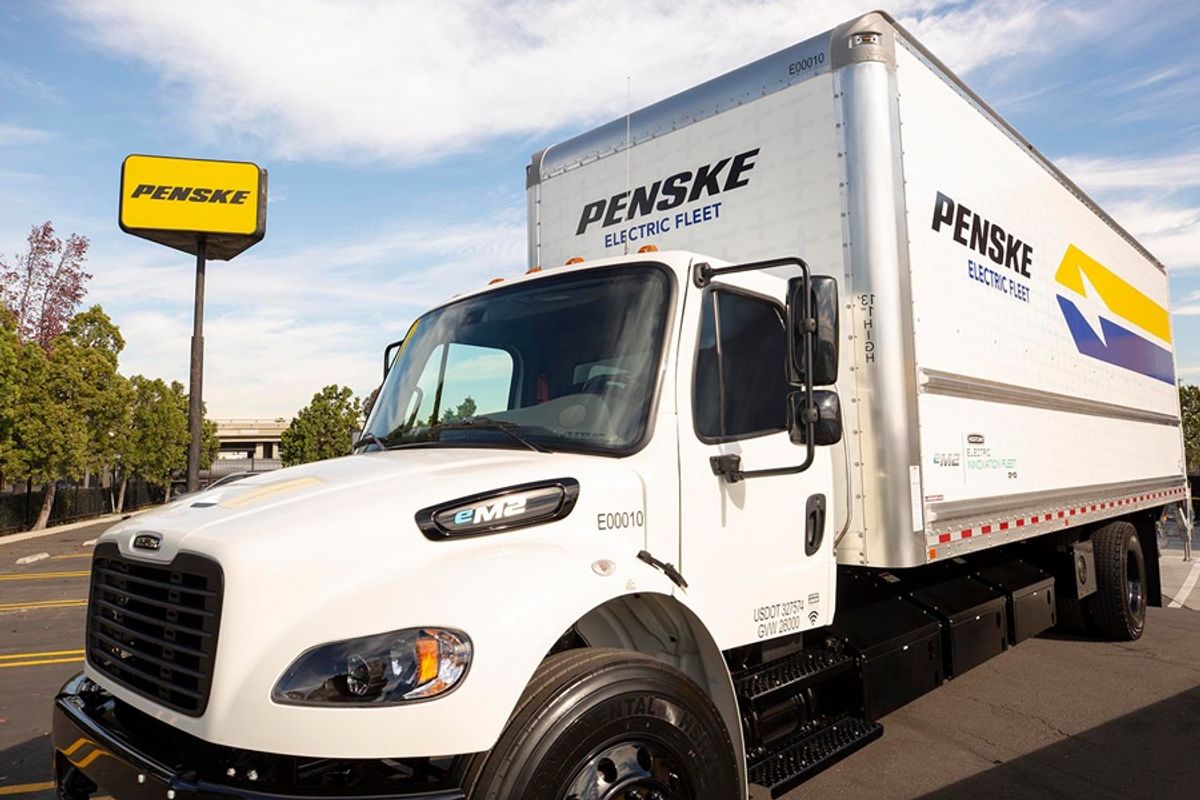 Penske Truck Leasing to Highlight Electric Trucks at EEI 2019 Conference
Paul Rosa, senior vice president of procurement and fleet planning for Penske Truck Leasing will be a panelist at the upcoming Edison Electric Institute (EEI) 2019 Conference in Philadelphia.
---
The panel titled: Getting to Scale: Preparing for Fleet Electrification takes place Tuesday, June 11 at 3 p.m. E.T. at the Philadelphia Marriott Downtown.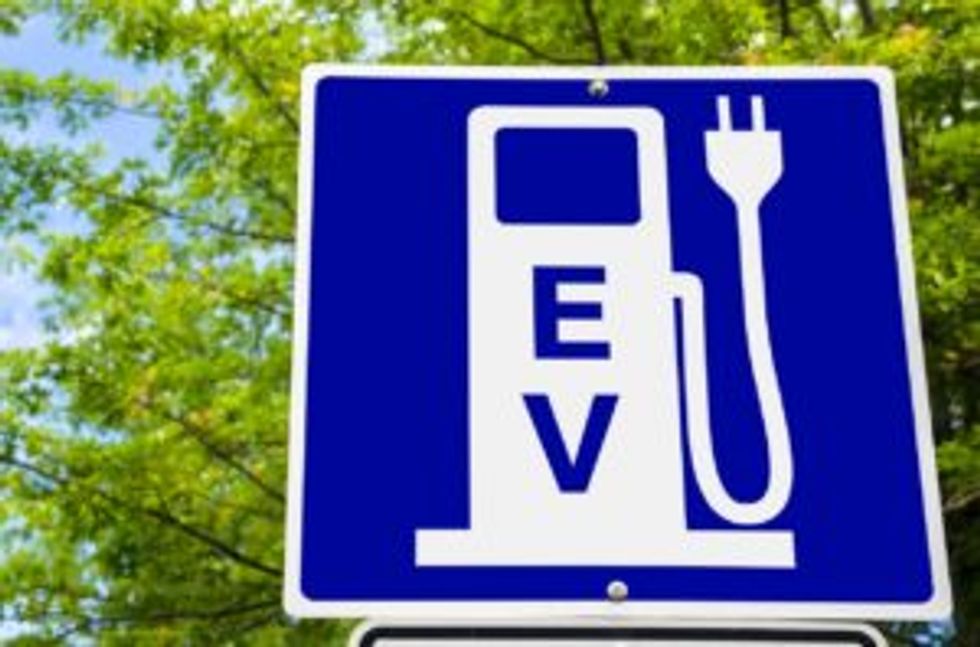 Penske Truck Leasing has been an early leader in the field of alternative fuels for commercial vehicles including commercial electric vehicles. Rosa will discuss Penske Truck Leasing's efforts to help bring commercial electric trucks to market as well as its ongoing cooperation with leading truck-maker Daimler Trucks North America, and its recent industry first of establishing 14 high-power, high-speed commercial electric vehicle charging stations in California.
Penske Truck Leasing, which operates and maintains a fleet of more than 316,000 vehicles, has already announced the addition of light-duty, medium-duty and heavy-duty commercial electric trucks to its fleet. Penske is an industry leader in the areas of spec'ing, operating and maintaining fleets of traditionally fueled vehicles as well as alternative-fueled vehicles that include electric, natural gas, propane, and diesel-electric hybrids.
EEI 2019 is the electric power industry's premier event, bringing together top executives, policymakers and industry partners for two days of thought leadership, networking and engagement. Featuring expanded breakout content, compelling keynotes and abundant networking, EEI 2019 promises to expand your professional network while delivering innovative content from industry experts.
Related Reading:
By "Move Ahead" Staff