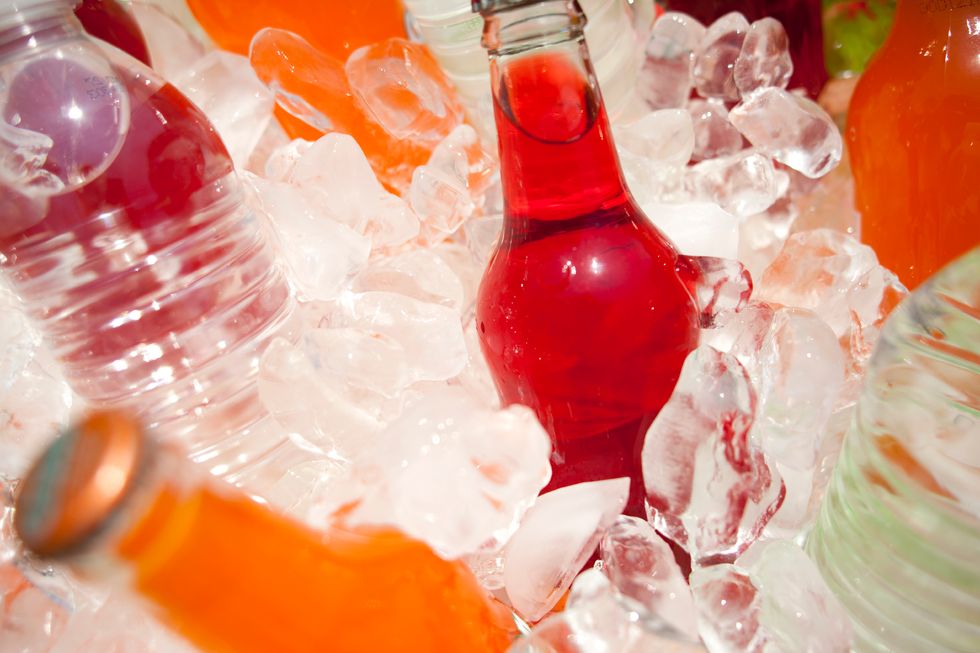 Penske Truck Leasing to Exhibit at BevOps Fleet Summit
Penske Truck Leasing will be an exhibitor at the BevOps Fleet Summit 2016, scheduled for May 10 to 13 at Red Rock Resort & Casino in Las Vegas.
---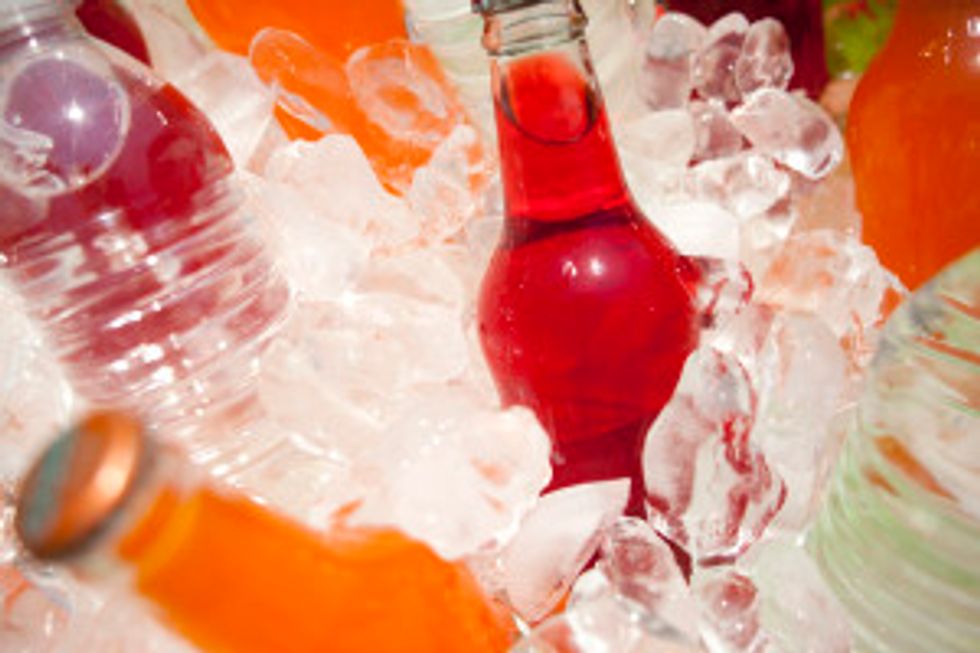 The 11th annual event, hosted by Beverage World magazine, focuses on warehousing, operations and fleet management in the beverage marketplace. This year's program will include presentations on key challenges for beverage operators.
Penske will be exhibiting at booth 117 and will also participate in roundtable discussions, with experts on full-service leasing, fleet maintenance and alternative fuels.
"We are excited to be part of this year's BevOps Fleet Summit," said Russ Scaramastra, Penske vice president of sales, strategic initiatives. "We are fortunate to have many beverage distributors as customers, and we look forward to connecting with them and others throughout the industry."
By "Move Ahead" Staff