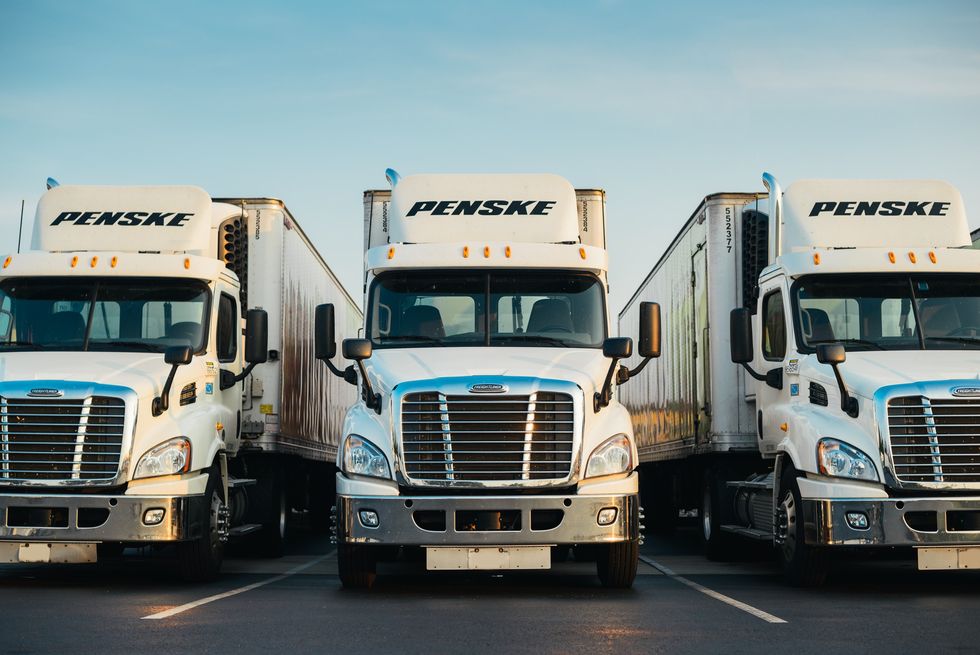 Penske Truck Leasing Showcasing at 2018 NAFA Institute & Expo
Penske Truck Leasing will exhibit at this year's NAFA Institute & Expo (I&E) presented by the NAFA Fleet Management Association. I&E, one of the largest annual gatherings of fleet management professionals, will take place from April 24 to 27 in Anaheim, California.
---
Penske will showcase its fleet management and maintenance services from booth 874 in the exhibit hall. The company's professionals will be on hand to discuss how fleets can benefit from Penske's professional maintenance options for small, medium and large size fleets.
A global leader in transportation services, Penske Truck Leasing operates more than 270,000 vehicles and offers leasing, comprehensive fleet maintenance, truck rental, and logistics services with more than 1,000 locations in North and South America, Europe, Asia and Australia.
By "Move Ahead" Staff