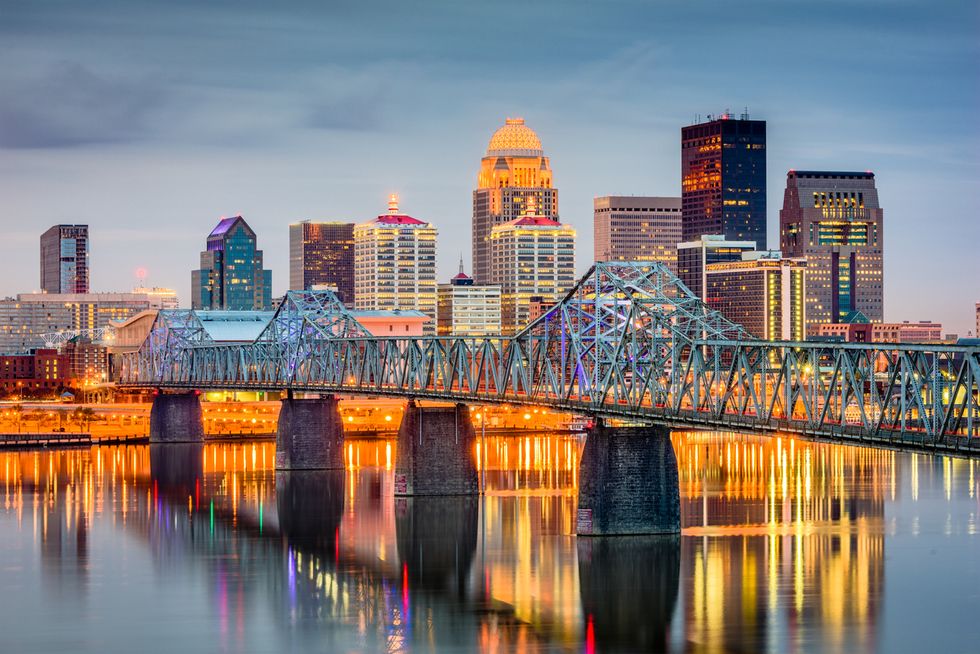 Penske Truck Leasing Returns to 2019 NAFA Institute & Expo
Penske Truck Leasing will return to the NAFA 2019 Institute & Expo April 15-17 in Louisville, Kentucky. Presented by the NAFA Fleet Management Association, the expo is a comprehensive three-day event where fleet managers learn about innovations in process automation, mobility, connectivity and other emerging technologies.
---
Penske will showcase its capabilities in managed fleet maintenance. By leveraging its large, nationwide network of qualified third-party service providers, Penske supports fleet maintenance needs on any piece of equipment, anywhere and at any time. Penske fully manages the repair process for:
Specialized equipment such as vehicles with cranes, conveyors and pumps; material handling; and construction equipment
Remote fleets of heavy- and medium-duty vehicles
Roaming, non-domiciled fleets, including trailer fleets
Light-duty vehicles including pickup trucks and vans
Visit Penske at booth 247 in the exhibit hall to learn more how Penske's managed fleet maintenance team allows you to focus on your business while Penske focuses on your fleet.
By "Move Ahead" Staff