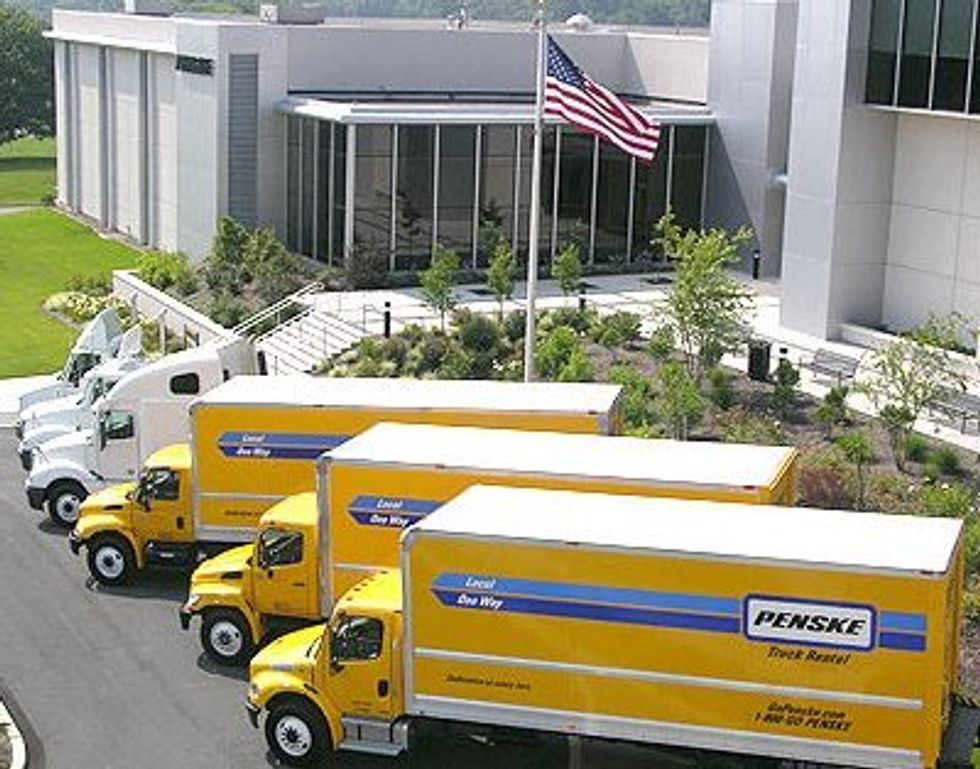 Penske Truck Leasing Issues CDN$375 Million in Senior Notes
Penske Truck Leasing Canada Inc. ("PTL Canada"), a wholly-owned subsidiary Penske Truck Leasing Co., L.P. ("PTL") announced it has issued CDN$375 million of senior notes with a 5 year maturity at a rate of 3.65%. The series matures in 2018. The notes are guaranteed by PTL and the net proceeds of the offering will be used to repay Canadian denominated borrowings on PTL's credit facility from General Electric Capital Corporation ("GECC") and for general corporate purposes.
---
This is the fifth successful offering PTL has completed since May 2012. The current offering was managed by RBC Capital Markets and Scotiabank.
The notes were sold to Canadian investors on a private placement basis and have not have not been registered under the Securities Act of 1933, as amended, or any state or foreign securities laws, and may not be offered or sold in the United States absent registration or an applicable exemption from the registration requirements of the Securities Act and state securities laws. This is neither an offer to sell nor a solicitation of an offer to purchase any securities.
By "Move Ahead" Staff