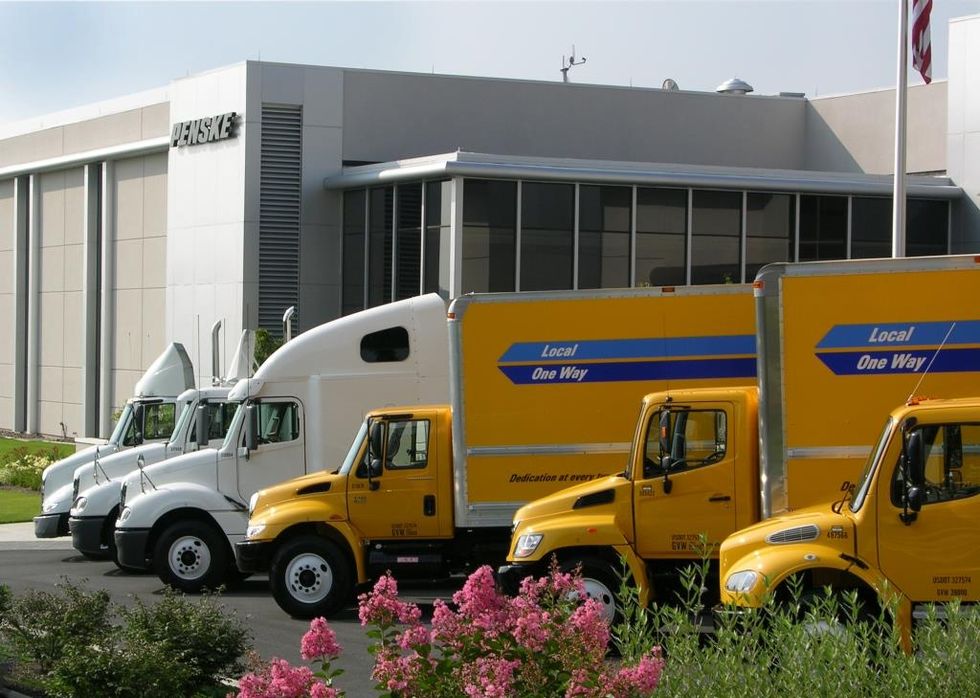 Penske Truck Leasing Welcomes Mitsui as New Investor
Penske Truck Leasing Co., L.P. ("PTL") today announced that Tokyo-based Mitsui & Co., Ltd. ("Mitsui") has acquired a 20.0% limited partnership interest in PTL from General Electric Capital Corporation ("GECC"). Following Mitsui's investment, GECC will continue to own a 29.9% limited partnership interest. The transaction will not have any impact on Penske Corporation's management and control of the company as it will continue to own a 50.1% interest in PTL and control the General Partner.
---
Roger Penske, Chairman of Penske Corporation said, "Since 2001, Mitsui has been a valuable strategic partner, supporting the development and global expansion of Penske's businesses. Mitsui's investment in PTL further strengthens our long-term relationship with their organization."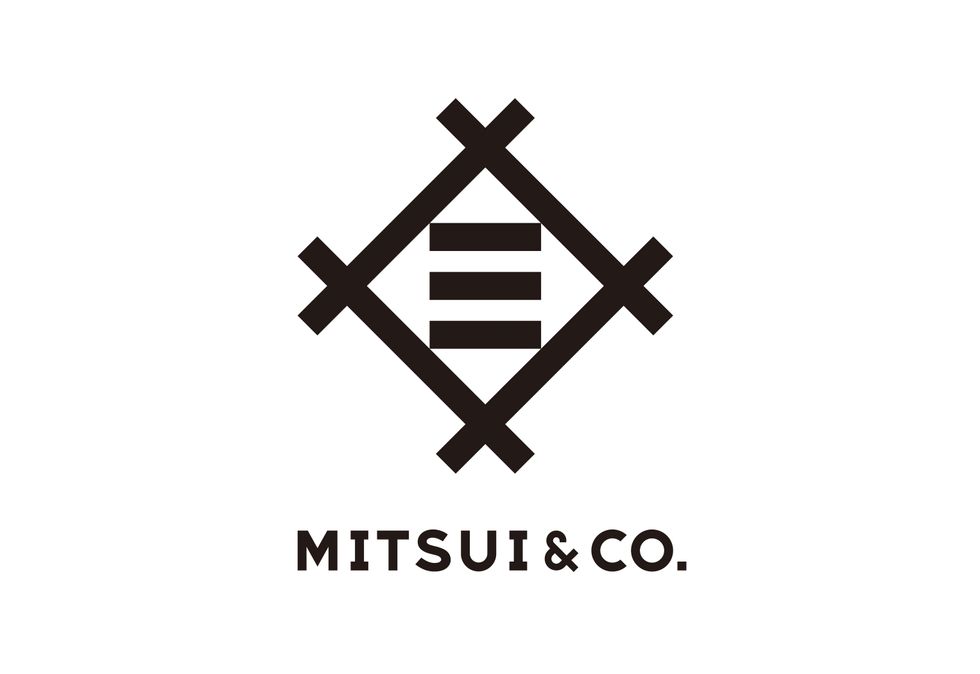 "We are very pleased to have Mitsui as a partner in PTL. Mitsui brings extensive experience across many different areas to our partnership and will become a key strategic partner as we look to expand and enhance our operations both domestically and internationally. We look forward to the new opportunities that our collaboration with Mitsui will bring and the value we can deliver to Mitsui," said Brian Hard, President and CEO of Penske Truck Leasing.
Mitsui & Co., Ltd. is one of the world's most diversified and comprehensive trading, investment and service enterprises. Headquartered in Tokyo, Mitsui maintains a global network of 142 offices in 66 countries, and has 426 subsidiaries and associated companies worldwide. Visit www.mitsui.com to learn more.
Editor's Note: Read Mitsui's press release for more details on their investment in PTL.
By "Move Ahead" Staff