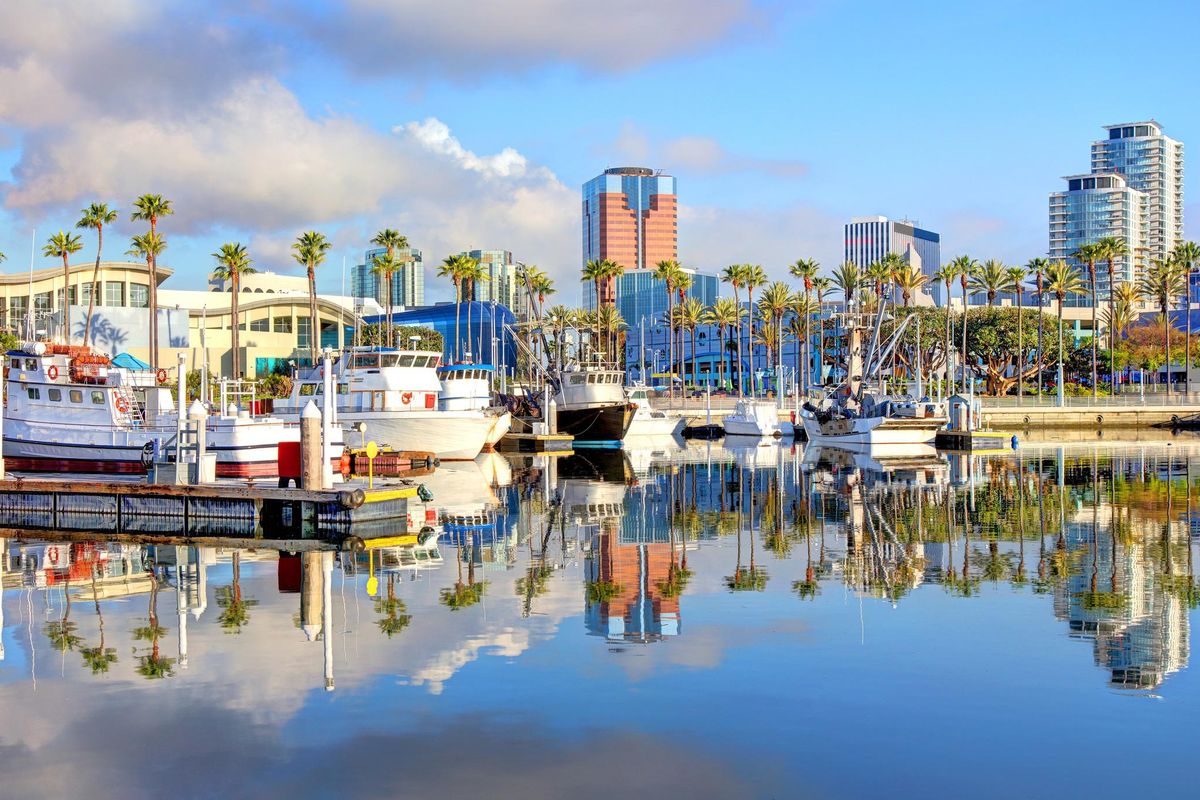 Penske Transportation Solutions Returns to Advanced Clean Transportation (ACT) Expo
Penske Transportation Solutions will take part in this year's Advanced Clean Transportation (ACT) Expo in Long Beach, California. Penske is a Presenting Sponsor and an expert will moderate a session. The event runs from August 30 to September 2 at the Long Beach Convention Center.
---
ACT Expo assembles arguably the largest all-in-one showcase of the advanced clean vehicles, fuels and technologies driving the future of the transportation sector.
Penske will be located in booth 1047, where company-branded Freightliner eM2 and Volvo VNR electric trucks will be on display. The booth theme will center on Penske's heavy-duty electric truck vehicle charging infrastructure.
The Tuesday, August 31, morning mainstage session, Electrifying the Last Mile: An Opportunity Across Weight Classes, will see Paul Rosa, Penske's senior vice president of procurement and fleet planning, serve as moderator.
By "Move Ahead" Staff