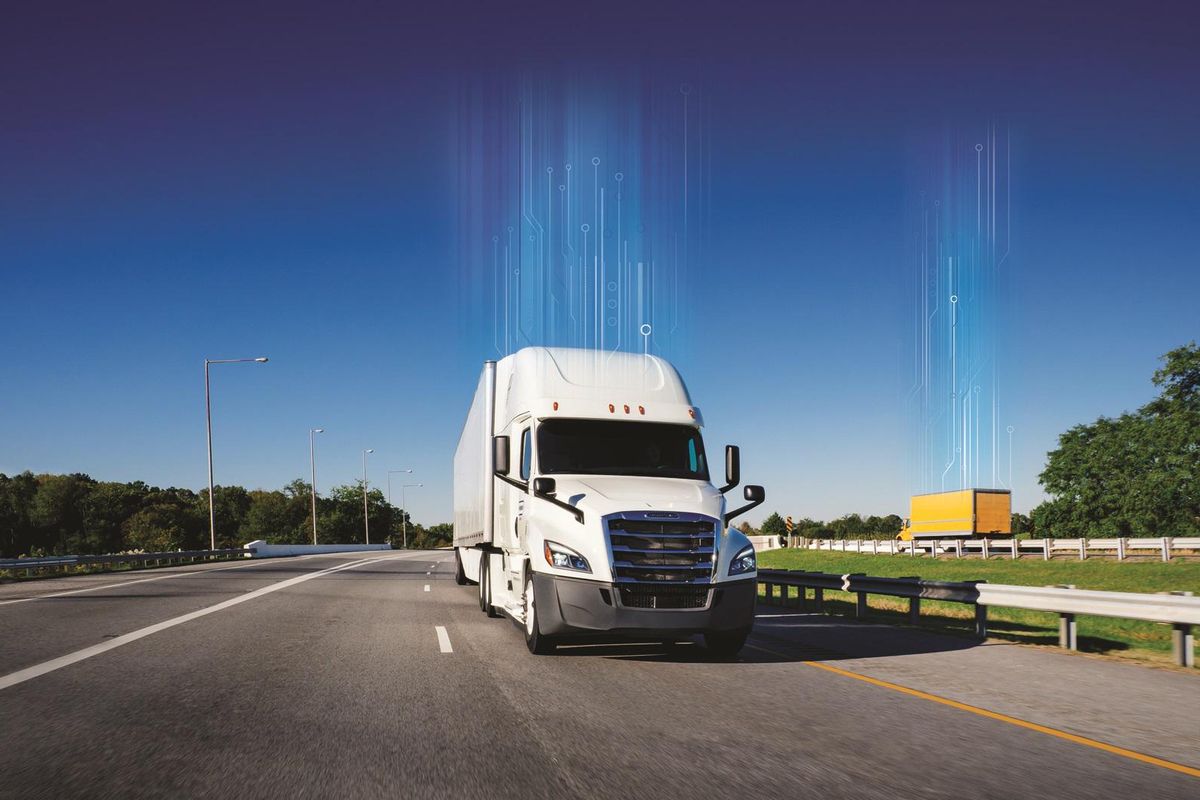 Penske Transportation Solutions Expert to Highlight Connected Fleet Solutions During Webinar
Sam Thompson, director of customer success for Penske Transportation Solutions, will discuss the company's connected fleet solutions during an upcoming webinar. On May 26, at 2 p.m. ET/11 a.m. PT, she will join other experts in the Spring into Action with Assured Telematics Online event, jointly hosted by Assured Telematics and Geotab.
---
Thompson will walk participants through the Penske process for onboarding new and existing telematics data customers. She will also provide a short case study on a trio of Geotab-powered customer solutions regarding remote diagnostics data, E-DVIR registration and IFTA reporting tools.
Click here to register.
For Penske customers who are not yet using telematics, Penske can aid fleets in evaluating service providers. The connected fleet team provides consulting services at no charge. Contact Penske at success@penskeconnectedfleet.com or dial 1-844-376-4099.
By "Move Ahead" Staff