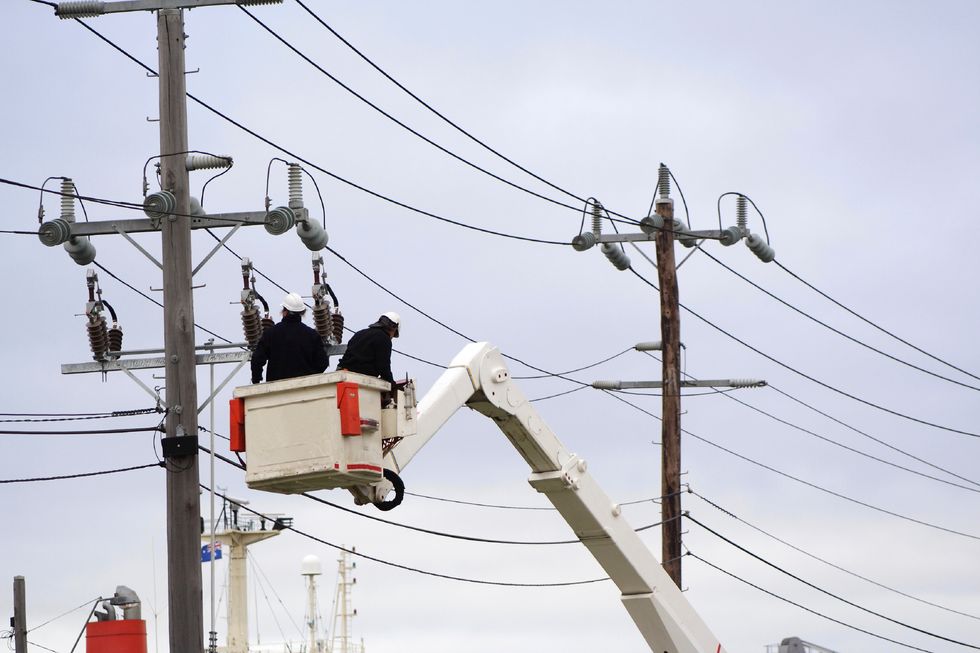 Penske to Promote Fleet Maintenance Services at TechAdvantage Expo
Penske can service the bucket truck's aerial device, as well as the chassis.
---
People assume that when they flip a switch, the lights will come on. But a lot of behind-the-scenes work is necessary to make that happen.
One of the key tools needed to ensure a reliable electricity supply is reliable vehicles to service power lines and facilities. That's where Penske comes in.
Penske Truck Leasing will promote its contract maintenance services during the National Rural Electric Cooperative Association (NRECA) TechAdvantage 2016 Conference & Expo from February 15 to 18 in New Orleans.
Penske offers local electric cooperatives and utilities skilled technicians with the latest training and diagnostic technology to service their bucket trucks and other vehicles.
"We provide a consistent overall fleet approach, which enables electricity providers to benefit from the technical expertise, cost efficiencies and purchasing power of a larger transportation services company," said Marshall Merz, National Support Executive at Penske.
Penske can provide maintenance services either at its own facilities or on-site at the customer's location. Current customers range from rural electric cooperatives to large metropolitan utilities with more than 1,000 vehicles.
"One of the advantages Penske offers is that we'll service the entire vehicle – both the chassis and aerial device," Merz said. "Our customers gain efficiency and convenience in dealing with a single provider to ensure their vehicles are well-maintained."
Through its contract maintenance services, Penske can help electric providers:
To learn more, visit Penske's booth at the 2016 NRECA TechAdvantage Expo or visit our website.
A global leader in transportation services, Penske Truck Leasing operates more than 230,000 vehicles and offers leasing, comprehensive fleet maintenance, truck rental, and logistics services with more than 1,000 locations in North and South America, Europe, Asia and Australia.
By "Move Ahead" Staff