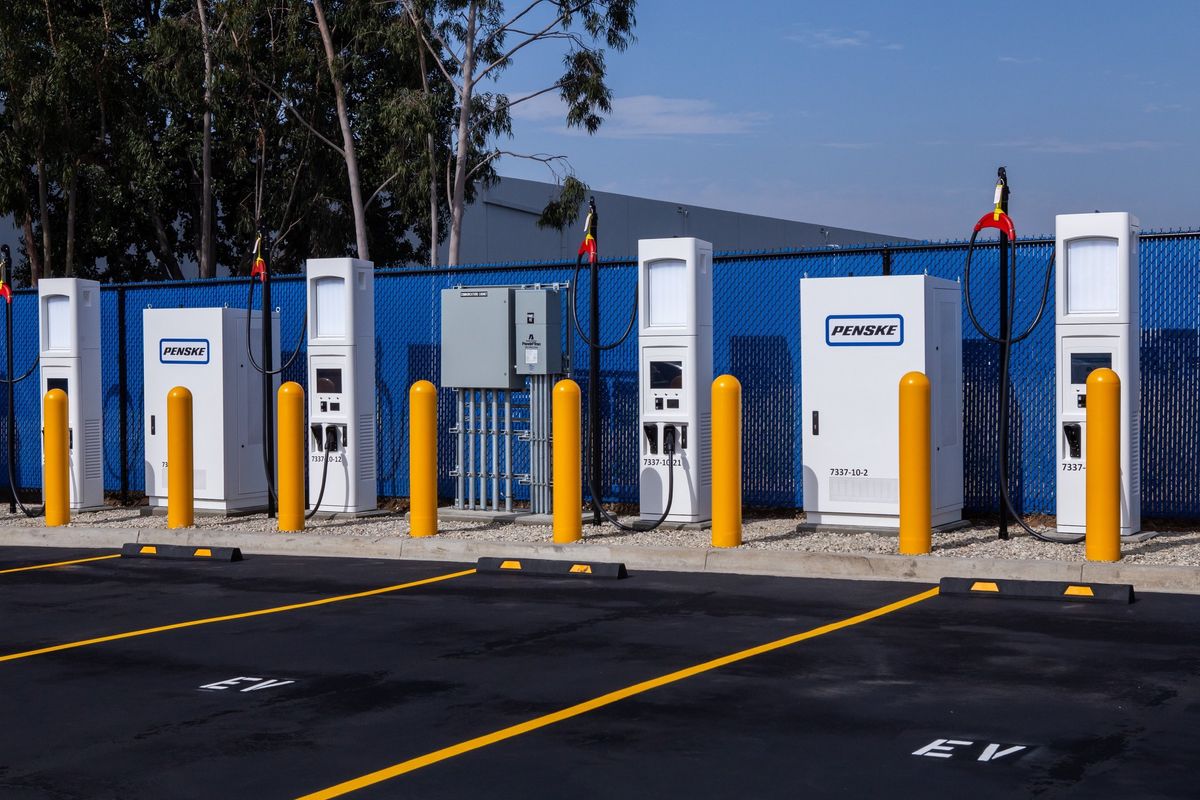 Penske to Present on EVs at Society of Auto Engineers Meeting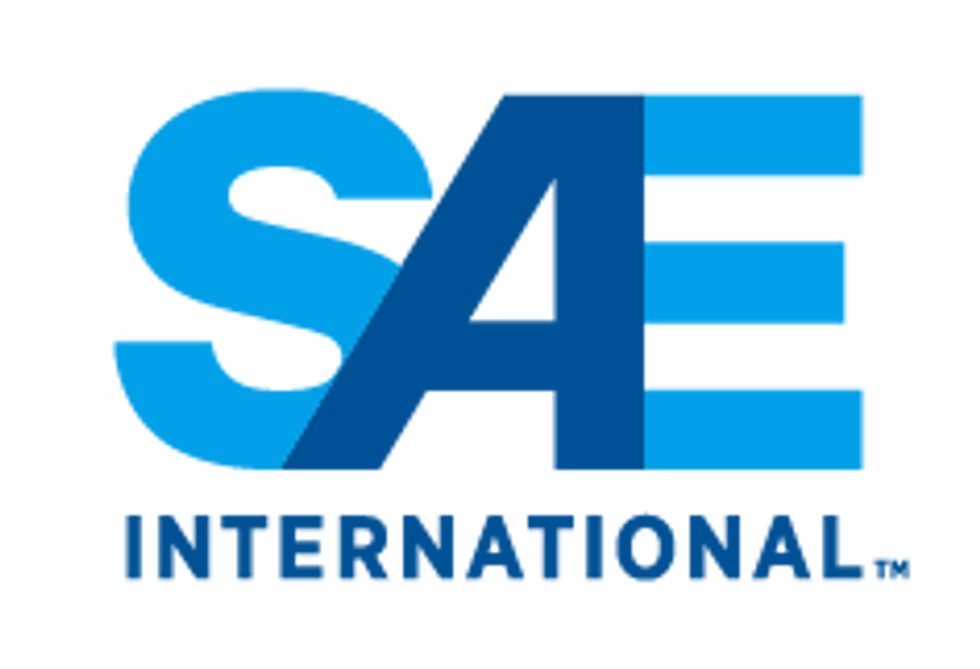 ---
According to the organization, the meeting is a neutral forum that convenes government regulatory makers with auto industry representatives to discuss the critical synergies between government action and regulations, and technology development. Discussions will surround technology and regulation for safety, emission control, and energy that will affect future vehicle development, design and deployment.
Cullen will participate in technical session, "Heavy-Duty Vehicles Part 2 - Market Forces and Technology." He will provide an overview of Penske's commercial electric vehicle program and discuss the company's pioneering commercial electric vehicle charging infrastructure installed in locations across Southern California.
"I'm honored to have the opportunity to present Penske's point of view and learnings on commercial vehicle electrification to an esteemed group of engineers, industry professionals and government officials," said Cullen.

For a full recap of Penske's commercial electric vehicle initiatives take a look at the latest on the company's blog, "Penske's Electric Vehicle Year in Review."