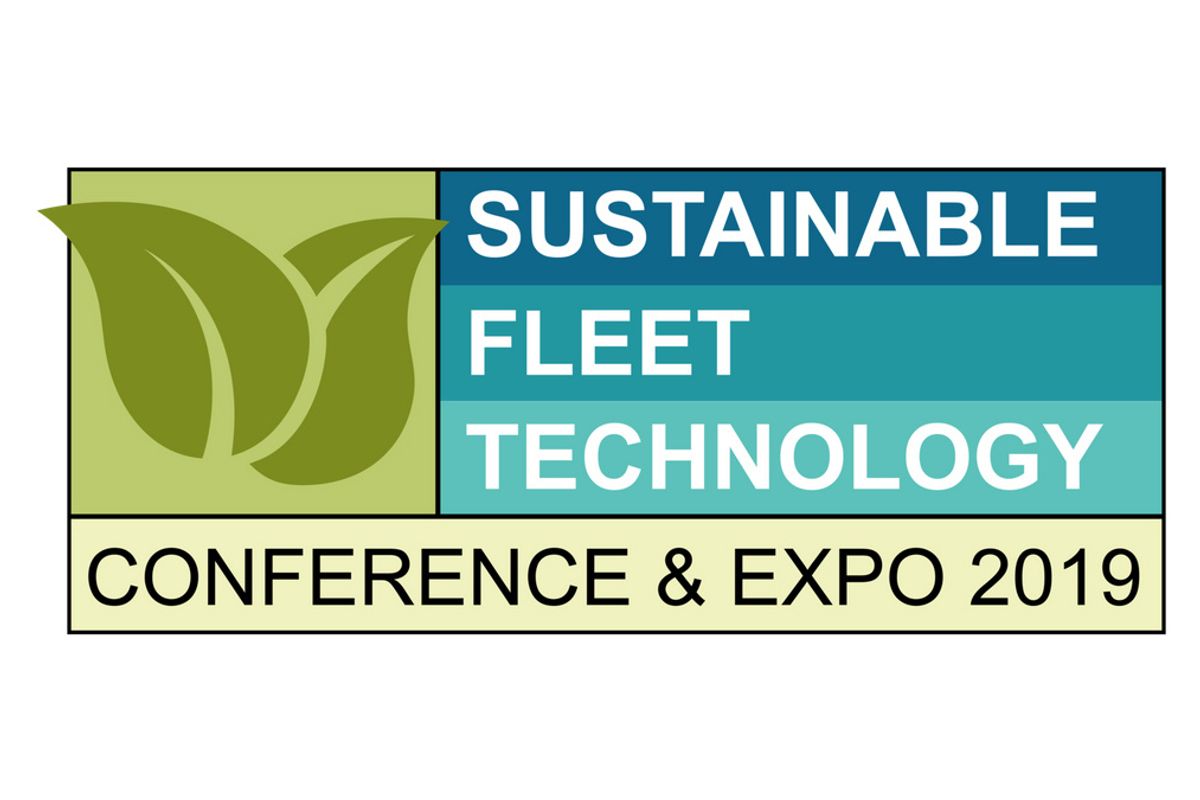 Penske to Participate in Sustainable Fleet Conference
Penske Truck Leasing's Director of Connected Fleet Services, Bill Combs, will speak at the third annual Sustainable Fleet Technology Conference & Expo August 7-8, 2019, in Durham, North Carolina. Combs will serve as a panelist during the "Fleets & Advanced mobility Solutions" session.
---
According to conference organizers, the Sustainable Fleet Technology Conference will showcase the latest and greatest technologies in the biofuels, electric, natural gas, and propane arenas. The conference will also have a strong focus on data driven decisions and technologies.
By "Move Ahead" Staff