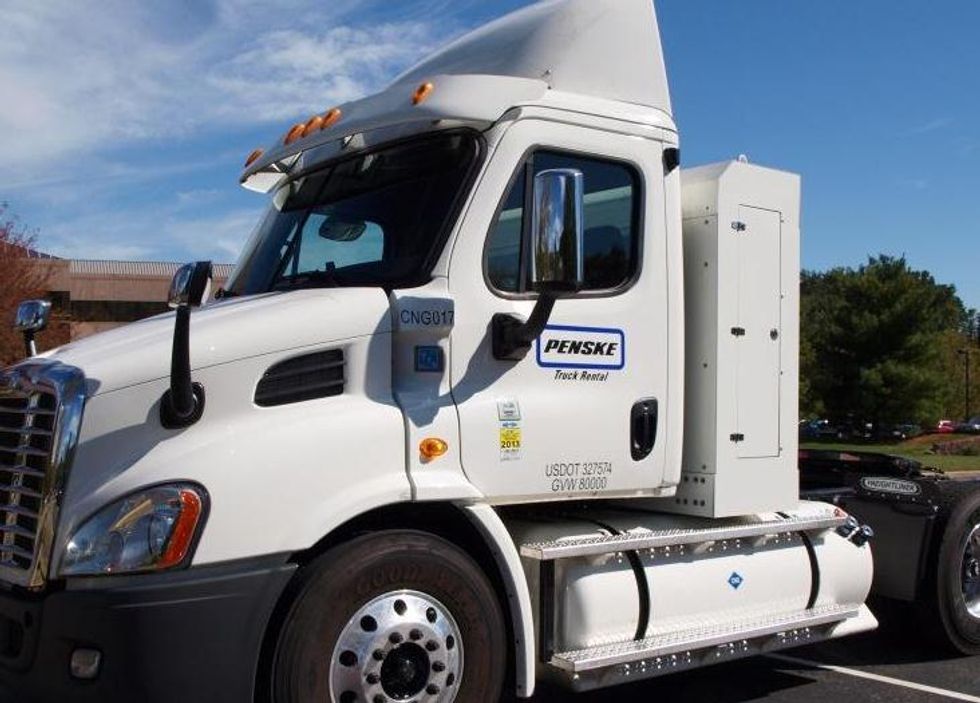 Penske to be Included in EPA SmartWay Webinar
Penske vice president of fuels and environmental affairs Drew Cullen will participate in a webinar hosted by the U.S. Environmental Protection Agency (EPA)SmartWay program on August 27 at 2:30 p.m. ET/1:30 p.m. CT/11:30 a.m. PT, "Anticipatory Supply Chains." The complimentary webinar will also include the president and CEO of the Council of Supply Chain Management Professionals (CSCMP), Rick Blasgen, and Beau Gentry, director of transportation for Menlo Logistics.
---
According to SmartWay, these experts will talk about current trends and challenges and supply chains that are both efficient and sustainable. Click here to register.
Penske Truck Leasing is a consecutive winner of the SmartWay Affiliate Challenge award.
By Alen Beljin