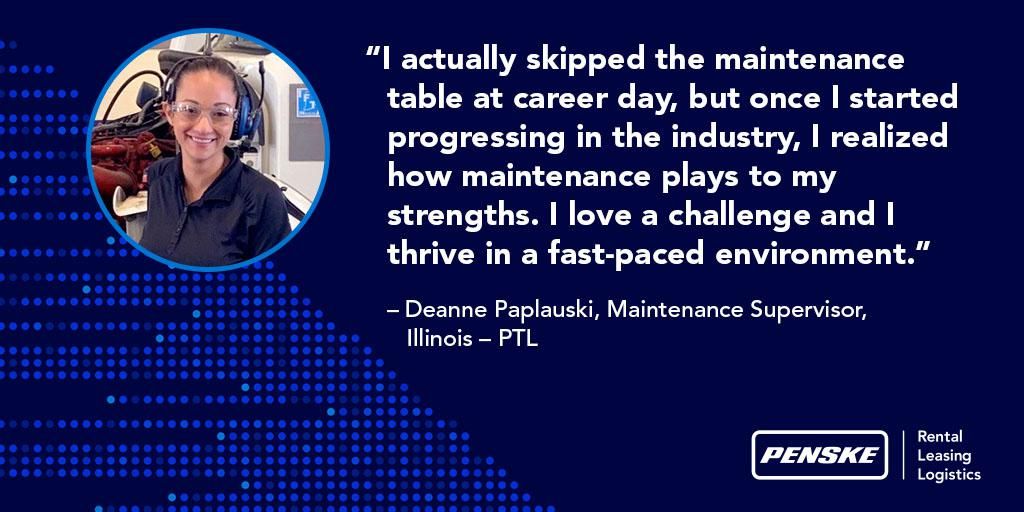 Penske Joins with TechForce to Celebrate Women Technicians
Penske joins with TechForce Foundation to celebrate the remarkable women working in the truck maintenance industry. #WomenTechsRock!
---
Like most people in the industry, our female technicians are driven by their love of vehicles, an aptitude for working with their hands, and an appetite for problem solving. Some people, like Gabrielle Richards, a Tech III working in Illinois, are driven by something deeper: family. In her words: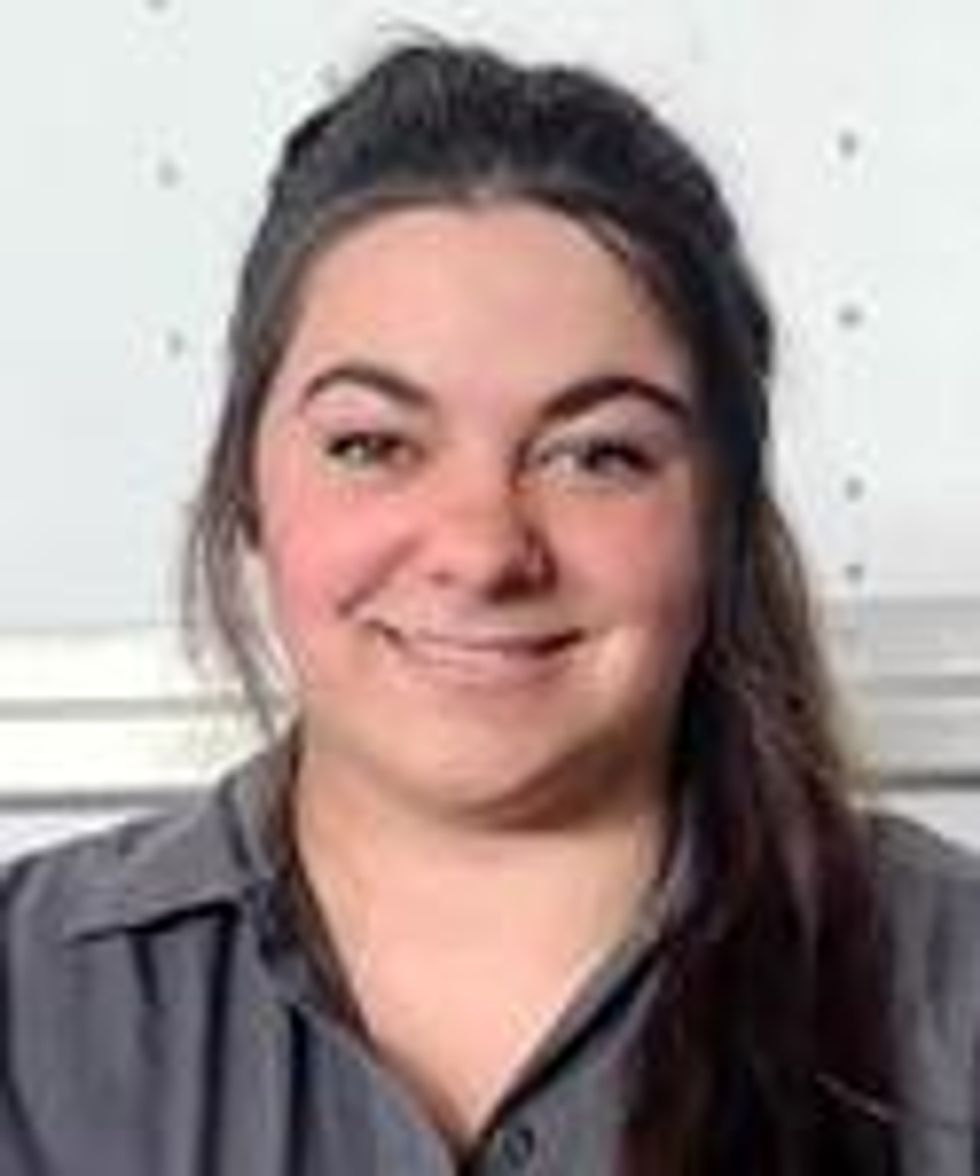 "My parents were in a motorcycle accident when I was young. My dad passed away and my mom was put in a wheelchair. She couldn't do the maintenance on our vehicles and we couldn't afford it, so I became a YouTube mechanic at the age of 13. The first repair I ever did was a steering pump for my old '96 F1-50. After high school, I packed up everything and took off across the country from Colorado to Indiana to go to Universal Technical Institute.

"To any young women considering careers as techs, I'd say no one is too small or too weak or too inexperienced. I may be little – I'm 5' 2" – but I have the physical capabilities of most guys in the shop. It works out in my favor because I'm able to get into spots that most guys can't and I bring a fresh perspective to solving problems. There is nothing that you can't do. Nothing feels better than saying 'I can do that.'"
While some women have the support of their family and communities behind them, others have had to pave their own paths. Heather Dorris, a Diagnostic Tech and Tech II working in Texas, speaks to her experience of overcoming obstacles and breaking boundaries: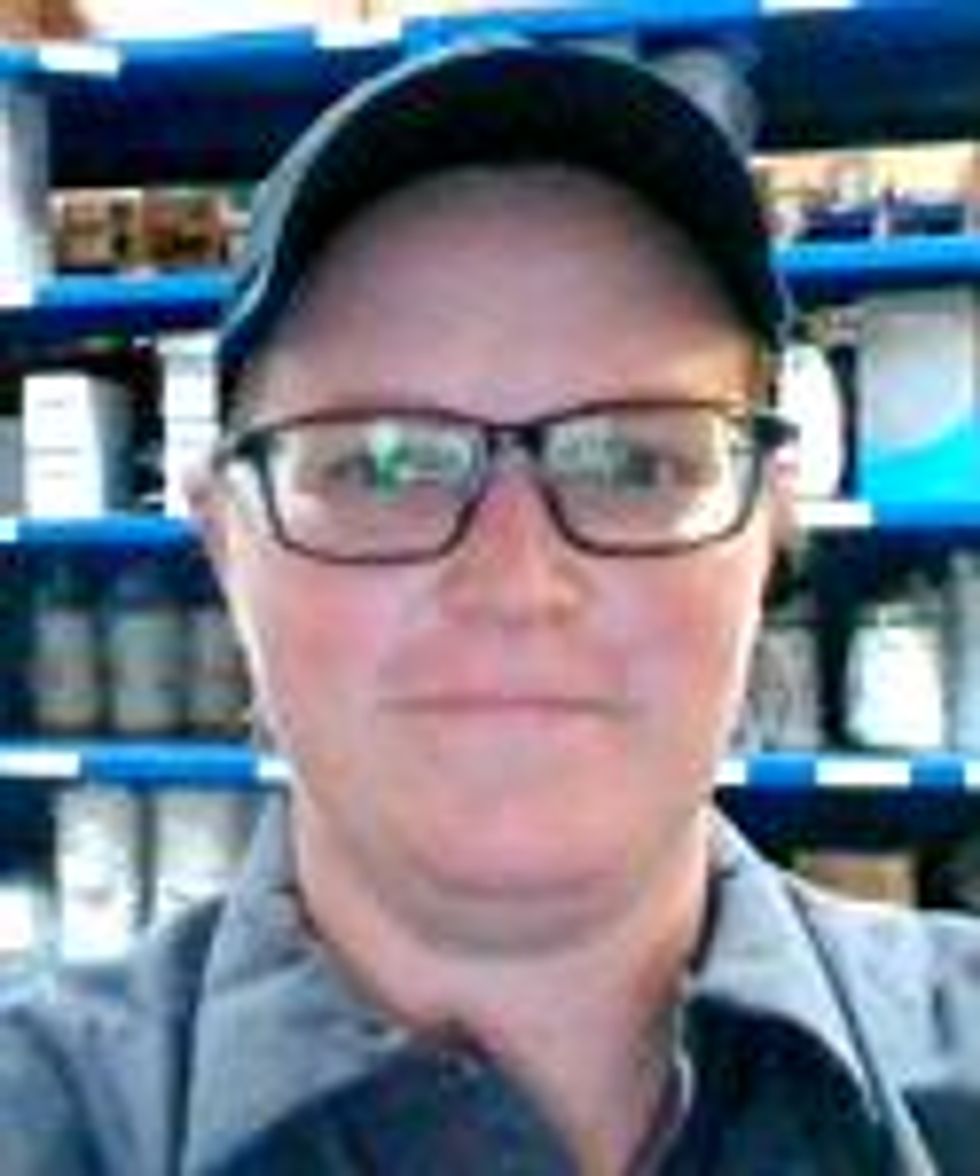 "Women have this unique ability to always think several steps ahead. We learn when we're younger that if we move outside the scope of what society wants us to do, it can be a long, hard-fought road. Every decision has to be calculated and recalculated and double-checked. That's why we're so detail-oriented and that's what gets us ahead. What we've overcome makes us stronger.
"Don't stop at the word 'no.' If you stop at the word 'no,' you're not going to get anywhere. Drivers underestimate me sometimes – they're surprised when I show up to a road call. But 20 minutes later, I have them up and running and I've changed their minds. It used to bother me, but I've learned not to let it. I just put my proof in the pudding."
Other women like Deanne Paplauski, a Maintenance Supervisor working in Illinois, come into the tech field later in their professional journeys. Once she discovered her love for the industry and how closely it aligns with her strengths, Deanne put all of her effort into achieving her goals – including completing her hands-on maintenance training in the negative-15-degree Chicago winter. She speaks about growth and overcoming rejection: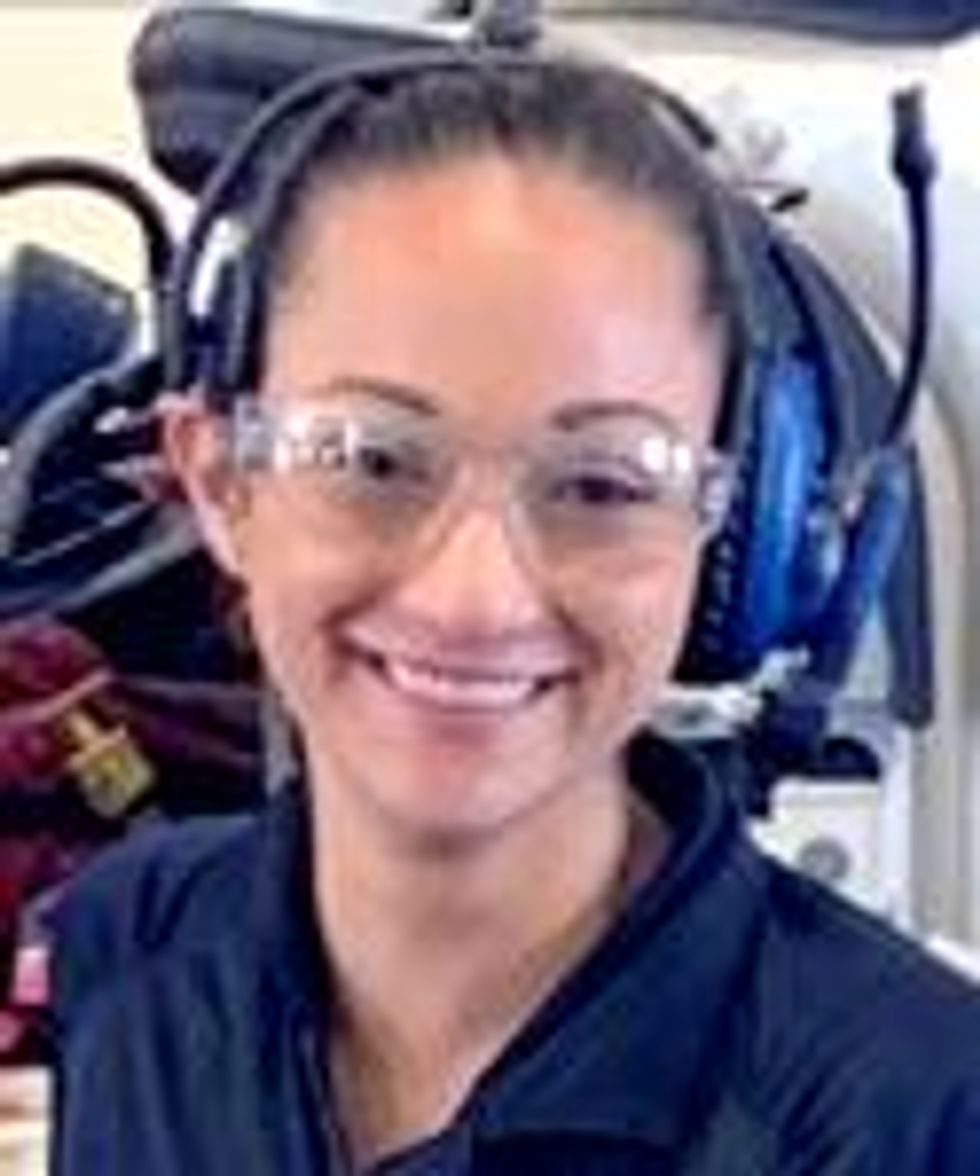 "I started on the rental counter – I actually skipped the maintenance table at career day – but once I started progressing in the industry, I realized how maintenance plays to my strengths. I love a challenge and I thrive in a fast-paced environment. In maintenance, I never feel like I've plateaued. I'm growing and learning each day. I love it.

"To all our future woman technicians, my words of wisdom would be: anything you set your mind to, you can do. Don't let rejection or fear of failing push you down because you only fail when you stop trying. Let 'no' fuel your fire – amazing things happen when you're passionate."
Holly Gerke, Vice President - Maintenance Technical and Talent Development, has these encouraging words about Penske's culture and the extraordinary women in our industry: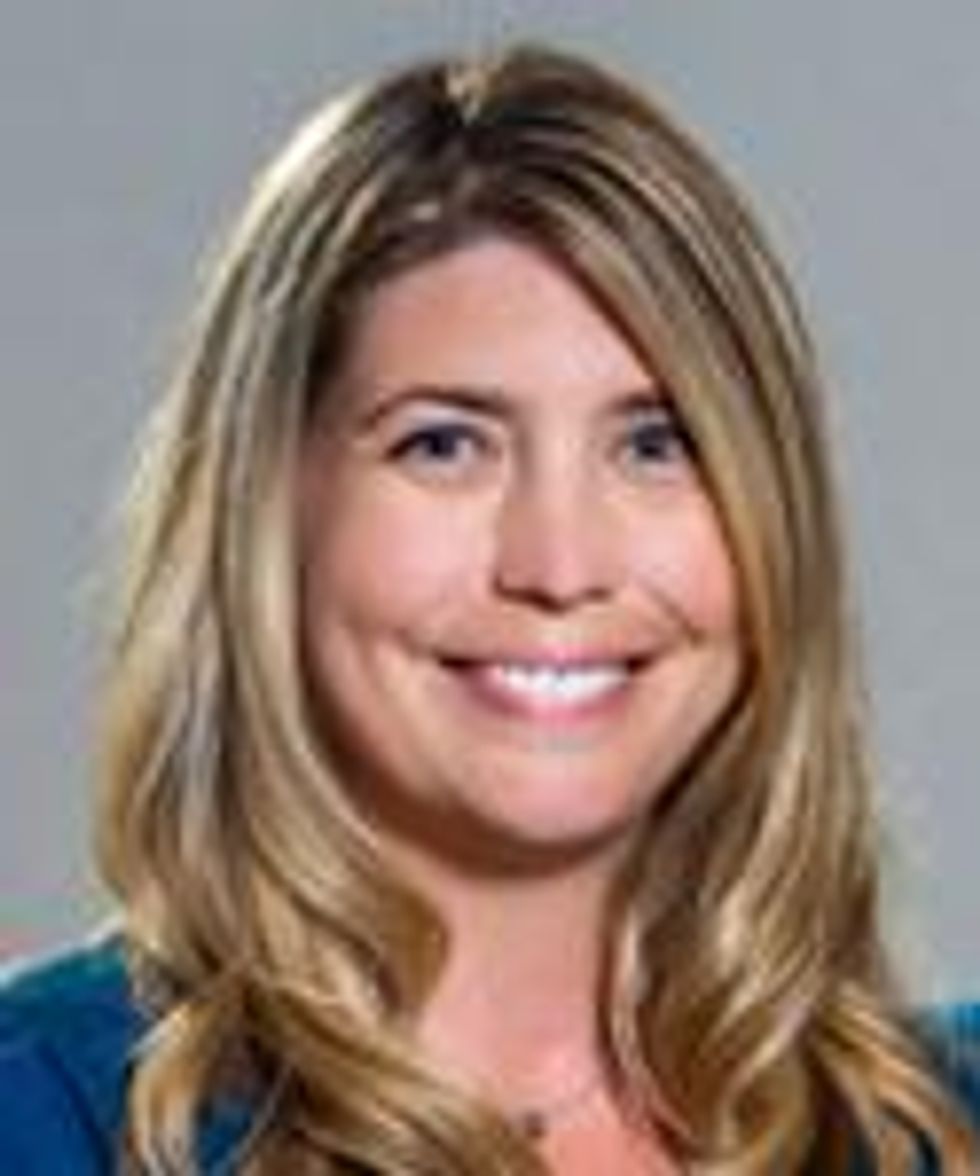 "The incredible thing I've seen at Penske is the appreciation that our female associates in Maintenance have for one another. As a woman, you can feel alone in this industry, particularly in Maintenance, because there are still so few of us. When you come across another woman who is succeeding in this male-dominated environment, there is an instant connection and such reciprocal pride. I know how much courage any woman entering our industry as a technician must have. I realize what it took for her to make the decision to become a technician and what she's up against. And I see the energy, enthusiasm, determination, motivation, and precision all of our female technicians bring with such consistency.

"I want all female technicians to understand that there's nothing physically or mentally that you cannot do. You don't have to act differently, or be overly assertive, or create this wall around yourself in order to make it in this career. You can just be yourself. Do your job with passion, be a great coworker, put customers first and be safe – that's all you need, no matter your gender."
By Sarah Althen
Penske is always looking for qualified technicians to join the team. For information on career opportunities at Penske, click here.