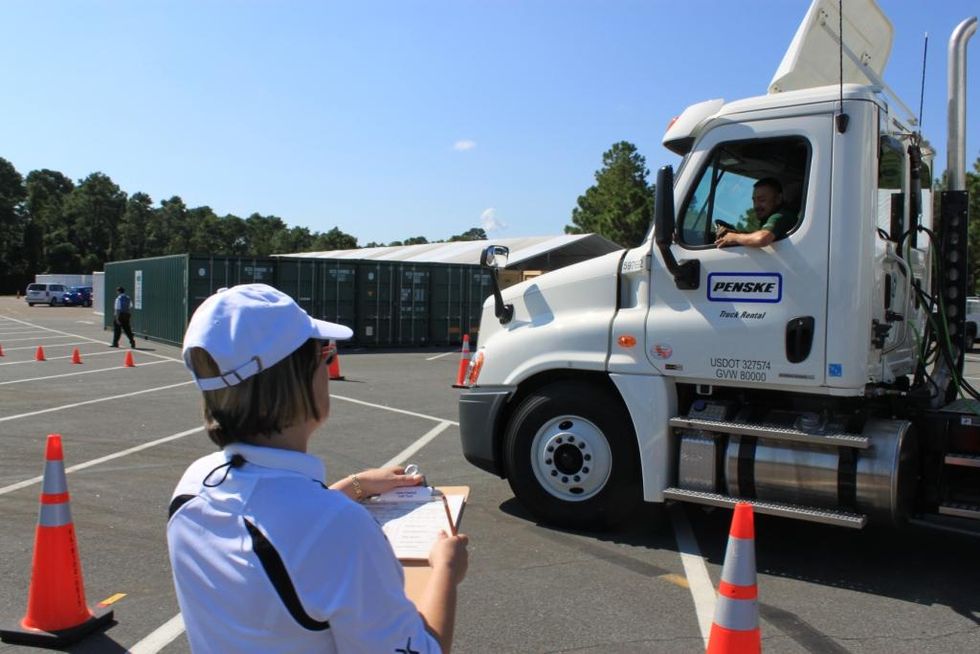 Penske Supports Transportation Industry Truck Safety Via IFDA Sponsorship
Penske Truck Leasing once again is championing safety in the transportation industry through its support of the 25th Annual International Foodservice Distributors Association (IFDA) Food Industry Truck Driving Championships. Penske is the leading sponsor and primary vehicle provider.
---
The event will take place at the Disney Coronado Springs Resort from Sept. 23-25 in Lake Buena Vista, Fla.
Drivers representing food service distributors, food service manufacturers with private fleets, retail/wholesale distributors, self-distributing retail supermarket companies and other types of food companies across North America gather to compete each year in this important industry safety event.
Stated Britt Wood, IFDA vice president of industry programs and services: "The IFDA Truck Driving Championship is the only national event held for an industry in North America and we are very proud to have Penske supporting this event. Penske's participation is a clear reflection of the company's support for a strong safety culture for drivers across the food industry."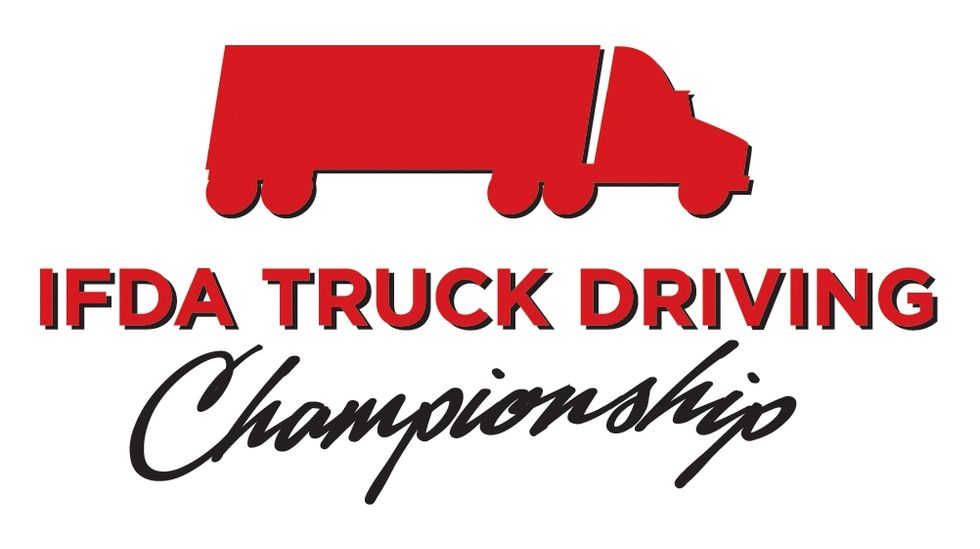 The IFDA is a trade organization of food service distributors serving operations throughout the U.S., Canada, and other countries.
Penske Truck Leasing and Penske Logistics are strong advocates of truck safety on North American roadways. Penske is in compliance with regulatory agencies and is a partner in the Smith System driver training program.
By Alen Beljin