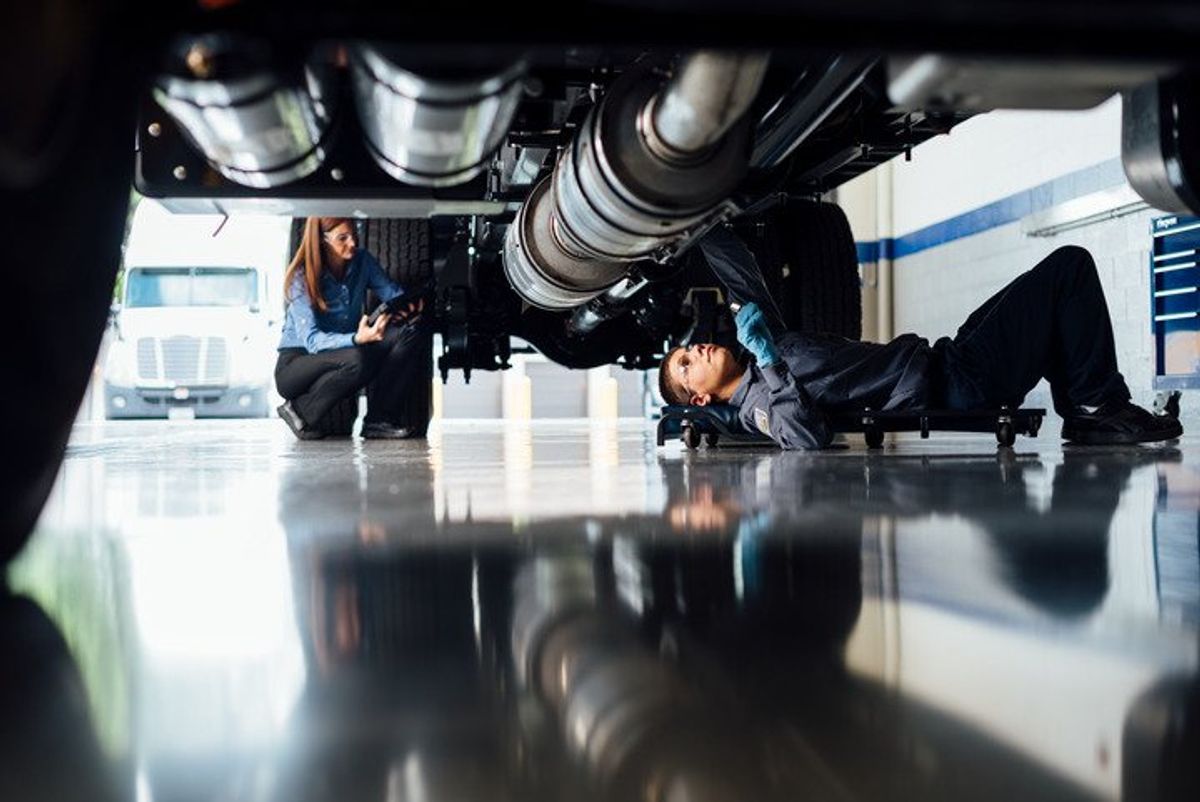 Penske Supports TechForce's 2019 FutureTechs™ Rock Awards
Penske Truck Leasing is a proud supporter of the TechForce Foundation, an organization with a mission to champion students to and through their education and into careers as professional technicians.
---
The organization's latest initiative, the 2019 FutureTechs™ Rock Awards, seeks the best students enrolled in transportation technician educational programs across the country. Categories include:
Automotive
Diesel - On-Road
Diesel - Off-Road
Motorcycle & ATV
Marine & Watercraft
Aviation
Motorsports
Restoration
Collision Repair
Winners will be eligible to win special prizes, a TechForce Foundation Scholarship, and be recognized throughout the industry. Do you know a FutureTech all-star? Click the link to submit a nomination.
Penske is always looking for qualified technicians to join the team. For information on career opportunities at Penske, click here.
By "Move Ahead" Staff