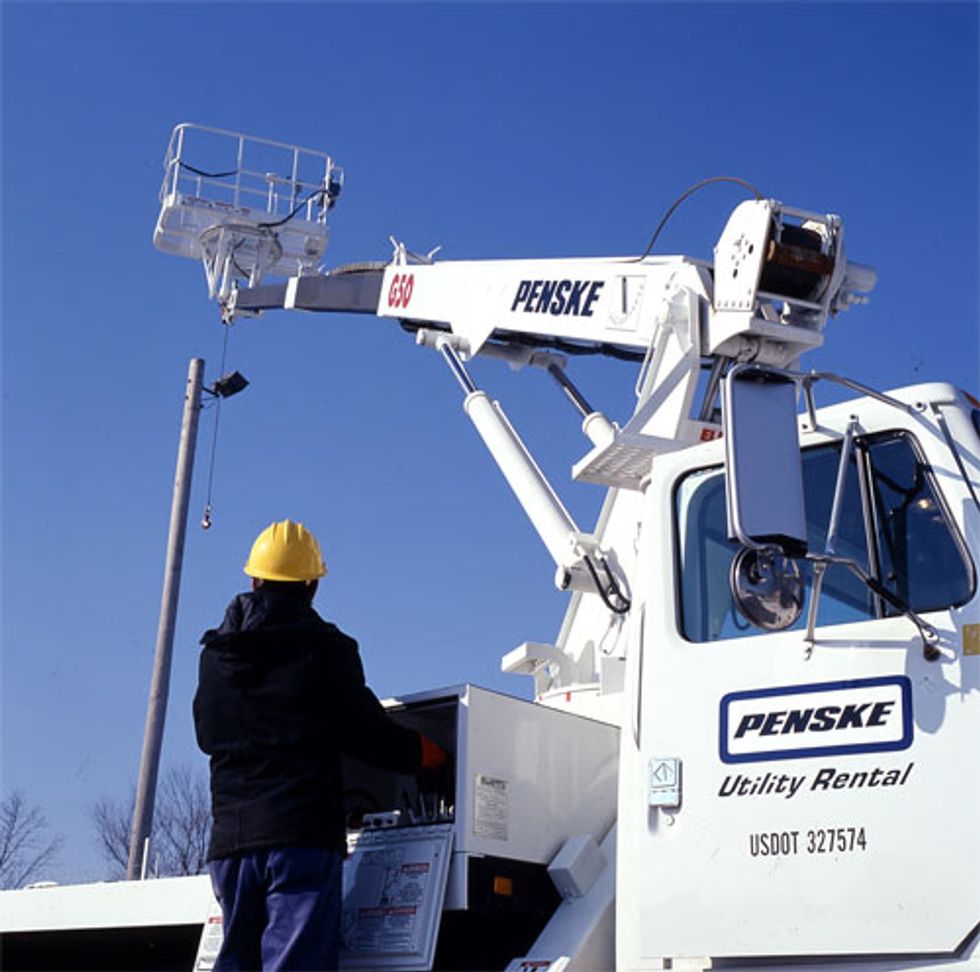 Penske Sells Daily Utility Vehicle Rental Assets to NESCO
Last Friday, Penske Truck Leasing, Co., L.P. sold the assets of its daily utility vehicle rental business to Bluffton, Indiana-basedNESCO. The deal involved the sale of approximately 250 utility rental vehicles and utility vehicle rental contracts. Financial details were not disclosed.
---
NESCO, a business unit of Platinum Equity, is a specialty equipment rental company serving the utility and telecommunications industries. Penske Truck Leasing entered the utility equipment rental business approximately 15 years ago. Penske decided to exit this rental line to focus on its core trucking-related businesses of full-service truck leasing, contract fleet maintenance, and truck rentals.
Penske Truck Leasing Continues Serving Utility Industry
While it has exited the daily rental of utility type vehicles, Penske Truck Leasing remains in the specialized equipment services business that currently serves utility, cable and telecommunications companies. This includes contract maintenance of customer-owned utility equipment, utility vehicle fleets and trucks, and the long-term full-service leasing of utility equipment such as bucket-trucks, lift-trucks, diggers, and other services and types of specialty equipment. Penske Truck Leasing currently provides these services to several leading utilities and telecommunications services providers across North America.
Additional Resources
By "Move Ahead" Staff