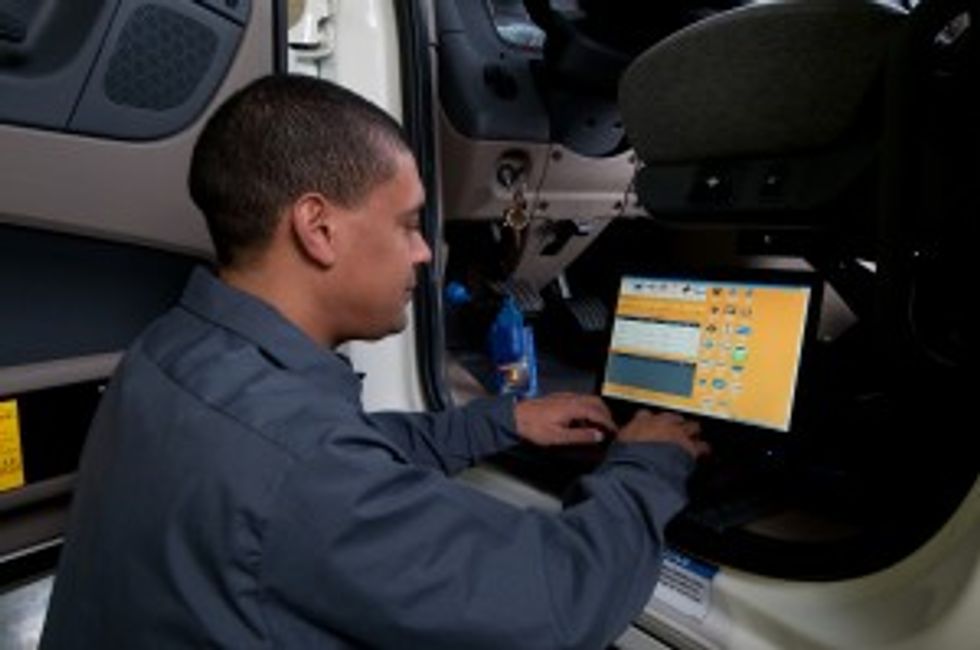 Penske Recruiting at UTI-Dallas
Penske technicians work with the latest tools.
---
Penske will be at UTI-Dallas Tuesday, March 4, to search for qualified candidates to join its maintenance team.
Members of Penske's maintenance and human resources teams will be available to speak to students and alumni about available positions at its more than 750 locations nationwide. Please check with UTI's Career Center for exact times and location.
For more information about Penske's open positions, visit the Penske careers page. Penske offers competitive wages and a wide range of benefits. Penske is an Equal Opportunity Employer.
By Kandace Wertz