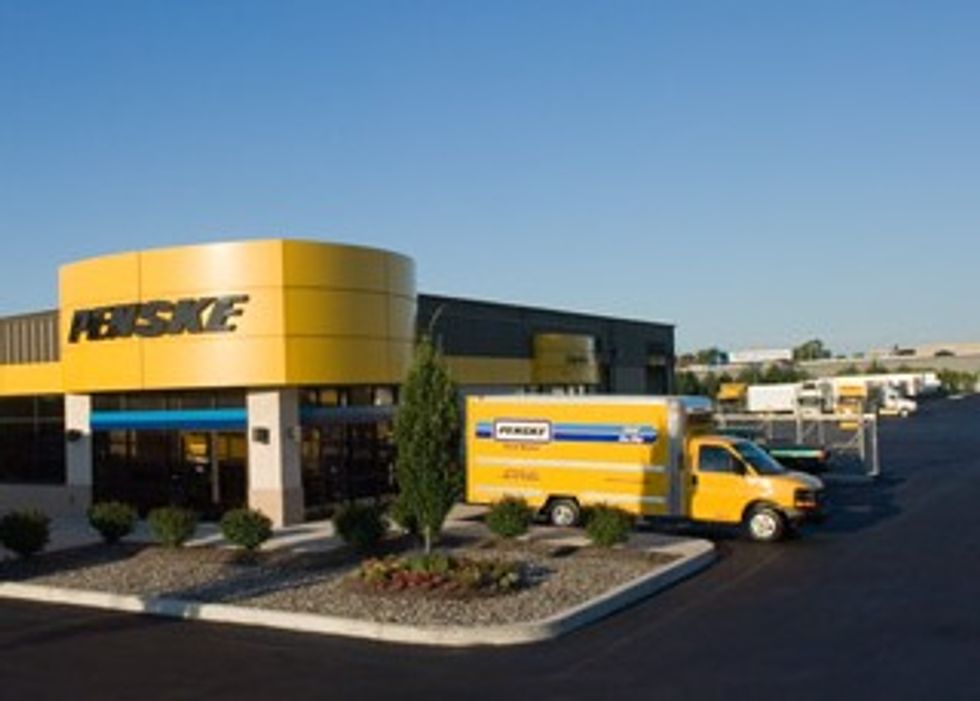 Penske National Technical Challenge Region Winners Announced
Penske Truck Leasing has named its 15 finalists for the 2012-2013 National Technical Challenge, an in-house competition for its truck maintenance technician workforce.
---
These Penske employees are bound for the Tech Challenge finals in Winston-Salem, N.C., on Jan. 16, 2013. There were 1,252 Penske associates competing in this voluntary event.
The company holds the event every other year. It is designed to provide maintenance techs with skills testing through hands-on and written assessments.
There are two components: a two-person vehicle systems competition, which measures knowledge of electrical and diagnostics systems, among others; and a solo preventive maintenance event, testing that a truck's operations are running correctly and that various parts are still functioning properly.
"I'm looking forward to seeing these talented technicians compete for top honors at the Tech Challenge finals in a few weeks," stated Bill Jacobelli, Penske senior vice president of maintenance. "This is a competition that Penske takes great pride in hosting."
Here are the Tech Challenge regional champions:
VS denotes vehicle systems, a two-person competition. PM denotes preventive maintenance, a one-person event.
Northeast Region
VS: Bruno Dube (Laval, Quebec) and Mario Castagnier (Saint-Laurent, Quebec)
PM: Michael Murphy (Framingham, Mass.)
Southeast Region
VS: Charles Schley (Mobile, Ala.) and Thomas Coxon (Pensacola, Fla.)
PM: Brandon Costner (Charlotte, N.C.)
North Central Region
VS: Bob Shaw (Canton, Ohio) and John Crawford (Oakwood, Ohio)
PM: Chris Bringman (Brookpark, Ohio)
South Central Region
VS: David Rosko and Daniel Bialowas (both of Pittsburgh)
PM: Dylan Wyrick (Austin, Texas)
Western Region
VS: Mike Edmonds and James Gage (both of West Valley City, Utah)
PM: David Bridgeman (Portland, Ore.)
By Alen Beljin