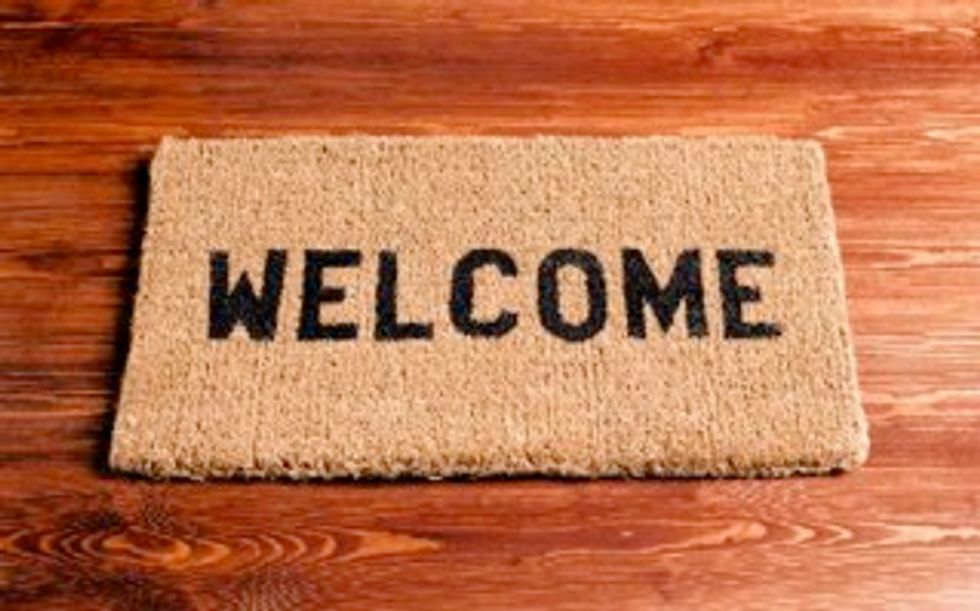 Penske Launches New "Move Ahead" Blog
Welcome to "Move Ahead" – the official blog for Penske Truck Leasing, Penske Truck Rental, Penske Logistics, and Penske Used Trucks. Here we'll share news, information, tips, special promotions, business insights, in-depth profiles, and more. Whether you're a homeowner looking for moving tips, a truck fleet -operator, supply chain executive, or journalist looking for a good story – "Move Ahead" has something for you.
---
"Move Ahead" is where we have the opportunity to connect with those of you who want to learn more about Penske businesses. This is your blog, too. We encourage participation and want to hear from you. Learn more about "Move Ahead" and our commenting guidelines.
Let's get started. It's easy, take a look around the site and simply leave a comment when a topic moves you. You can tell us what you want to read about or share your moving or transportation experience, especially when it helps other readers.