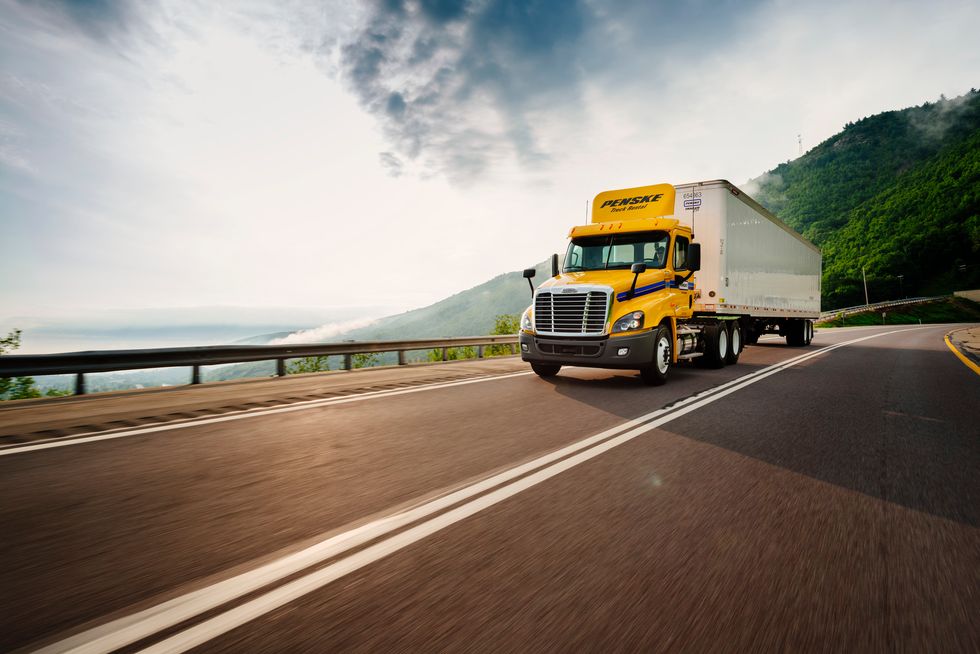 Penske Launches App with Free Electronic Logs for Rental Vehicles
Penske Truck Leasing has launched the Penske Driver™ app - the truck rental and leasing industry's first fully integrated, custom app that provides truck drivers with easy Hours of Service (HOS) functionality to meet the electronic logging device (ELD) mandate, and other productivity tools. Penske Truck Leasing is providing the Penske Driver app and its Hours of Service (HOS) solution free to its commercial customers. In addition to the new app, Penske continues to allow drivers and fleets to use their own portable ELD systems within its rental vehicles.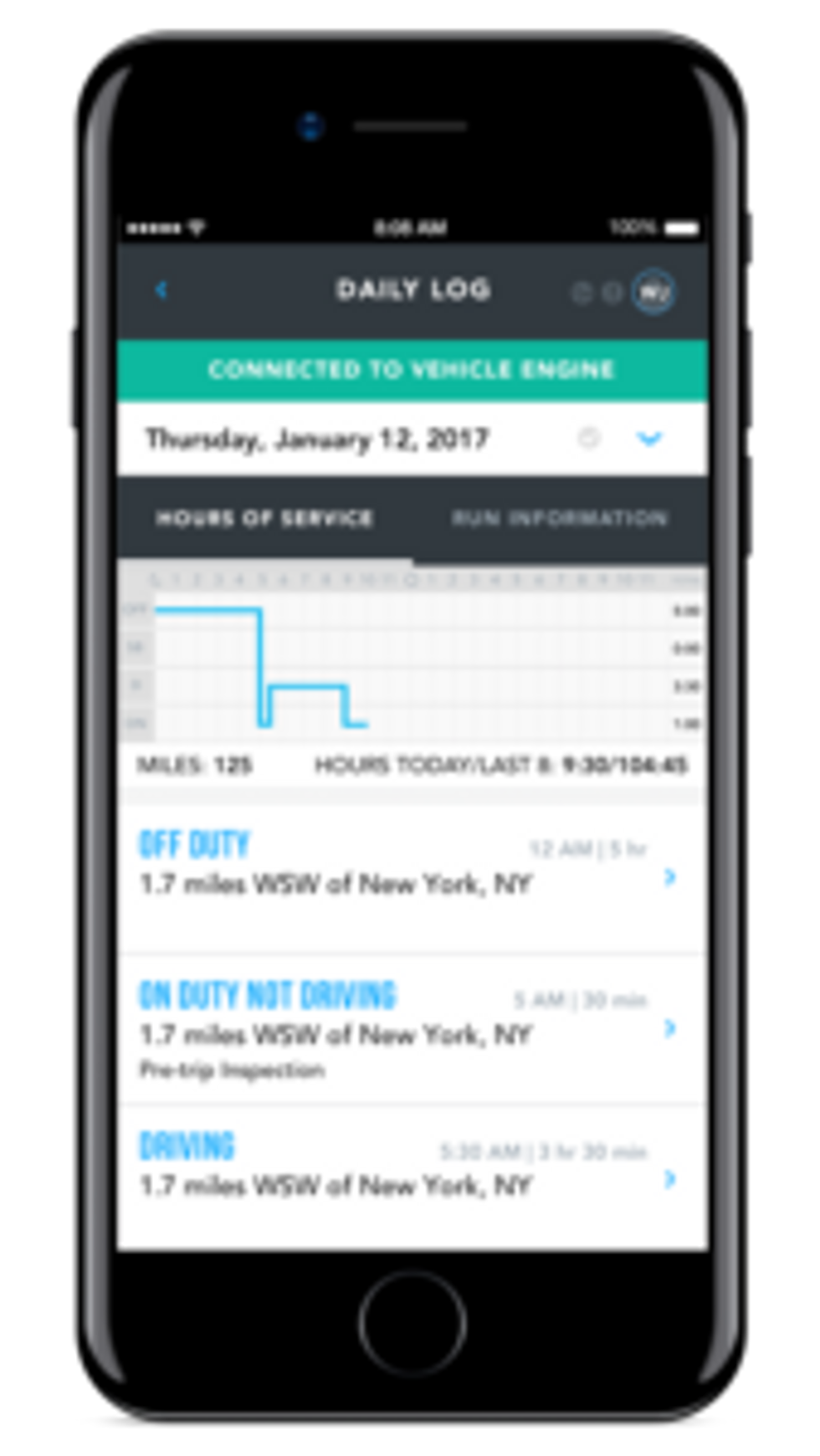 Designed to comply with Hours of Service (HOS) regulations for Penske commercial customers who rent trucks, the Penske Driver app is available for Android and iOS/Apple devices. The Penske Driver app quickly and easily connects using Bluetooth inside Penske's rental trucks. The app is then integrally synchronized to meet ELD mandate requirements, and it remains connected to ensure the driver is always in compliance. Activating the app is easy with assistance from Penske's rental associates. The innovative app was custom built by Penske based on extensive customer and driver research and is supported 24/7 by Penske's in-house staff.
---
Download Penske's ELD Success Guide: https://www.pensketruckleasing.com/pdfs/ELD-Success-Guide.pdf
"As we announced in April, we have been working on a solution for our rental fleet related to hours of service. Connecting fleets means connecting drivers and providing them with the valuable tools they need to make their jobs easier," explained Sherry Sanger, Penske's senior vice president of marketing. "We continue to make advancements in our connected fleet solutions platform. Providing drivers the ability to easily log hours of service and stay compliant via a user-friendly and comprehensive app was the logical next step. Drivers are the backbone for our commercial customers, and we want to help them stay connected, compliant and informed."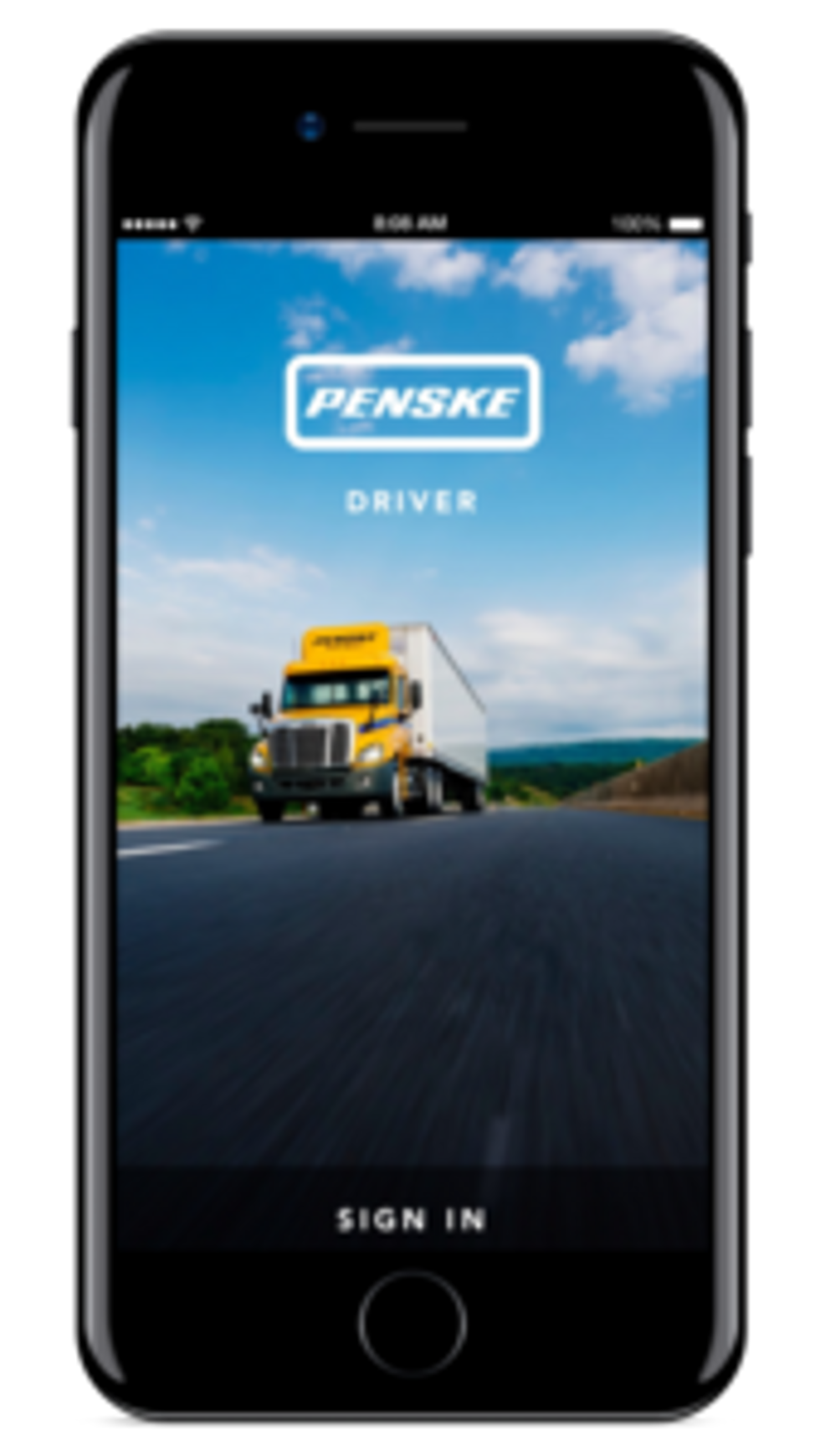 The Penske Driver app enables truck drivers to:
Easily log Hours of Service (HOS) in Penske rental vehicles and comply with the ELD mandate.
Quickly locate Penske Truck Leasing service, rental and fuel locations as well as other locations, including truck stops, CNG stations and public scales.
Access essential vehicle information, including full visibility into a vehicle's recent service history.
Digitally submit fuel receipts with a simple form and receipt photo, virtually eliminating paperwork.
The new Penske Driver app is a companion to the Penske Fleet™ app for fleet managers, launched earlier this year. Enhancements and upgrades to the Penske Driver app are already slated for early 2018. The Penske Driver app and Penske Fleet™ app are both available for immediate free download in the Apple App Store and on Google Play.
By "Move Ahead" Staff