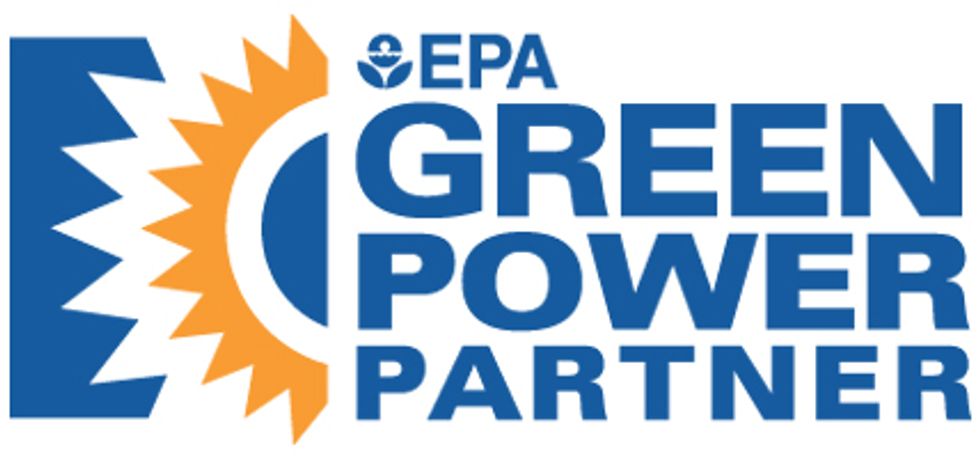 Penske Joined U.S. EPA Green Power Partnership
Penske Truck Leasing and Penske Logistics have joined the United States Environmental Protection Agency's (EPA)Green Power Partnership after voluntarily purchasing Renewable Energy Certificates (RECs).
---
"Penske is committed to reducing its indirect emissions from electricity usage in the U.S. and is proud to be a supporter of renewable power generation," explained Mike Costanza, Penske director of environmental services. "Penske has purchased 4,000 RECs of wind energy to help reduce our carbon footprint."
According to the EPA, Penske's "commitment helps to reduce the risks associated with climate change by supporting technologies that are more sustainable for businesses and communities."
As Costanza noted, several of Penske's major customers are already in the program.
"We see many benefits to the Green Power Partnership, among them avoiding approximately 2,811 metric tons of CO2 emissions which are the equivalent of CO2 emissions from consuming 316,390 gallons of gasoline," he said.
Penske is also involved in the EPA's SmartWay program. Penske Truck Leasing and Penske Truck Rental are SmartWay affiliate partners. Penske Logistics is a truck carrier partner and a logistics partner.
Penske Logistics was a recipient of the 2013 SmartWay Excellence Award and Penske Truck Leasing was named a 2013 SmartWay Affiliate Challenge Award winner.
Click here to view Penske's Partner Profile on the EPA website.
By "Move Ahead" Staff